How to make a poll on YouTube? In this tutorial, I show you how to create a YouTube poll and post it to the community tab on your YouTube channel. YouTube polls can be a great way to interact with your viewers and even get ideas for future YouTube videos.
Make a Poll on YouTube (Video Tutorial):
Follow the steps below to make a poll on YouTube:
Go to YouTube.com and login to your account.
Select the Create icon in the top left menu on YouTube.
Select Create a Post.
Enter your question, then select Poll.
You can now enter the options your viewers and vote on in the YouTube poll.
Select Post.
More YouTube tips & tutorials:

Subscribe Now! 🙂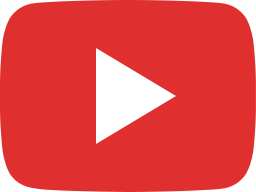 How to Start a YouTube Channel - Full Beginners Guide - 2023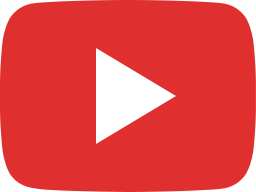 How to Add a Subscribe Button to Your YouTube Videos - 2021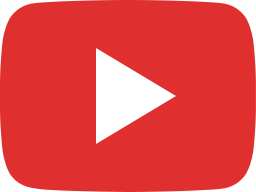 How To Add a Featured Channel to Your YouTube Channel - PC & Phone - 2021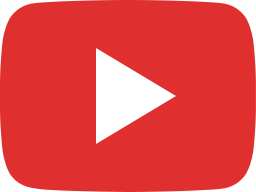 How to Change YouTube Channel Name - Change Name on YouTube - PC & Mobile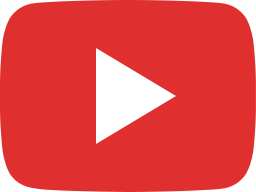 How to Get TubeBuddy for Free - TubeBuddy 30-Day Free Trial - Pro, Star, & Legend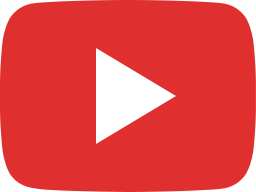 How To View YouTube Video Tags - YouTube Tutorial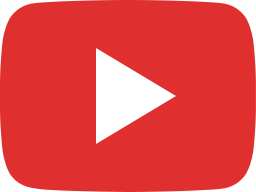 How to Get a Custom URL on YouTube - Enable YouTube Custom Channel URL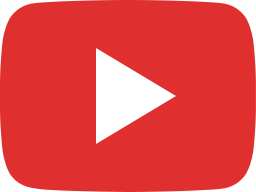 Start a YouTube Livestream Using Streamlabs OBS - Beginners Tutorial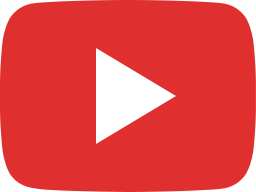 How to Multistream on OBS for Free - Stream to Multiple Platforms on OBS Studio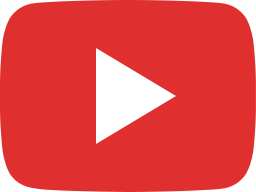 How to Blur Faces in Videos with YouTube - Free No Software Required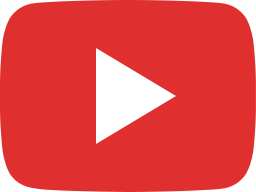 Add / Edit End Screens in YouTube Studio Beta - YouTube Tutorial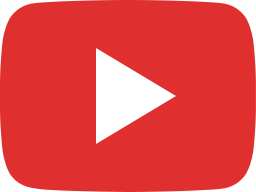 Find RSS Feed URLs for YouTube Channels and YouTube Playlist - YouTube Tip Tutorial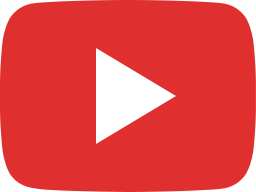 How to Listen to YouTube in the Background - 2018 YouTube Screen Tutorial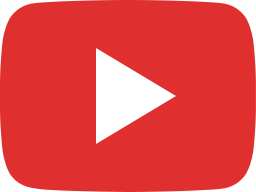 How to Add an Instagram Link to your YouTube Channel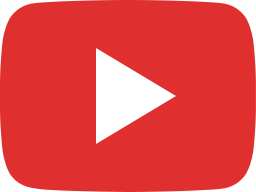 How to Add Social Media Links to YouTube Channel