How to change your PayPal name? In this tutorial, I show you how to change your name on PayPal. This means you can change the name displayed when you pay or receive money on PayPal. Changing your PayPal name can only be done in the Browser on a Computer or Mobile phone.
Change Your PayPal Name(Video Tutorial):
Follow the steps below to change your PayPal name:
Navigate to PayPal.com in the browser and login.
Select the gear next to logout.
This will bring to your account on PayPal. Select Change Name.
Enter your new desired PayPal name.
Provide any required legal documentation.
PayPal will approve or deny the name change.
More PayPal Tips & Tutorials:
Subscribe Now! 🙂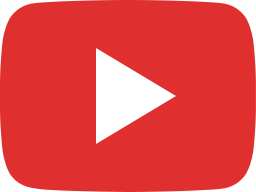 How to Receive Money on PayPal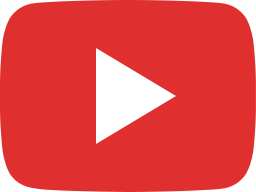 How to Link PayPal to Bank Account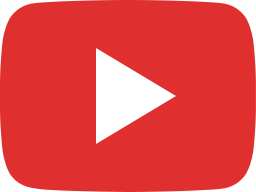 How to Delete PayPal Account - PC & Mobile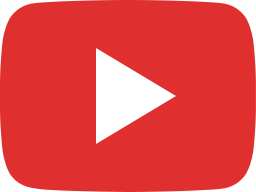 How to Link PayPal to Bank Account - iOS & Android in PayPal App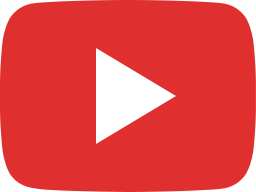 How to Add Money to PayPal Account - PC & Mobile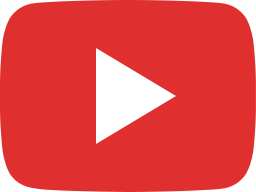 How to Add Money to PayPal from Bank Account - PC & Mobile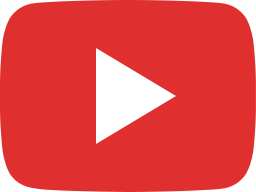 How to Change Your PayPal Name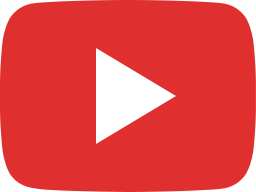 How to Setup Twitch Donations - Twitch Donation Link - 2022