How to start a Twitch Stream from a Chromebook? In this tutorial, I show you how to start a Twitch stream on a Chromebook. Streaming to Twitch from a Chromebook with StreamYard is easy. StreamYard is a tool that allows you to configure and start a stream on Twitch and many other live streaming services such as YouTube, LinkedIn, and Facebook for free.
Stream to Twitch from Chromebook (Video Tutorial):
Follow the steps below to stream to Twitch from Chromebook:
Navigate to http://geni.us/sygg (paid link) on your Chromebook.
In the top right-hand corner, select Get Started, then enter your email address and select Get login code.
Retrieve the login code from your email and then select Log in.
Once logged in select Twitch from the list of streaming destinations.
Once you select Twitch, you will need to login to your account and give StreamYard access to your Twitch channel.
You can begin setting up your Twitch livestream by adding your webcam, sharing your Chromebook screen, changing the logo, inviting people, choosing a stream layout, and adding a ticker.
Once you are ready to livestream to Twitch, select Go Live in the top right.
You will then be asked to pick where you'd like to stream. Choose link account next to Twitch.
You will now be livestreaming to Twitch from your Chromebook. To stop streaming, go back to StreamYard and select End broadcast.
More Twitch Tutorials:
Subscribe Now! 🙂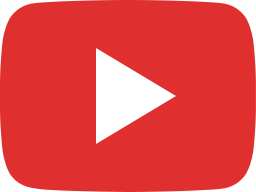 How to Setup Twitch Donations - Twitch Donation Link - 2022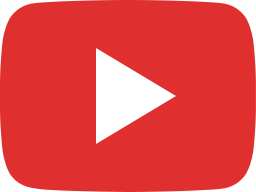 How to Stream to Twitch from Chromebook - FREE & EASY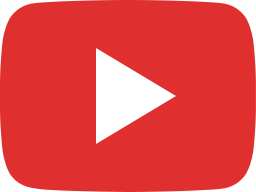 How to Stream on Twitch with OBS - Complete Beginners Tutorial - 2021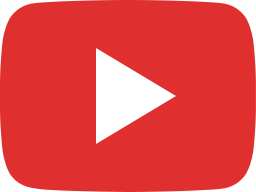 How To Start A Twitch Stream - Twitch Tutorial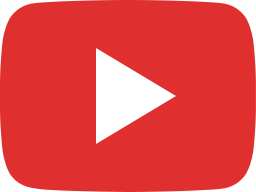 How to View Chat in Game with One Monitor - Twitch, YouTube, Facebook, Mixer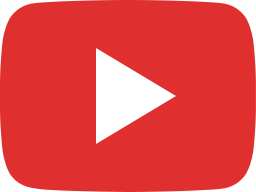 How To Get Twitch Prime For FREE - Twitch Tutorial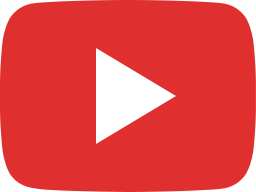 How to Start a Twitch Stream with Streamlabs OBS - Twitch Tutorial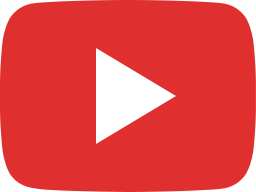 How To Setup Twitch Donations - Twitch Tutorial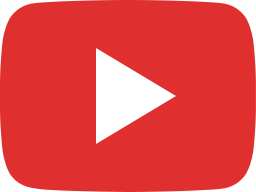 How To Setup Twitch Alerts In OBS - Follower Notifications Tutorial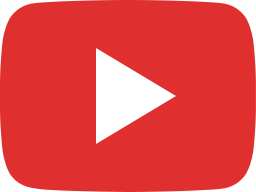 How To Add A Donation Link To Your Twitch Channel - Twitch Tutorial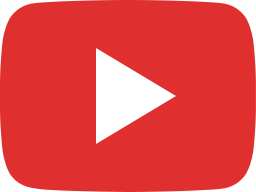 How to add a Paypal Link to your Twitch Channel - Twitch Donation Tutorial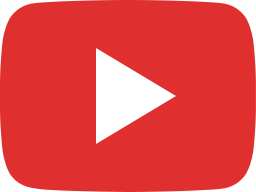 How To Get Free Bits on Twitch - Free Twitch Cheers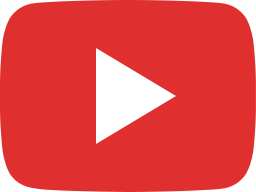 How To Edit Twitch Channel Panels - Twitch Setup Tutorial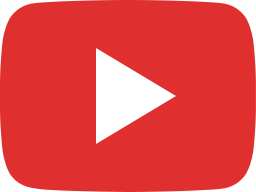 How To Host On Twitch - Full Hosting / Auto Hosting Tutorial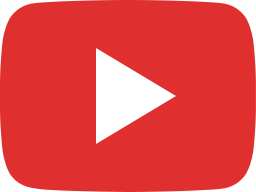 How To Find Your Twitch Stream Key - Twitch Tutorial