How to turn on Dark Mode on Snapchat? In this tutorial, I show you how to enable snapchat dark on on your iPhone. This means you can turn on dark mode on your phone in the Snapchat app. Turning on Snapchat dark mode will change the text and background to be darker which is better for reading at night. Enabling Dark Mode is very easy and can be done in a few simple steps.
Turn On Dark Mode on Snapchat (Video Tutorial):
Follow the steps below to enable dark mode on Snapchat:
Open the Snapchat app on your iPhone.
Select you Snapchat profile picture in the top left of the app.
Once on your Snapchat profile select the gear in the top right to open the settings.
In the Snapchat settings scroll down and select App Appearance.
To enable dark mode select Always Dark.
More Snapchat Tips & Tutorials:
Subscribe Now! 🙂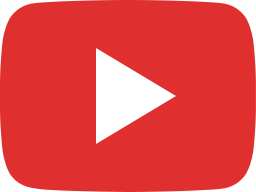 How to Turn On Dark Mode on Snapchat - Enable Snapchat Dark Mode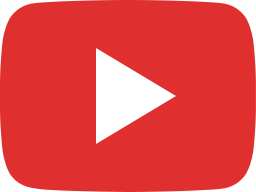 How to Make Public Profile on Snapchat - Get Subscribe Button on Snapchat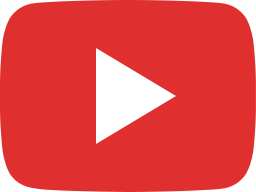 How to Unblock People on Snapchat - iPhone & Android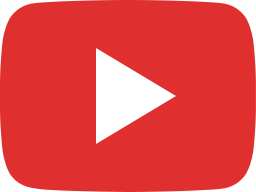 How to Unfriend Someone on Snapchat - iPhone & Android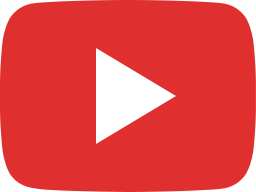 How to Turn Off Snapchat Friend Suggestion Notifications - iPhone & Android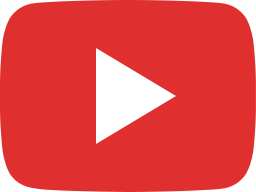 How to Get My AI on Snapchat - iPhone & Android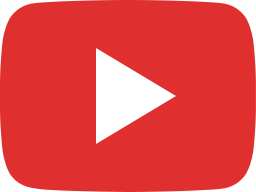 How to Turn Off My AI on Snapchat - Remove Snapchat My AI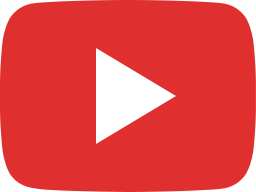 How to Delete Friends on Snapchat - Remove Snapchat Friends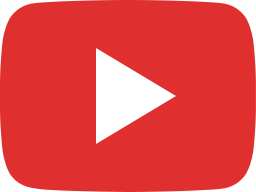 How to Create a Group Chat on Snapchat - 2023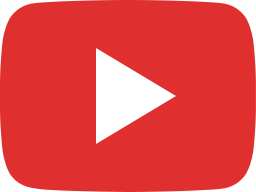 How To Fix Snapchat Support Code SS06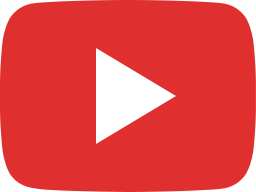 How to Send Pictures as Snaps on Snapchat - Send Snaps from Camera Roll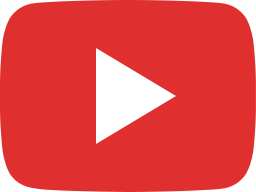 How to Logout of Snapchat app on iPhone & Android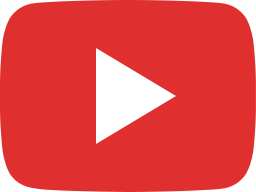 How to Temporarily Deactivate Snapchat Account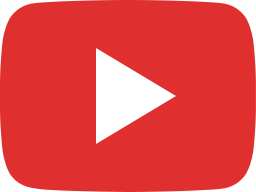 How to Delete Snapchat Account