Trying to figure out how to remove the static noise from your audio recordings? In this tutorial, I show you how to use free software, Audacity, to get rid of any buzzing noise or background noise that your microphone is causing in your recordings.  Removing the static is very simple and takes less than a minute.  It is important to note that, at the beginning of your videos, you should leave around five seconds of background noise.  This will help audacity pick up on any static noise, but won't take away from the sounds of your video itself.
This tutorial uses Audacity Effect – Noise Reduction to first get a noise profile of the recorded static and then uses that noise profile to remove the static from the sound recording.
Get Audacity here: http://audacityteam.org
Video Tutorial:
How to remove static noise from your videos using Audacity free software:
Go to: Get Audacity Here: http://audacityteam.org

Leave 5 seconds of silence at the beginning of each of your videos.

Select those seconds of silence, then select Effects, then Noise Reduction, then Get Noise Profile.

Select the entire video, or the area where you would like to remove the static, and then select Effects, then select Noise Reduction, then press OK.  This should help remove static from your video.
Other Gadget and Tech Tutorials:
Subscribe Now! 🙂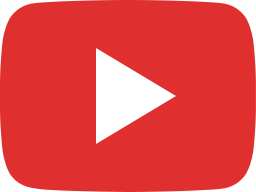 How To Record Your Computer Screen With OBS - Quick Tutorial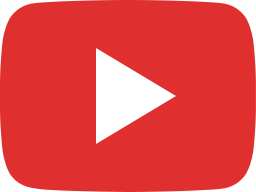 How To Fix A Chromebook That Won't Turn On - Chromebook Tutorial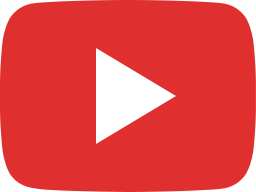 How to Remove Vocals from a Song for FREE - PC, iPhone, Android, Mac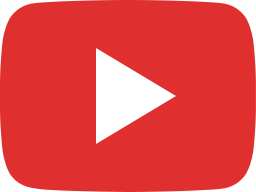 How to Upload Instagram Stories on PC, Chromebook, or Laptop - Post Instagram Story on Desktop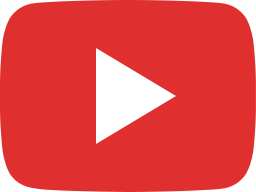 How To Add Songs To Spotify - Play Local Files in Spotify - 2020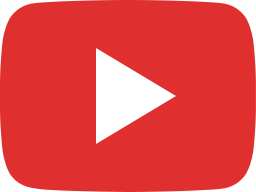 How to Turn On Chromebook Developer Mode - Put Chromebook in Dev Mode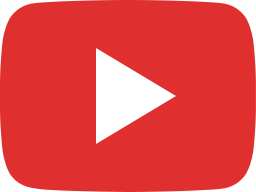 How To Start A Twitch Stream - Twitch Tutorial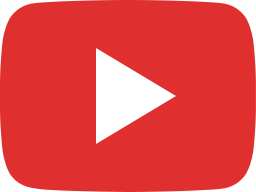 How To Fix Screen Share Audio Not Working on Discord - Stream with Sound on Discord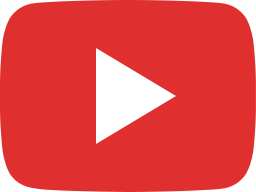 How to Delete All Google Search History - 2021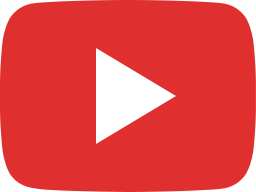 How to Make A Gamepass in Roblox Pls Donate - iPhone & Android - Add Gamepass to Pls Donate Roblox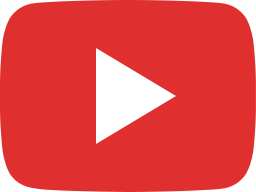 How to listen to YouTube with the Screen Off 2020 - New Trick - Play in the Background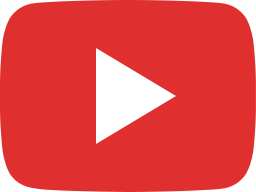 How To Enable And Disable Developers Options - Android Phone USB Debugging Mode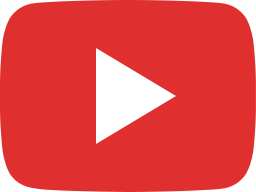 How to Turn Off Google Assistant on Android - Disable / Deactivate Google Assistant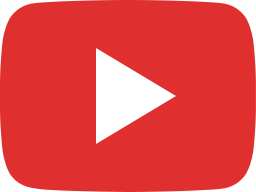 How to Recover Permanently Deleted Emails from Gmail - 2021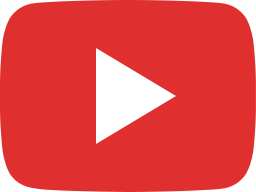 How to Enable FPS Counter with NVIDIA GeForce Experience - 2020