How to change Gmail password? In this tutorial, I show you how to change your Gmail password on Android and iPhone. This means you can change your password directly in the Gmail app on your phone. Changing your Gmail password will also change the password to your Google account.
Change Gmail Password (Video Tutorial):
Follow the steps below to change Gmail password on iPhone & Android:
Open the Gmail app on your iPhone or Android phone.
Select your profile picture in the top right of the Gmail app.
Select Manage your Google Account.
In the top menu find and select Security.
Scroll down and select Password.
Enter your current Gmail password.
Enter your new desired Gmail password and select Change Password.
More Gmail Tips & Tutorials:
Subscribe Now! 🙂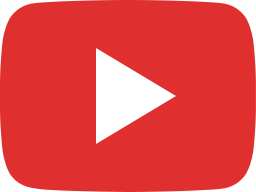 How to Block an Email Address in Gmail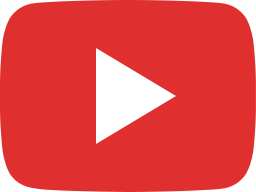 How to Set Up Automatic Email Forwarding in Gmail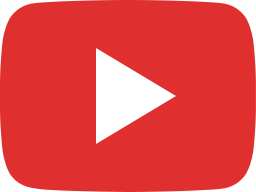 How to Remove Gmail Profile Picture on Android & iPhone - 2021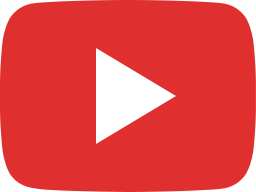 How to Logout of Gmail Account on Android Phone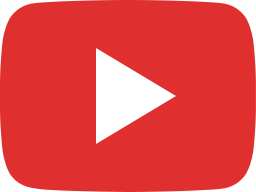 How to Recover Permanently Deleted Emails from Gmail - 2021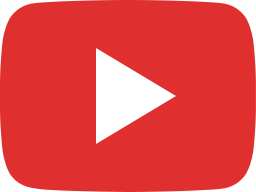 How to Mark All Emails as Read in Gmail - 2021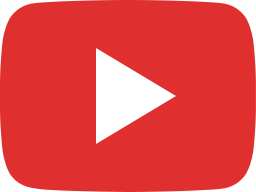 How to Unblock an Email Address in Gmail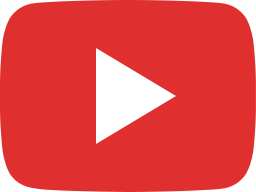 How to Clear Gmail Search History on Android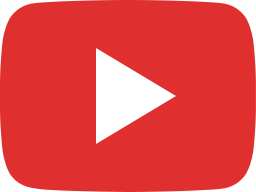 How to Send Pictures on Gmail Android - 2022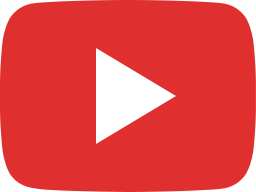 How to Send Pictures on Gmail iPhone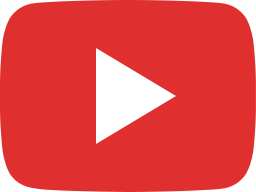 How to Change Name on Gmail - Easy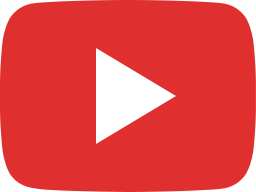 How to Change Google Profile Picture - Gmail, YouTube, Meet, Classroom, Drive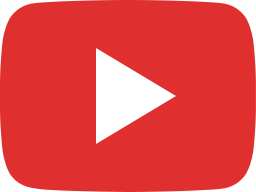 How to Sign Out of Gmail on iPhone - Log Out of Gmail iOS