How to add Spotify to OBS? In this tutorial, I show you how to add Spotify to OBS or Streamlabs OBS so that you can display song names from Spotify. This allows you to show what song & artist you're listening to on your livestream. This tutorial adds Spotify to both OBS Studio and Streamlabs OBS, as they have very similar menus and settings. Let me know in the comments if you have any questions while you add Spotify music to OBS.
How to add Spotify to OBS or Streamlabs OBS (Video Tutorial):
Follow the steps below to add Spotify to OBS:
Open the Spotify application on your computer.
Open OBS or SLOBS.
Add a new source to OBS by selecting the + symbol in the bottom left of the sources in OBS.
In the source menu, select Window capture and go through the process of naming the new window capture source.
In the Window Capture properties, select Spotify in the drop down next to Window. Select OK to save the source. You should now see Spotify added to the preview in OBS.
Select the new Spotify source. To crop the window to just show the artist and song title hold the Alt key on your keyboard and then drag the window to fit your desired size.
You can now position the Spotify source based on your needs in OBS.
More OBS Tutorials:
Subscribe Now! 🙂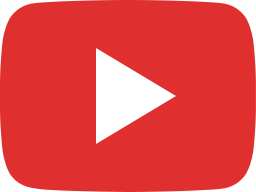 Remove OBS Webcam Background Without Green Screen - OBS Studio Tutorial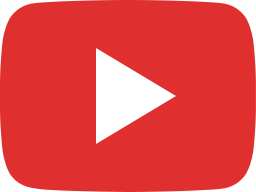 How to Multistream on OBS for Free - Stream to Multiple Platforms on OBS Studio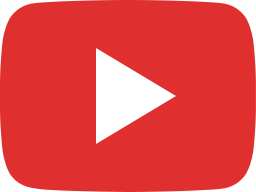 Fix OBS Black Screen Issue with Display and Game Capture - OBS Blank Screen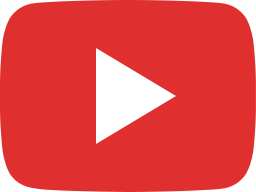 How to Fix OBS Missing Browser Source - OBS Tutorial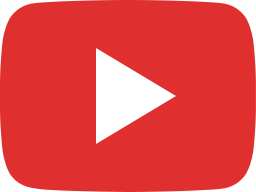 How to Stream on Twitch with OBS - Complete Beginners Tutorial - 2021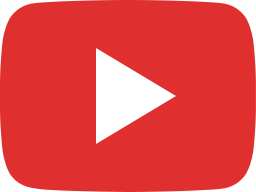 How To Record Your Computer Screen With OBS - Quick Tutorial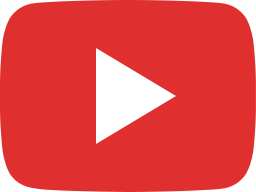 Fix Audio Out of Sync in OBS Studio - Audio Delay - OBS Tutorial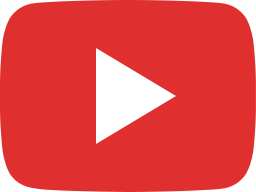 How To Start A Twitch Stream - Twitch Tutorial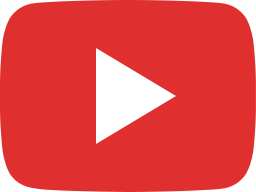 How to Fix Mirror Effect in OBS Studio Display Capture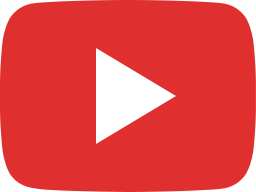 How to Fix Echo in OBS Studio - Mic & Audio Echo Issue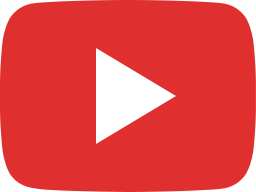 Fix OBS Black Screen Issue with Nvidia GPU - Display and Game Capture Blank Screen 2020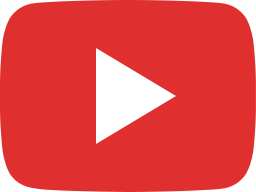 How to Export Scenes in OBS Studio - Import Scene Collections Tutorial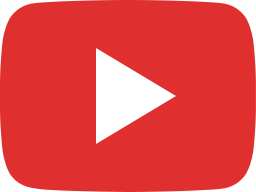 How to Change OBS Output Resolution for Streaming / Screen Recording - OBS Tutorial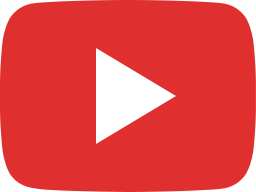 Add Streamlabs Widgets to OBS Studio with Missing Browser Source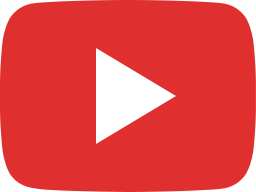 How To Setup A Tip Jar In OBS - Twitch Tip Jar Tutorial