Chromebook not turning on? In this tutorial, I show you how to fix a broken Chromebook that won't turn on. This tutorial will help your Chromebook if it is charged or plugged in and the screen is not turning on after pressing the power button. This video will also help fix Chromebooks with a frozen screen.
Resetting your Chromebook using the methods in this tutorial will not delete the data on your Chromebook. With that said, please perform these steps at your own risk. This tutorial is performed on a Samsung Chromebook 3 – https://geni.us/RtBfV
Many times, a Chromebook will freeze or become unresponsive because of age, memory issues, water damage, malicious extensions, potential viruses, or the battery dies. If this tutorial works, it is important to ensure that any of these issues are fixed.
Video Tutorial:
Fix a Chromebook that won't turn on:
Make sure that your Chromebook is charged or plugged in. If your Chromebook is plugged in, ensure the charge indicator light is on.

Hold down the refresh button and power button at the same time for 10 seconds.

After 10 seconds, let go of the buttons and then hold down the power button to turn on the Chromebook.

If this doesn't work, repeat these steps again, but on the second try, hold down the buttons for 30 seconds.

You have now reset your Chromebook and fixed it.
Other Gadget and Tech Tutorials:
Subscribe Now! 🙂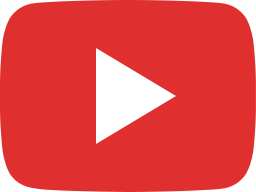 How To Record Your Computer Screen With OBS - Quick Tutorial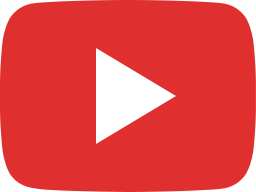 How To Fix A Chromebook That Won't Turn On - Chromebook Tutorial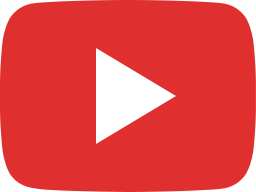 How to Remove Vocals from a Song for FREE - PC, iPhone, Android, Mac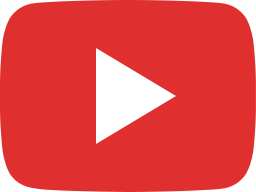 How to Upload Instagram Stories on PC, Chromebook, or Laptop - Post Instagram Story on Desktop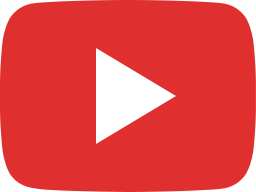 How To Add Songs To Spotify - Play Local Files in Spotify - 2020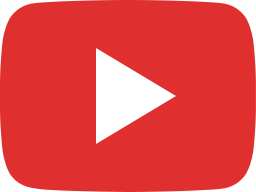 How to Turn On Chromebook Developer Mode - Put Chromebook in Dev Mode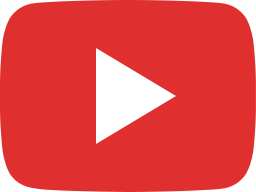 How To Start A Twitch Stream - Twitch Tutorial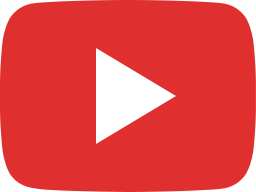 How To Fix Screen Share Audio Not Working on Discord - Stream with Sound on Discord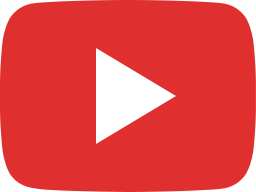 How to Delete All Google Search History - 2021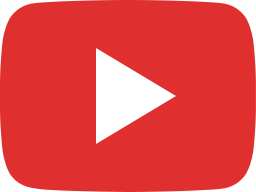 How to Make A Gamepass in Roblox Pls Donate - iPhone & Android - Add Gamepass to Pls Donate Roblox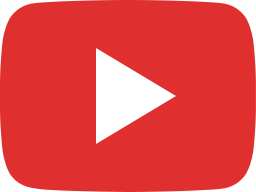 How to listen to YouTube with the Screen Off 2020 - New Trick - Play in the Background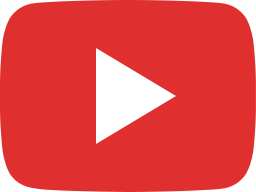 How To Enable And Disable Developers Options - Android Phone USB Debugging Mode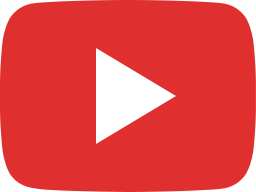 How to Turn Off Google Assistant on Android - Disable / Deactivate Google Assistant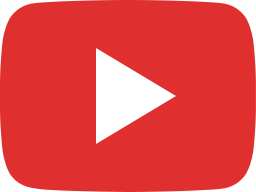 How to Recover Permanently Deleted Emails from Gmail - 2021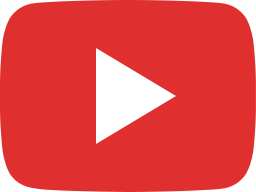 How to Enable FPS Counter with NVIDIA GeForce Experience - 2020