How to find clipboard on Android? In this tutorial, I show you how to find and view the clipboard on your Android phone or tablet. The clipboard allows you to see the copy and paste history on your Android phone. To do this we view the copy & paste clipboard on the Gboard keyboard on our Android phone.
Find Clipboard on Android (Video Tutorial):
Follow the steps below to find clipboard on Android:
Select a text box on your Android phone so that the keyboard appears.
On the top menu of the keyboard select the arrow on the left side to open the menu.
In the menu select the clipboard icon.
Turn on the Clipboard.
More Android Tips & Tutorials:
Subscribe Now! 🙂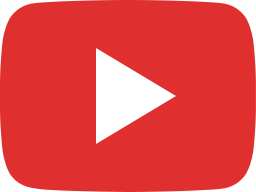 How to Download Fortnite on Android - Install Fortnite on Android - 2021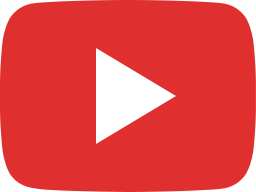 How To Multistream from a Phone - iPhone & Android - Livestream to Twitch, YouTube, Facebook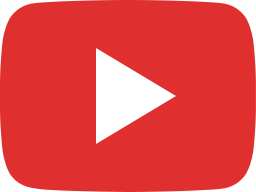 How to Turn Off Google Assistant on Android - 2021 - Completely Disable Google Assistant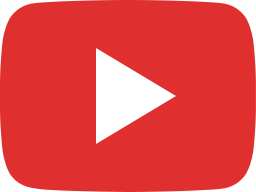 How to Clear Google Search and Browser History on Android - 2022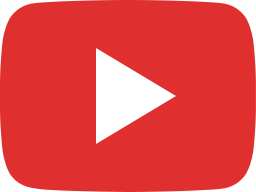 How to Change App Permissions on Android - Manage App Permissions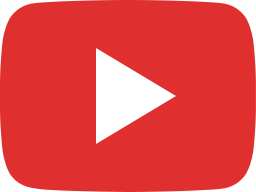 How to Turn Off Google Assistant on Android 2020 - Disable / Deactivate Google Assistant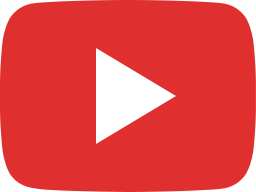 How To Record Your Voice For Waze Navigation - Waze Tutorials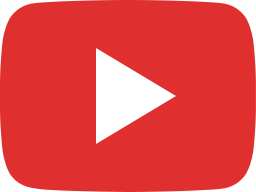 How to Turn Off Google Assistant on Android - Disable / Deactivate Google Assistant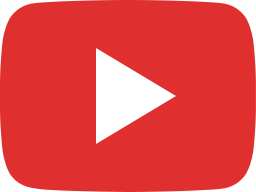 How to Download Wikipedia Offline Android & iPhone - Download All of Wikipedia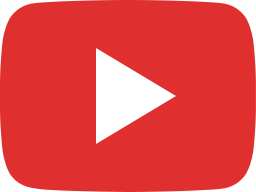 Fix Android Group Text Message Issues Where Messages Go to Each Person Individually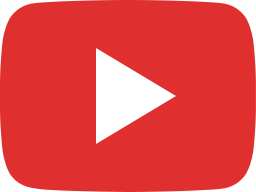 How to View Website Page Source from Phone - Android - HTML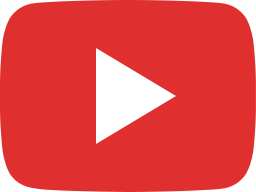 How To Prepare Your Phone For Overseas Travel - 5 Step Travel Prep Tutorial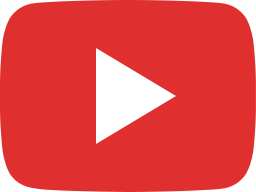 How to Turn Off Instagram Dark Mode - Android & iPhone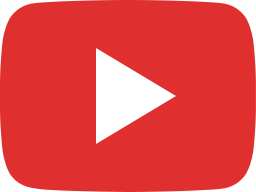 Stream Mobile Games to Twitch with Streamlabs - Android and iOS - Free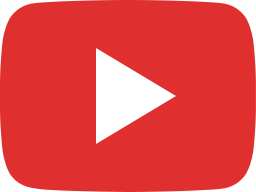 Add Battery Percentage to Android Lockscreen - Android 10 Tutorial