How to Turn Off Sensitive Content settings on X? In this tutorial, I show you how to allow sensitive content on X by turning off the X sensitive content setting. By default X blocks all sensitive content, I'll so you how to unblock it. Turning off the sensitive content block on X will enable you to view any adult media or pictures. The steps in this tutorial can also be used to turn off or disable sensitive content on X.
Turn Off X Sensitive Content Setting (Video Tutorial):
Follow the steps below to turn off sensitive content on X:
Open the browser on your iPhone or Android phone and navigate to X.com. Login to your account.
Once logged in, select your profile image in the top left.
Select Settings and privacy.
In the settings select Privacy and safety then choose Content you see.
Ensure the checkbox next to Display media that may contain sensitive content is check.
Under Content you see, select Search settings.
Ensure the checkbox next to Hide sensitive content is unchecked.
More Twitter Tutorials:
Subscribe Now! 🙂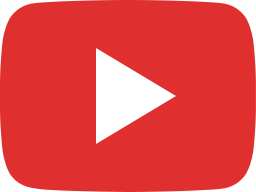 How to Delete All Tweets at Once on Twitter - Delete All Twitter Tweets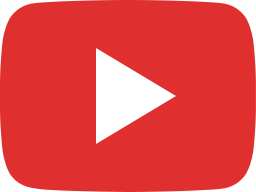 How to Unlike All Tweets on Twitter At Once - Delete All Likes on Twitter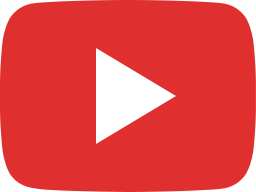 How to Turn Off Twitter Sensitive Content Setting - 2022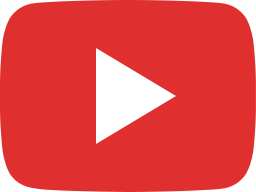 Restream Live Studio Walk-through and Full Overview Tutorial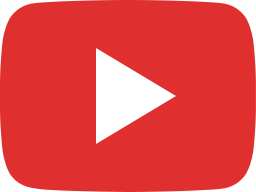 How to Multistream on OBS for Free - Stream to Multiple Platforms on OBS Studio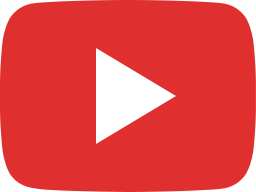 How to Delete Your Twitter Account Permanently - 2021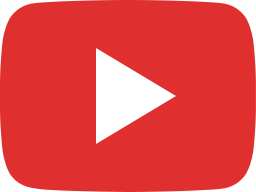 How to Live Stream from a Chromebook - YouTube, Twitch, & Facebook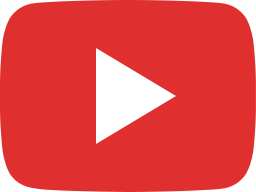 How to Remove Followers on Twitter EASY - 2022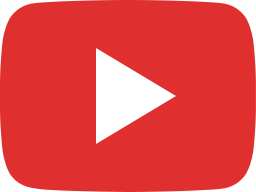 How to Send Auto Messages to New Twitter Followers - Twitter Tutorial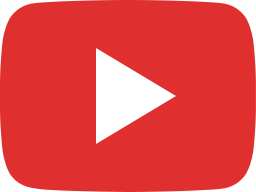 How to Turn Off Sensitive Content on Twitter - Phone App & Desktop Browser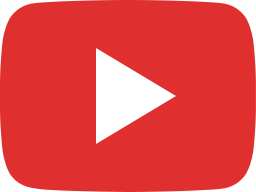 How to Live Stream from Phone with the Streamlabs Mobile App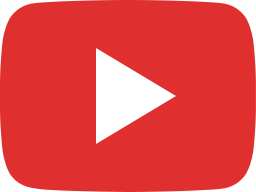 How to Change Twitter Username - Display Name & @ Name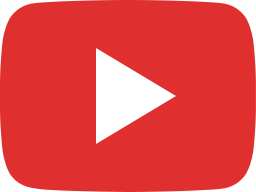 How to Turn Off X Sensitive Content Setting - 2023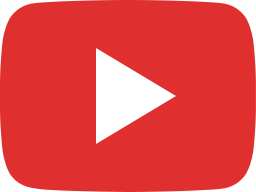 How to Cancel X Premium - Cancel Twitter Blue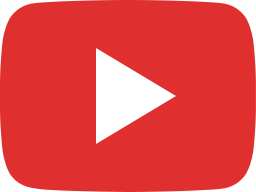 How to Delete X Account - Delete Twitter Account Permanently