How to cancel X Premium? In this tutorial, I show you how to cancel our X Premium or Twitter Blue subscription on an iPhone or Android phone. Canceling your X premium subscription is easy but must be done in the browser rather than the X app.
Cancel X Premium (Video Tutorial):
Follow the steps below to cancel X Premium:
Open a browser and navigate to https://twitter.com.
Select your profile picture in the top left.
In the menu select premium then Preferences.
Select manage subscription then select Manage your current subscription.
This will bring you to Stripe. Under your credit card select Cancel plan.
Scroll down and select Cancel plan.
More Twitter Tutorials:
Subscribe Now! 🙂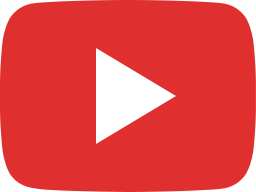 How to Delete All Tweets at Once on Twitter - Delete All Twitter Tweets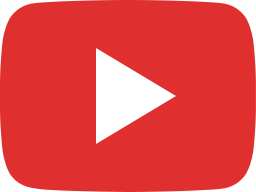 How to Unlike All Tweets on Twitter At Once - Delete All Likes on Twitter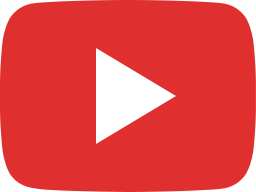 How to Turn Off Twitter Sensitive Content Setting - 2022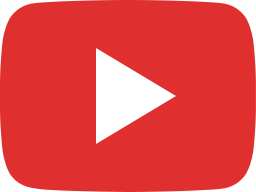 Restream Live Studio Walk-through and Full Overview Tutorial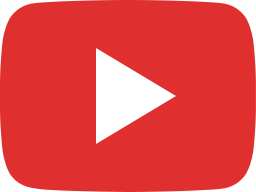 How to Multistream on OBS for Free - Stream to Multiple Platforms on OBS Studio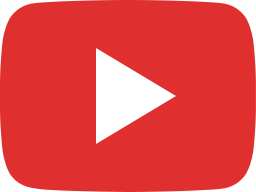 How to Delete Your Twitter Account Permanently - 2021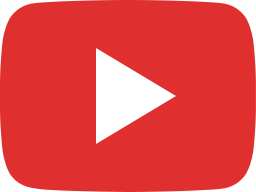 How to Live Stream from a Chromebook - YouTube, Twitch, & Facebook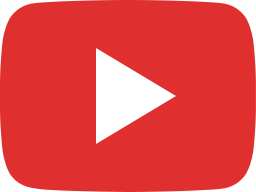 How to Remove Followers on Twitter EASY - 2022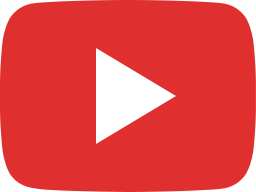 How to Send Auto Messages to New Twitter Followers - Twitter Tutorial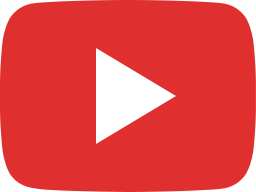 How to Turn Off Sensitive Content on Twitter - Phone App & Desktop Browser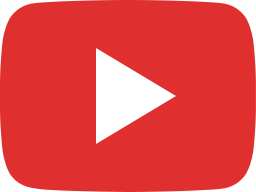 How to Live Stream from Phone with the Streamlabs Mobile App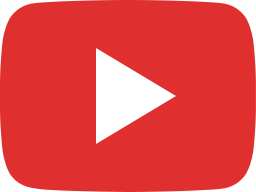 How to Change Twitter Username - Display Name & @ Name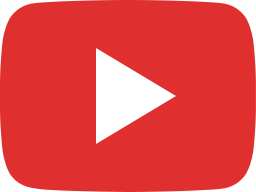 How to Turn Off X Sensitive Content Setting - 2023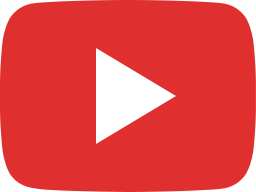 How to Cancel X Premium - Cancel Twitter Blue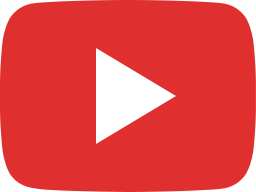 How to Delete X Account - Delete Twitter Account Permanently