How to log out of Facebook on all devices? In this tutorial, I show you how to log out of Instagram on all devices. Logging out of all devices can be a great way to stop hackers from having access to your Facebook account. It can also ensure you're Facebook account is not logged in anywhere else.
Log Out of Facebook on All Devices(Video Tutorial):
Follow the steps below to logout of Facebook on all devices:
Open the Facebook app on your iPhone or Android phone.
Open the menu by selecting the 3 horizontal lines in the bottom right of the Facebook app.
In the menu select Settings & Privacy, then Settings.
Once in the settings, select Passwords and Security.
Then select See all next to Where you're logged in.
Scroll down and select Log Out of All Sessions.
Confirm by choosing Log Out.
More Facebook Tips & Tutorials:
Subscribe Now! 🙂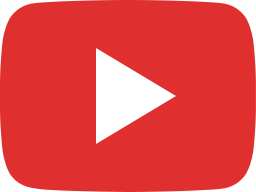 How to Make Facebook Profile Completely Private on Mobile Phone - 2022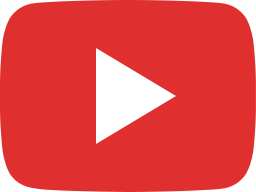 How to Make Facebook Photos Private - 2021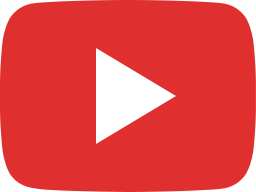 How to Change Primary Email Address on Facebook - 2021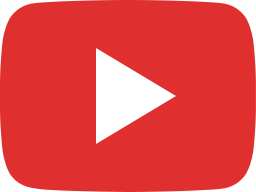 How to Change Facebook Profile Picture Without Notifying Everyone - 2021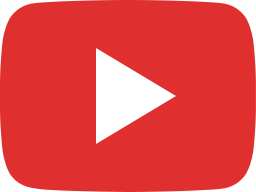 How to Delete Facebook Account - 2021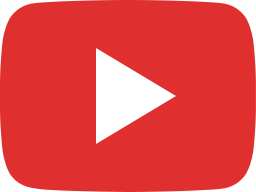 How to Delete Facebook Watched Video History - 2021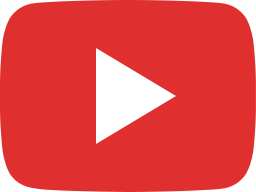 How To Hide Your Birthday on Facebook - 2021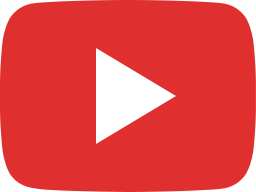 How To Change Your Name On Facebook - 2021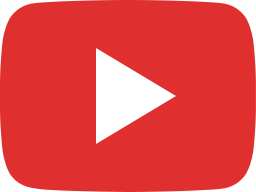 How To Hide Facebook Friends List - iPhone & Android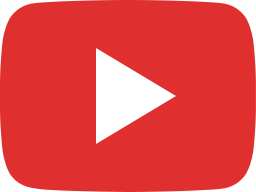 How To Change Date Of Birth On Facebook - 2021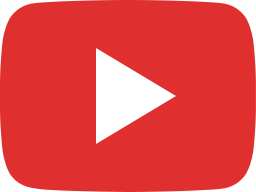 How To Disable All Calls On Facebook Messenger - PC, iPhone, Android - 2021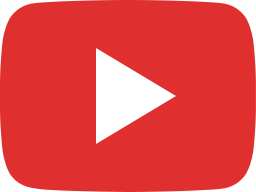 How To Deactivate Facebook Messenger Account - iPhone & Android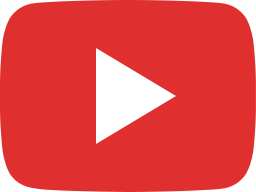 How To Multistream from a Phone - iPhone & Android - Livestream to Twitch, YouTube, Facebook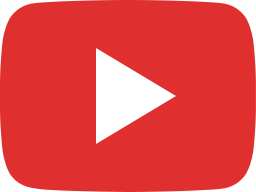 How To Turn Off Active Status on Facebook - iPhone & Android - 2021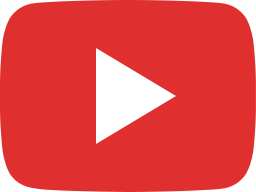 How to Change Facebook Marketplace Location - iOS & Android