VTIN R4 Bluetooth Speaker V5.0, Portable Bluetooth Speaker with 24H Playtime, Crystal Clear Stereo Sound, 10W Powerful Waterproof Speaker, Built-in Mic, Support TF Card, Suitable for Home and Outdoor
VTIN R4 on Amazon: https://geni.us/VtinR4 (don't forget to select the coupon)
Mister Sensei Soundcloud link: https://soundcloud.com/mister_sensei
Video Review:
Pros of the VTIN R4 Bluetooth speaker:
Splashproof.

24-hour battery life.

Micro USB charger with protective rubber gasket.

Auxiliary cable and connector.

Volume, track controls, and pause/play directly from the speaker; this will prevent you from needing to have your phone on you while listening to music.

Small but durable, which makes it easy to transport and store.

Bluetooth-enabled device with a built-in microphone in case you need to receive a phone call.

Micro SD card slot (great if you are traveling and uncertain if you will have internet or Bluetooth capabilities).

Great overall sound quality and deep bass.
Cons of the VTIN R4 Bluetooth speaker:
If you are using any of the connectors (micro USB or auxiliary cable), then the device is no longer waterproof (as these connectors have a rubber gasket to protect them from the elements). 

Microphone isn't top-notch, but it will still work great for answering a quick phone call while you're listening to music.
How to connect the speaker via Bluetooth:
Hold down the power button until the small blue light begins to blink.  This indicates that the speaker is in pairing mode.

On your phone or other Bluetooth-enabled device, select VTIN Punker mini from the list of available devices.

The blue light will remain constant while the speaker is connected to Bluetooth.
Other Awesome Bluetooth Speakers:
Subscribe Now! 🙂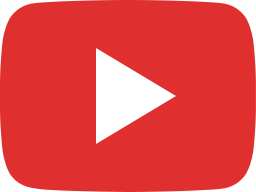 Private video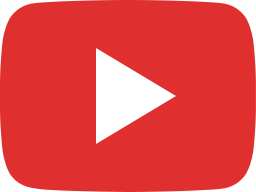 Bluetooth Speaker Review - Waterproof Flashlight and Power Bank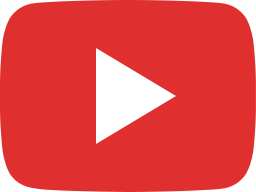 Zealot S5 Speaker Review - Bluetooth Speakers Portable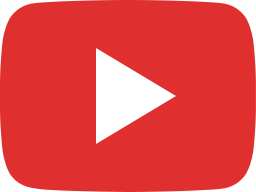 XLeader SoundPak Review - SDY-019 Bluetooth Speaker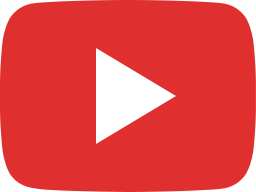 URANT Wireless Bluetooth Car Speaker - Sun Visor Handsfree Kit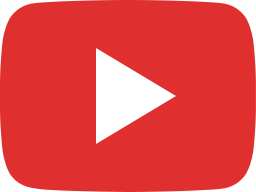 Xleader SoundAir Bluetooth Speaker Review - B1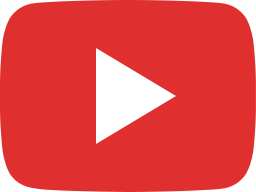 TaoTronics Sound Bar Review - TT-SK15 40W Speaker with Bluetooth and Optical Inputs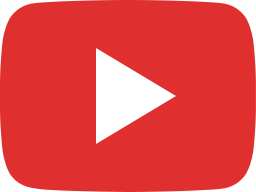 Mpow Armor Bluetooth Speaker - 1000 mAh Emergency Power Bank - MBS5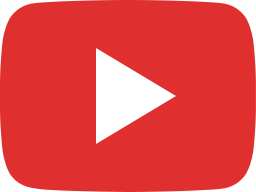 SoundBot SB517 Shower Speaker Review - Wireless Bluetooth Speaker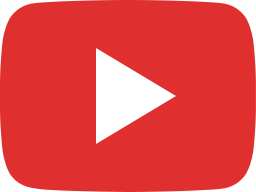 Tsumbay Vivid Sound 1 Review - Bluetooth Speaker With Led Lights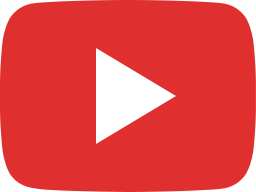 AOMAIS GO Bluetooth Speaker Review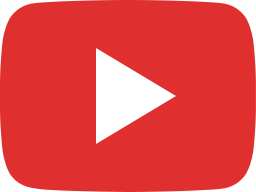 Elegiant Soundbar Review - SR100 Sound Bar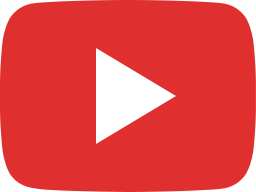 AOMAIS Go Mini Review - Waterproof Bluetooth Speaker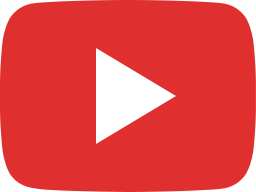 Best Bluetooth Shower Speaker Review - Vtin Q1 Portable Bluetooth Speaker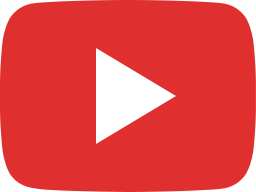 TREBLAB HD7 Bluetooth Speaker Review - Small Premium Bluetooth Speaker