How to allow pop ups in Google Chrome? In this tutorial, I show you how to turn off the pop-up blocker in the Google Chrome browser. This can be great to allow pop-ups on certain websites when using Chrome on a desktop computer, mac, or Chromebook. Let me know in the comments if you have any questions while you allow popups in Google Chrome.
How to Allow Pop-ups in Google Chrome (Video Tutorial):
Follow the steps below to allow pop-ups in Google Chrome:
Open the Google Chrome browser on your PC, MacBook, Chromebook, or Linux computer.
Open the Chrome menu by first selecting the 3 dots icon in the top right of Chrome, then select Settings.
In the settings, select Privacy and security.
Select Site Settings.
Within the Site Settings, find and select Pop-ups and redirects.
To allow pop-up on all sites (not recommended), simply toggle the switch next to Blocked. To allow pop-ups on individual sites, select Add next to Allow.
Enter the web address of the site you want to allow pop-ups on then select add.
More Chrome Tutorials:
Subscribe Now! 🙂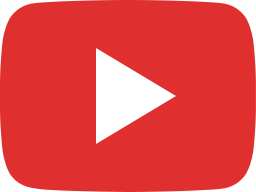 How to Fix Google Chrome Search Engine Changing to Yahoo - Remove Yahoo Search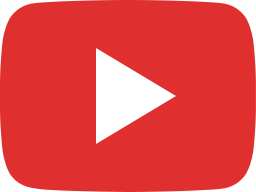 How To Disable Notifications On Google Chrome - Turn Off Notifications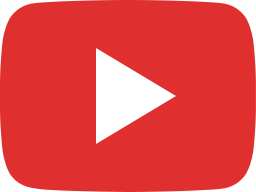 How to Live Stream Directly From Your Browser with Restream Studio - Twitch, YouTube, Mixer & More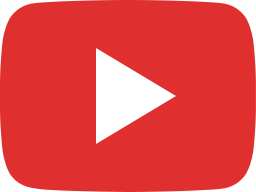 How to Delete Google Chrome History - Clear Browser History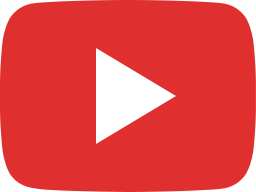 How to Change the Default Search in Google Chrome - Bing, Yahoo, DuckDuckGo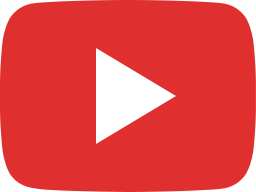 How To Play The Google Chrome Hidden Game - Android Secret Easter Egg - T-Rex Dinosaur Game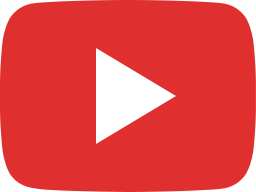 Open Google Chrome in Safe Mode Tutorial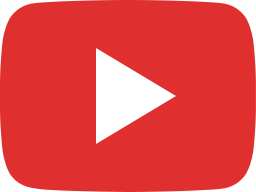 How to Install Google Chrome on Windows 10 - Browser Install Tutorial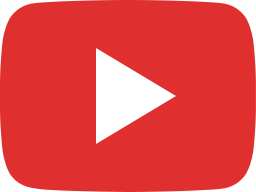 Try Out New Google Chrome Features Early With Chrome Canary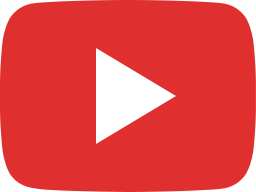 How to Set Google Chrome Homepage - Make Google Your Homepage in Chrome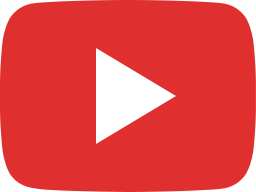 How to Create Your Own Chrome Browser Theme - Customize Chrome Theme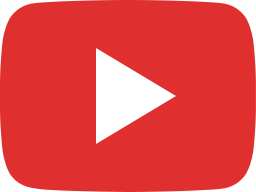 How to Download Instagram Stories with Google Chrome - Desktop Computer, Mac, or Chromebook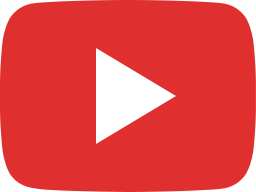 How to Download Videos on Instagram - No Software - Instagram Tutorial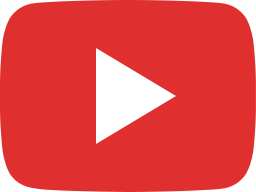 How to Record Chromebook Screen - Chromebook Screen Recorder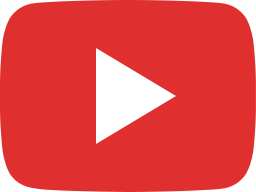 How to Download Any Picture From Instagram - PC, Macbook, or Chromebook