Want to join the Instagram Beta Program?  In this tutorial, I show you how to join Instagram Beta and get early access to new Instagram features.  Unfortunately, this is currently only available to Android users. This is great because, as a Beta Tester, you will get access to features on Instagram that aren't yet available to the general public.
Video Tutorial:
Note: becoming a beta tester for Instagram might make the app crash more often and it might cause Instagram to run a little bit less stable.
Official Beta Information: https://help.instagram.com/772443762808922
How to become a beta tester on Instagram:
Open Google Play Instagram app within Google Play: https://play.google.com/store/apps/details?id=com.instagram.android&hl=en_US

Scroll down to the bottom.  Under Join the Beta, select Join.

Confirm that you want to join the beta program by selecting Join.  You should see a message indicating it is signing you up for Beta. This might take a few minutes.  Instagram will uninstall automatically and beta should automatically install.

I recommend returning to the Google Play store and checking for any updates to the Instagram app once the Beta version of Instagram is installed.

To open the Beta version of Instagram, open the app from Google Play or from the Instagram app on your phone.

If you would like to leave the Beta program and return to the original version, open the Instagram app within the Google Play store, and scroll down to You're a beta tester and select Leave.  The Beta app will uninstall and the original version will automatically install.
Other Instagram Tutorials: 
Subscribe Now! 🙂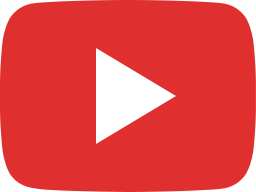 How to Unsend a Message on Instagram - DMs & Group Chats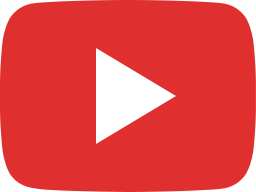 How to See Posts You've Liked on Instagram - Find Liked Posts on Instagram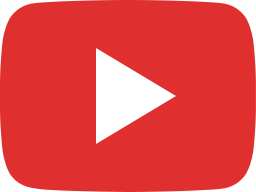 How to Add a Clickable Link to Instagram Story - 2021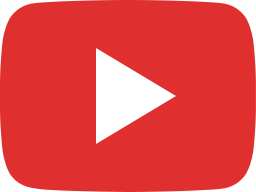 How to Hide Likes on Instagram - 2021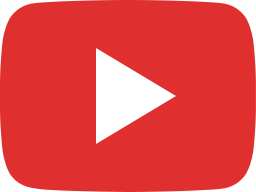 How to Live Stream to Instagram & Facebook at the Same Time with Restream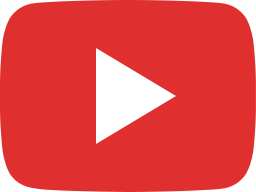 How to Add Rainbow Text to Instagram Stories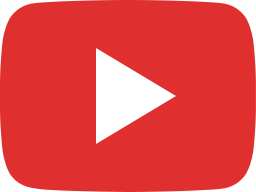 How to Post to Instagram From a Desktop Computer or Laptop - 2021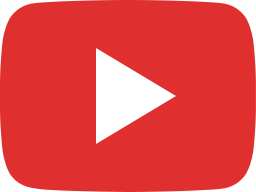 How to Add Multiple Links in Instagram Bio - More Than One URL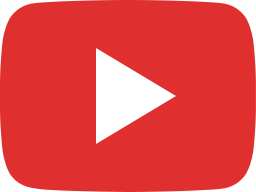 Add More than One Picture to Instagram Stories on iPhone - Multiple Images Same Story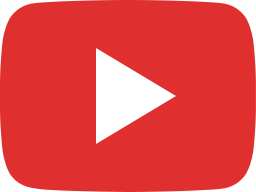 How to Direct Message on Instagram from Desktop, Chromebook, PC - 2020 - Without Developer Tools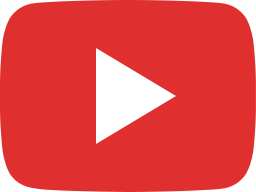 How to Send Disappearing DMs on Instagram - Photos and Videos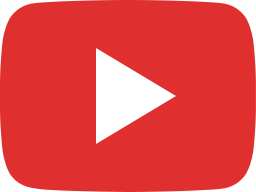 How to Turn On Instagram Dark Mode - Android & iPhone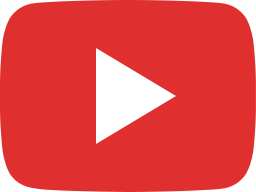 How to Change Font Style in Instagram Bio - NO APP REQUIRED - Instagram Fancy Text Tutorial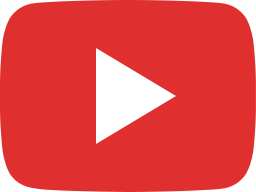 How to Direct Message on Instagram from Laptop, Chromebook, or Desktop PC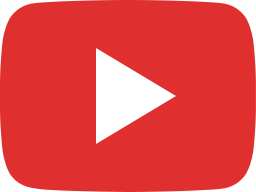 Add More than One Picture to Instagram Stories - Multiple Images Same Story on Android