How to install watch faces on your Garmin Vivoactive 4 or Garmin Vivoactive 4S.  In this tutorial, I show you how download watch faces from the Connect IQ store and install them on your Garmin Vivoactive 4. The Garmin Vivoactive 4 comes with several default watch faces, but the Garmin Connect IQ store offers a wide variety of awesome watch faces.
Order One Today (Paid Links) ?
Garmin Vivoactive 4: https://geni.us/Vivoactive4
Garmin Vivoactive 4s: https://geni.us/Vivoactive4s
Video Tutorial:
Many of the watch faces in the Connect IQ store offer the following data sets: Battery, Calendar, Calories, Date, Floors, Garmin, Intensity Minutes, Move Bar, Seconds, Status, Steps, Sunrise/Sunset, and Weather. You can also get novelty watch faces that look similar to  military designs, popular movies, sports teams, or characters.
Some of the most popular watch faces are Actiface, Gearmin, NoFrills, Crystal, Simple Info Analog, Digic Watch, Sport Master, and Titanium.
How to Install Watch Faces on Garmin Vivoactive 4/4S:
Open the Garmin Connect app and select the Menu button located in the top-left of the app.

Once the Menu opens, select Connect IQ Store.

Login to the Garmin Connect IQ Store.

Once the store loads, select the blue drop-down menu labeled App Type and select Watch Faces.

Search through the available watch faces. Once you find a watch face for your Garmin Vivoactive 4, select the watch face.

Once the watch information screen loads, select download, accept the terms, and select Allow.

The next time your watch syncs, your new watch face will be installed.

You have now installed a third party watch face on your Garmin Vivoactive 4 or Garmin Vivoactive 4S.
More Garmin Vivoactive 4 Tutorials:
Subscribe Now! 🙂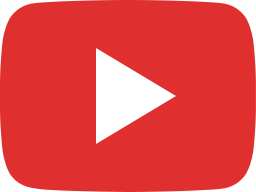 How to Install Watch Faces - Garmin Vivoactive 4 Tutorial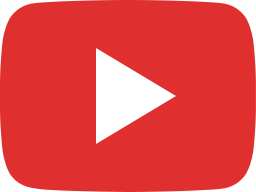 How to Upload Music to Your Garmin Vivoactive 4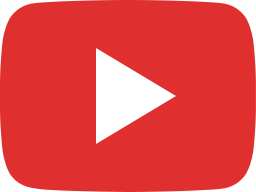 Forerunner 245 Music vs Vivoactive 4 - Garmin Smartwatch Feature Comparison and Review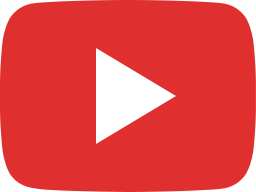 Garmin Vivoactive 4 Review and Unboxing - One Day First Impressions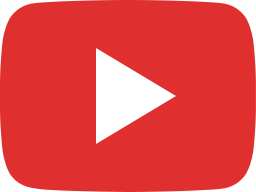 Initial Setup - Garmin Vivoactive 4 Tutorial - Getting Started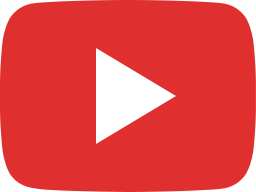 System Settings Overview - Garmin Vivoactive 4 Tutorial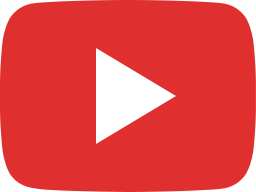 How to Restart or Reset Garmin Vivoactive 4 - Factory Reset Tutorial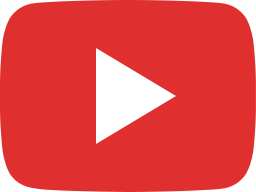 Turn On or Off the Heart Rate Monitor - Garmin Vivoactive 4 Tutorial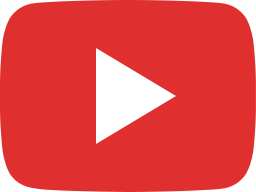 How to Pair Headphones with your Garmin Vivoactive 4 - Connect Earbuds or Speaker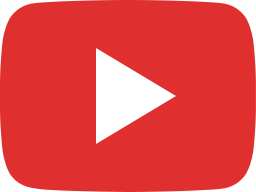 How to Customize Watch Faces - Garmin Vivoactive 4 Tutorial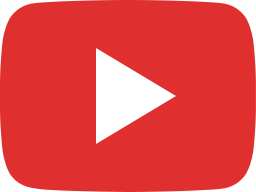 Compass Calibration - Garmin Vivoactive 4 Tutorial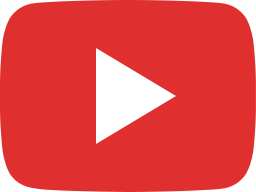 Navigation Setup and Overview - Garmin Vivoactive 4 Tutorial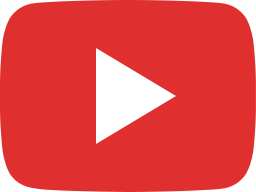 Firmware Upgrade - Garmin Vivoactive 4 & Garmin Venu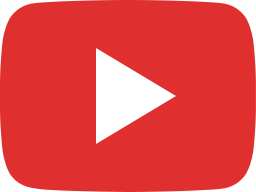 Garmin Vivoactive 4 Review and Full Walkthrough - Garmin Vivoactive 4 Overview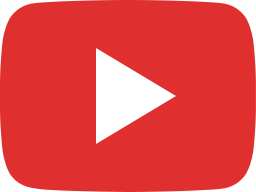 Garmin Assistance and Incident Detection Setup and Overview - Demo Example