How to change you twitch username. In this tutorial, I show you how to change your username on Twitch. Your Twitch username is useful for creating a Twitch brand and making your Twitch channel URL link. Your Twitch username is really easy to modify and can be changed in less than a minute. Please leave a comment if you have any questions while changing your Twitch username.
Video Tutorial:
Get Twitch Prime for FREE (Paid Link): http://amzn.to/2tOlPdH
Download Twitch here (Paid Link): http://amzn.to/2tNMbwm
Follow the steps below to change your Twitch Username:
Go to http://twitch.tv
In the top right of Twitch, select the arrow pointing down to reveal the Twitch menu.
In the Twitch menu select Settings.
Once in the Twitch settings, find the Username field under Profile Settings and select the edit icon to the right of your Twitch username.
Once the 'Change your username' page opens, enter your desired new Twitch username.
Once you have entered an available username, select Update.
You have now changed your Twitch Username.
More Twitch Tutorials:
Subscribe Now! 🙂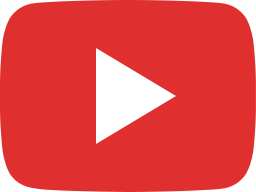 How to Setup Twitch Donations - Twitch Donation Link - 2022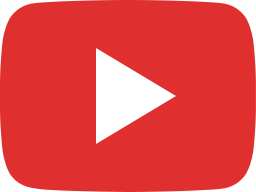 How to Stream to Twitch from Chromebook - FREE & EASY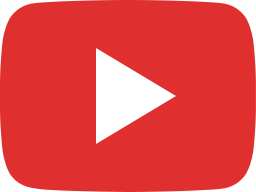 How to Stream on Twitch with OBS - Complete Beginners Tutorial - 2021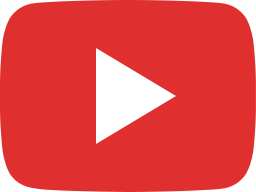 How To Start A Twitch Stream - Twitch Tutorial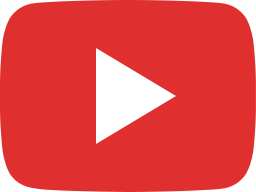 How to View Chat in Game with One Monitor - Twitch, YouTube, Facebook, Mixer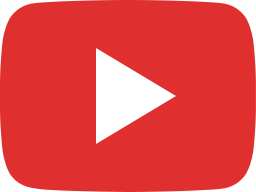 How To Get Twitch Prime For FREE - Twitch Tutorial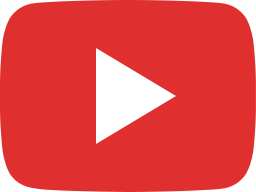 How to Start a Twitch Stream with Streamlabs OBS - Twitch Tutorial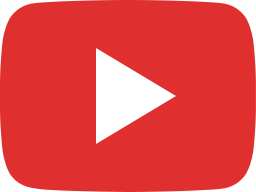 How To Setup Twitch Donations - Twitch Tutorial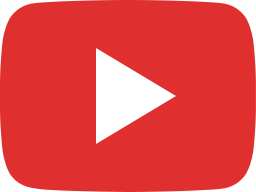 How To Setup Twitch Alerts In OBS - Follower Notifications Tutorial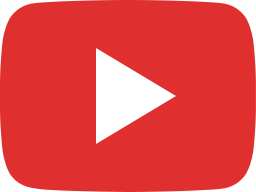 How To Add A Donation Link To Your Twitch Channel - Twitch Tutorial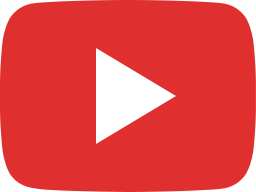 How to add a Paypal Link to your Twitch Channel - Twitch Donation Tutorial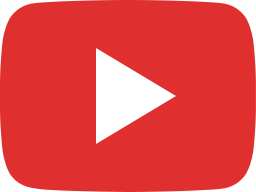 How To Get Free Bits on Twitch - Free Twitch Cheers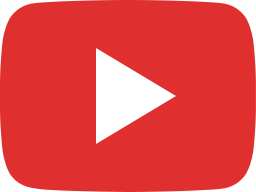 How To Edit Twitch Channel Panels - Twitch Setup Tutorial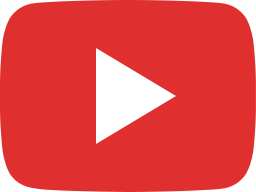 How To Host On Twitch - Full Hosting / Auto Hosting Tutorial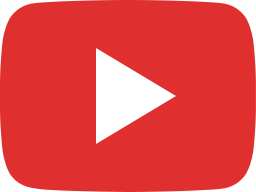 How To Find Your Twitch Stream Key - Twitch Tutorial