How to use CapCut templates on PC or Laptop? In this tutorial, I show you how to use CapCut templates in the CapCut app on your Windows computer. This means you can edit videos in CapCut using CapCut templates. Templates in CapCut allow you to make professional looking videos with ease.
Use CapCut Templates on PC or Laptop(Video Tutorial):
Follow the steps below to add overlay in CapCut:
Open CapCut on your PC, Macbook, or Laptop.
From the CapCut main menu select Templates in the left menu.
Find and select the template you want to use in CapCut.
Select Use Template.
CapCut will then open the template where we just need to add our video and pictures to the template.
More CapCut Tips & Tutorials:
Subscribe Now! 🙂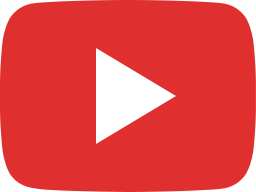 How to Get CapCut On PC & Laptop - Download CapCut for PC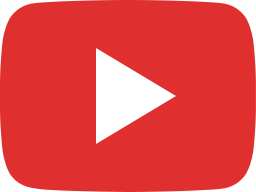 How to Download CapCut on PC & Laptop - Get CapCut for PC - New Method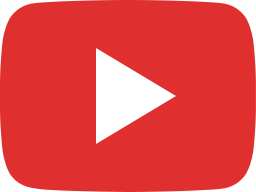 How to Add Overlay in CapCut PC & Laptop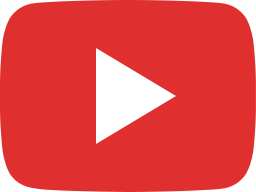 How to Use CapCut Templates on PC or Laptop