How to record a Zoom meeting? In this tutorial, we go over the Zoom recording settings and show you how to record zoom meetings. This means you can save a copy of your Zoom meeting for note taking or sharing later. I also go over the recording settings in Zoom so you can configure your recordings to include a timestamp, screen sharing, and much more. Let me know in the comments if you have any questions while you record your Zoom meetings.
How to Record Zoom Meetings Video Tutorial:
How to Record a Zoom Meeting:
Once in a meeting, simply select the record button in the bottom toolbar of Zoom. 

This will begin a recording of the Zoom meeting.
You can pause the meeting by selecting the pause button. This will pause the recording. Once you resume the recording, it will be saved to the same video file as the recording before the pause.

You can stop the recording by selecting the stop button. This will end the recording, and the video file will be saved once the meeting has ended.
Overview of the Zoom recording settings:
Choose a location for recorded files when the meeting ends. 

This will ask you where to save the recording files each time you end a meeting that has been recorded.

Record a separate audio file for each participant who speaks.

 This will save a separate audio file for each participant in a recorded meeting who spoke. This option could be useful if you were trying to just record select participants in the meeting, or if some of the participants did not give consent to be recorded.

Optimize for 3rd party video editor.

This will save the recording file in a video format that can be opened by most video editing software. 

Add a timestamp to the recording.

 This overlays a time stamp to the bottom right of the video and could be helpful for sharing the video or just for recording the exact time of the Zoom meeting.

Record video during screen sharing.

 Records your webcam while screen sharing.

Place video next to the shared screen in the recording.

 Embeds the video from your webcam next to any screen sharing content in the recording file. Makes it easier to share the meeting as a whole.

Keep temporary recording files.

 This can be useful for troubleshooting if you have any issues with the recording file after the meeting. Only turn on if you have extra storage space.
Helpful Zoom Support Topics:
More Zoom Video Conferencing Tutorials:
Subscribe Now! 🙂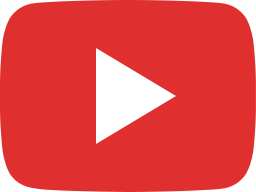 Live Stream a Zoom Meeting to Multiple Platforms w/ Restream - Facebook, Twitch, YouTube, LinkedIn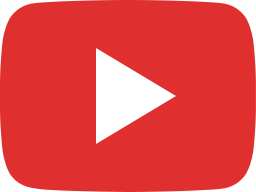 How to Change the Background in Zoom with Virtual Background Without a Green Screen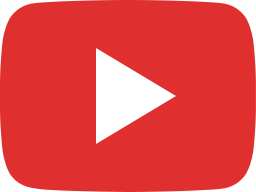 How to Fix Webcam Issues in Zoom - Troubleshoot Web Camera Not Working in Zoom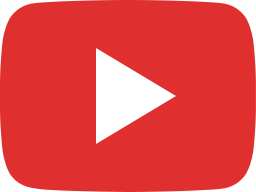 How to Record Zoom Meetings - Zoom Recording Settings Overview and Setup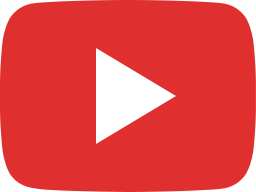 How to Manage Participants in a Zoom Meeting - Mute, Remove, Moderate Participants in Zoom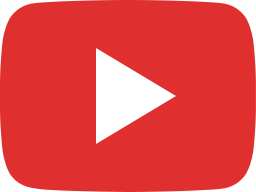 How to Fix Mic Issues in Zoom - Troubleshoot Microphone Not Working Zoom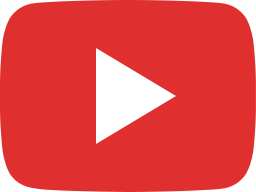 How to Use Zoom Free Video Conferencing & Virtual Meetings - How to Setup Zoom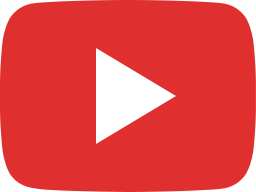 Logitech C920 HD Webcam Review and Setup - C920 Video Test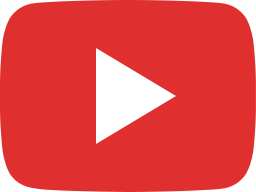 Logitech C920 vs C270 Webcam Review & Comparison - Video and Mic Test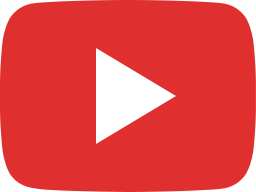 Logitech C270 Webcam Review and Install Tutorial - C270 Video Test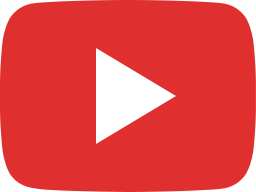 How to Turn Off Waiting Rooms in Zoom Meetings - Disable Zoom Waiting Room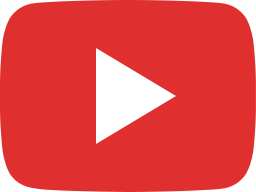 How to Join a Zoom Meeting Without Installing Zoom - Zoom in the Browser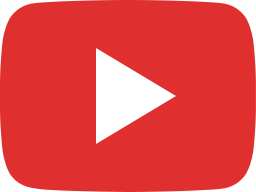 How to Invite People to a Zoom Meeting - Where to Find Meeting URL, Password, Meeting ID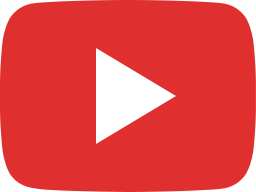 Logitech C615 HD Webcam Review and Setup - 1080p Camera for Zoom, Skype, Hangouts, and More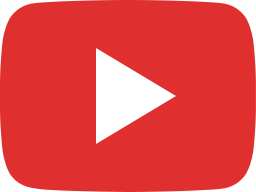 How to Delete a Zoom Account