Need to make YouTube channel art for free?  In this tutorial, I show you how to create YouTube banners for free using Snappa or Canva and also how to download and insert a design in your YouTube channel. Adding channel art to your YouTube channel is a great way to make your YouTube channel easily recognizable and get more YouTube subscribers.

*Note: this tutorial uses one of the two graphic design websites listed below:
Snappa compatibility: Windows, Chromebook, & MacBook
Canva compatibility: Windows, Chromebook, MacBook, iPhone, & Android
Video Tutorial:
Content creator tips & tricks tutorials: https://www.youtube.com/playlist?list=PL8griS8Ww-KnaKWuqpVyyIslbPmQvzrYR
Social media tutorials: https://www.youtube.com/playlist?list=PL8griS8Ww-KmO35-SCi6_g_NxaqzYWDle
How to create YouTube channel art on Snappa:
Create an account and select Get Started for Free.

In the top left-hand corner, select Create a Graphic.

Scroll down to Headers and select YouTube Channel Art.

Your template has been created and it is time to start playing around with your design.  Keep in mind, as you are scrolling through the available design options, that they are templates.  You can change almost any aspect of them to suit your needs. You can also search within the design categories to find something specific.
Bkgrnd: select from premade backgrounds (photos, patterns, uploads, colors).

Effects: adds different filter effects to your background.

Text: adds words to your channel art.  Once you select a text type, you can edit every aspect of your text to fit your needs.

Graphics: search available graphics to add to your Channel Art.

Shapes: add shapes.
Navigating Snappa is very simple.  In order, the navigation buttons function accordingly:
Undo: great for mistakes.

Redo: great if you made a mistake in your design.

Duplicate layer: use this if you are looking to copy an image, shape, or text formatting.

Move layer: use this to layer your design accordingly.  New layers will automatically move to the front of your design, but with this tool, you can move them around accordingly.  In order to do this, just simply select the layer you'd like to move and then move it up (front of your design) or down (back of your design).

Trashcan allows you to delete selected layers individually.

Toggle grid: will display/hide a grid for simple placement of items.

U: will link layers together so that when they are moved, they move together.

YouTube button: will display/hide screen display compatibility (ie, tablet, desktop, TV, etc).
Once you are finished creating your design, save it by selecting the Save button in the top right.  After your design is saved, select Download. We suggest downloading it as a High-res PNG, but there are other options you can choose from depending on your needs.
How to upload and insert YouTube channel art:
Sign in to your YouTube account and select your channel avatar in the top right-hand corner of the screen.  Then select Your Channel.

Select Customize Channel.

In the area where your channel art is displayed, select Add channel art.  If you have already uploaded channel art, select the pencil in the top right of the channel art and select Edit Channel Art.

Upload the design you created on Snappa or Canva by either dragging it into the Drag a Photo Here space or select Select a photo from your computer.  Once you've selected the design, select Select. This will save the new channel art! 

To view your channel art, select My channel in the left-side pane and your new design should be displayed.
Other YouTube tutorials:
Subscribe Now! 🙂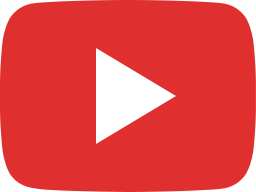 How to Start a YouTube Channel - Full Beginners Guide - 2023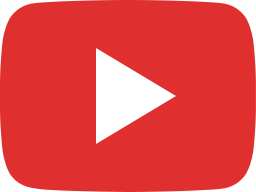 How to Add a Subscribe Button to Your YouTube Videos - 2021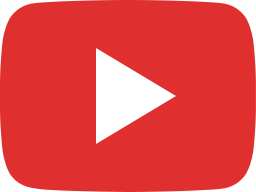 How To Add a Featured Channel to Your YouTube Channel - PC & Phone - 2021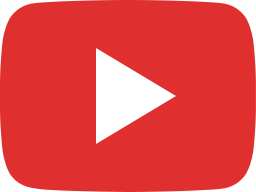 How to Change YouTube Channel Name - Change Name on YouTube - PC & Mobile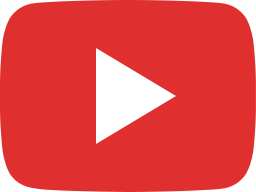 How to Get TubeBuddy for Free - TubeBuddy 30-Day Free Trial - Pro, Star, & Legend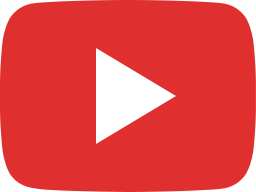 How To View YouTube Video Tags - YouTube Tutorial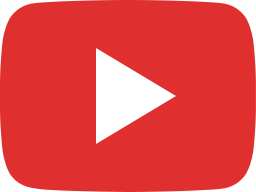 How to Get a Custom URL on YouTube - Enable YouTube Custom Channel URL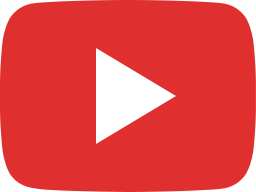 Start a YouTube Livestream Using Streamlabs OBS - Beginners Tutorial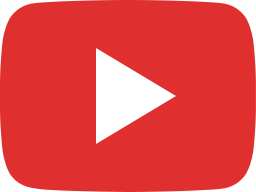 How to Multistream on OBS for Free - Stream to Multiple Platforms on OBS Studio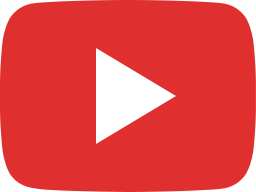 How to Blur Faces in Videos with YouTube - Free No Software Required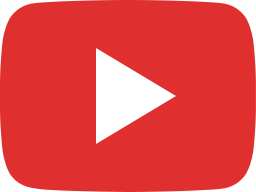 Add / Edit End Screens in YouTube Studio Beta - YouTube Tutorial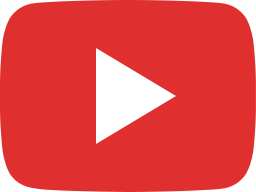 Find RSS Feed URLs for YouTube Channels and YouTube Playlist - YouTube Tip Tutorial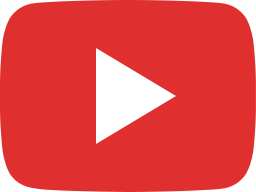 How to Listen to YouTube in the Background - 2018 YouTube Screen Tutorial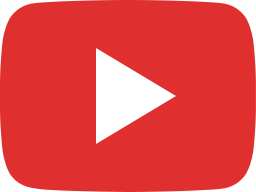 How to Add an Instagram Link to your YouTube Channel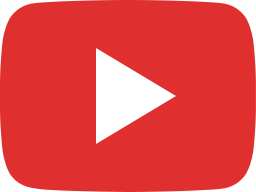 How to Add Social Media Links to YouTube Channel