How to remove vocals from a song? In this tutorial, I show you how to remove vocals from any song for FREE. This means you can remove the lyrics or singing from any track you have downloaded. This tool can remove vocals from many file formats including MP3, OGG, WAV, FLAC, AVI, MP4, MKV, AIFF, and AAC on just about any device including iPhone, Android, Chromebook, Mac, and Windows computer. Following the steps in the tutorial will also isolate the vocals and create karaoke music.
Remove Vocals from a Song for Free (Video Tutorial):
Link to LALAL(paid link): https://www.lalal.ai/?fp_ref=gg&fp_sid=b
Follow the steps below to remove vocals from any song for free:
Open a browser and navigate to LALAL.
Once on LALAL, select the dropdown above Select Files and choose Vocal and Instrumental.
Select your desire Processing level. I recommend playing with this setting as each song will have a different reaction to being processed.
Now upload the song you want to remove the vocals from by clicking on Select Files.
After the file processes you will be able to hear a preview. Once satisfied with the removed vocals select free and then select Process the Entire File. Enter your email address and select the arrow.
Check for an email from LALAL and click the link in the email.
Select process the entire file.
Once the file is fully processed you will receive and email with links to download the song with vocals only or without the vocals. Select the link labeled without vocals.
The audio file with the vocals removed will then be downloaded.
More Internet Tips & Tricks:
Subscribe Now! 🙂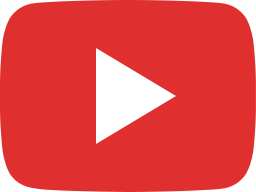 How to Remove Vocals from a Song for Free - PC, Mac, & Mobile - 2022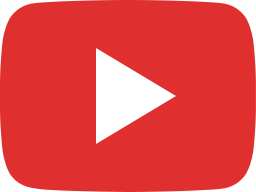 How to Send Free Faxes From Your Phone - EasyFax App Tutorial and Review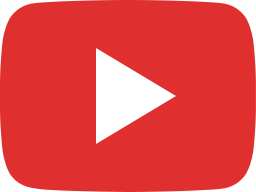 How to Get Xbox Live Gold for Free with Microsoft Rewards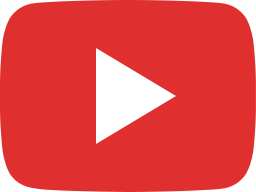 How to Live Stream Directly From Your Browser with Restream Studio - Twitch, YouTube, Mixer & More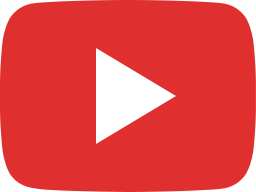 How to get Lynda.com access for FREE - lyndaLibrary Tutorial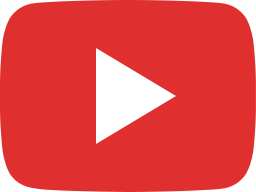 View Any LinkedIn Profile Anonymously - No LinkedIn Login Required - Linkedin Tutorial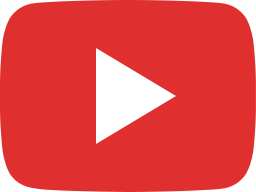 How to Delete All Tweets at Once on Twitter - Delete All Twitter Tweets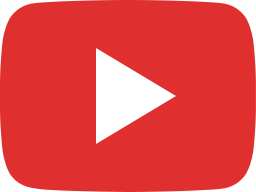 Watch YouTube Remotely with Friends Using Watch2Gether - Watch YouTube With Friends & Family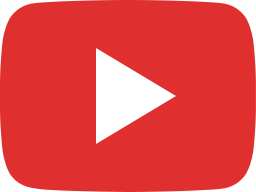 How to listen to YouTube with the Screen Off 2020 - New Trick - Play in the Background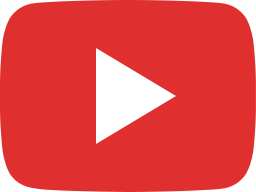 How To Get Free Bits on Twitch - Free Twitch Cheers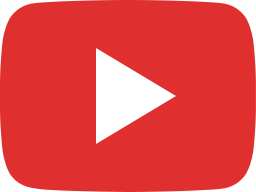 How To Request TV Shows and Movies On Netflix - Netflix Tutorial & Tip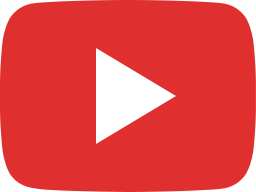 How to Post to Instagram From a Desktop Computer, Mac, or Chromebook 2021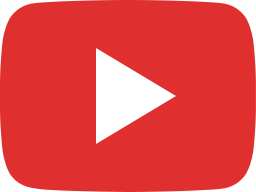 How To Get A Free Carfax Report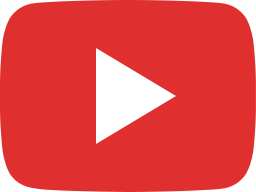 How to listen to YouTube with the Screen Off - New Trick 2017 - Play in the Background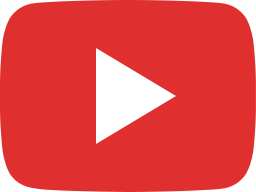 Private video