How to connect inReach Mini to Garmin Watch? In this tutorial, I show you how to pair an inReach Mini with any compatible Garmin watch. This will allow you to trigger SOS, send and receive messages, and send preset messages. The inReach is compatible with the Garmin Forerunner 935, Forerunner 945, Fenix 5, Fenix 6, and other Garmin watches. Let me know in the comments if you have any questions while you connect your Garmin watch to and inReach.
Get a inReach Mini (paid links): https://geni.us/InReachMini
Useful Garmin inReach Mini Accessories ?
Connect inReach Mini to Garmin Watch (video tutorial):
Follow the steps below to Connect a Garmin watch to an inReach Mini:
From the home screen of your InReach Mini select the OK button to bring up the menu.
In the menu scroll down and select Setup.
In Setup, select ANT+ and ensure the status is On.
Open the menu on your Garmin watch by holding the Up button for a couple second.
In the menu scroll down and select Sensors & Accessories.
Select Add New.
Find and select inReach
Your Garmin watch will now search for the inReach Mini.
Select the inReach that the watch finds. It will add a widget and item to your control menu.
More Garmin inReach Mini Tutorials!
Subscribe Now! 🙂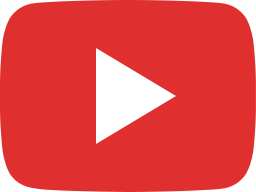 Initial Setup - Garmin InReach Mini Tutorial - Getting Started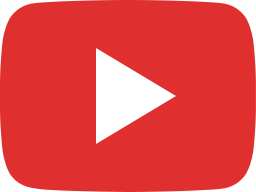 How to Connect inReach Mini to Garmin Watch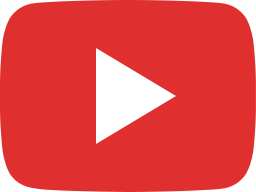 How to View & Request Weather on the Garmin inReach Mini