How to add page border in Microsoft Word? In this tutorial, I show you how to insert a border in MS Word. This means you can add a page border and customize it to make the border any color, thickness, or size in a Word document. Adding a Page border in Microsoft Word is easy and can be done in less than 3 minutes.
Add Page Border in Microsoft Word (Video Tutorial):
Follow the steps below to add border to a page in Microsoft Word:
Open a Word doc in MS Word.
Select the Design tab in the top menu.
Under Design select Page Borders.
This will open the Borders and Shading menu. Select your desired type of border Box, Shadow, 3-D, or Custom border.
You can then select the style, color, and width of the page border.
Select OK to add the border to your Word document.
More Microsoft Word Tips & Tutorials:
Subscribe Now! 🙂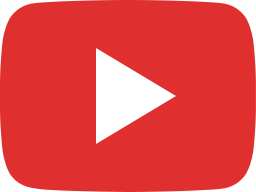 How to Add Page Border in Microsoft Word - Insert Border to Page in MS Word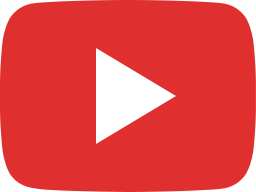 How to Convert PDF to Word document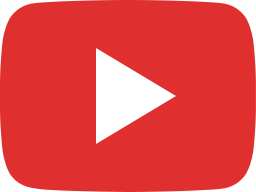 How to Edit PDF file with Microsoft Word - Edit PDF Free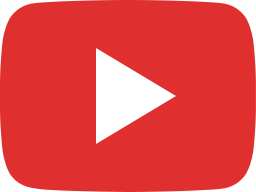 How to Add Blank Page in Microsoft Word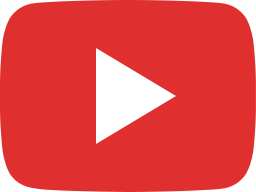 How to Convert PDF to Word Doc on Mobile - iPhone & Android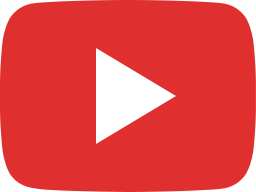 How to Open Canva Design to Word Document - Save Canva as Word Doc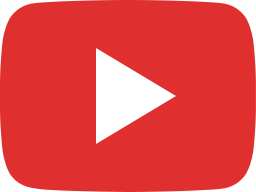 How to Remove All Headers & Footers in Microsoft Word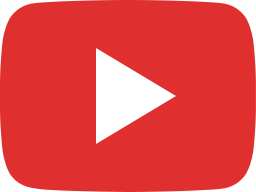 How to Adjust Page Border Margins in Microsoft Word