How to move Windows 11 icons to the left side of the taskbar? In this tutorial, I show you how to move or shift the taskbar icons to the left side in Windows 11 pc or laptop. By default the Windows 11 taskbar icons are aligned in the center. Moving the taskbar icons to the left can be more familiar for users coming from Windows 10.
Move Windows 11 Icons to the Left Side of Taskbar(Video Tutorial):
Follow the steps below to move the Windows
Right click an empty area of the Windows 11 taskbar.
Select Taskbar options.
Expand the section labeled taskbar behavior.
Open the dropdown to the right of Taskbar alignment and choose left.
More Windows 11 Tips & Tutorials:
Subscribe Now! 🙂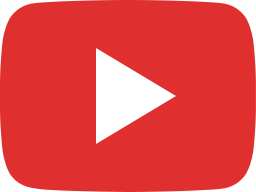 How to Get a Live Wallpaper on PC or Laptop for Free - Animated Background on Windows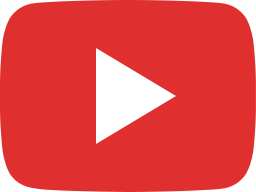 How to Disable S Mode on Windows 11 - Switch Out of S Mode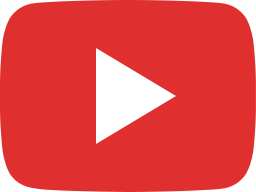 How to ZIP a File in Windows - Make ZIP Files in Windows 10 or 11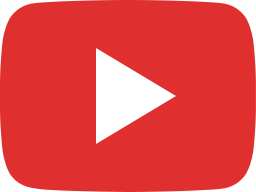 How to Move Windows 11 Icons to the Left Side of Taskbar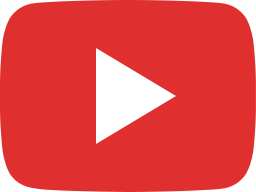 How to Download Apex Legends on PC & Laptop for FREE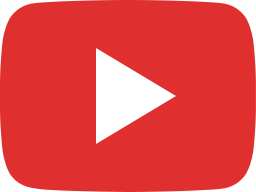 How to Download Blender on PC & Laptop for FREE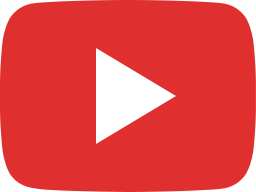 How to Check PC or Laptop for Viruses - Scan Windows for Virus FREE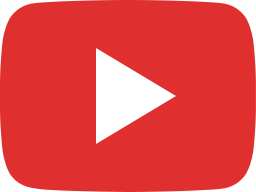 How to Screenshot on PC or Laptop - Take Screenshot on Windows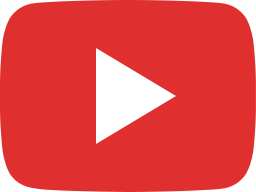 How to Download Rocket League on PC & Laptop for FREE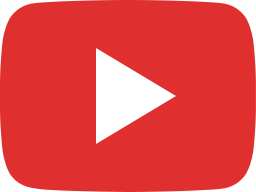 Stop Epic Games Launcher from Running on Startup - 2023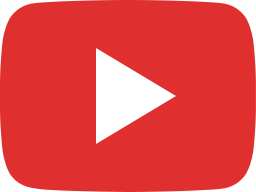 How to Download GTA 5 on PC & Laptop - Install GTA V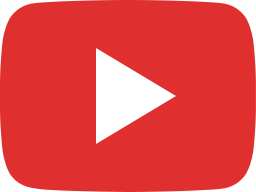 How to Download League of Legends on PC & Laptop for FREE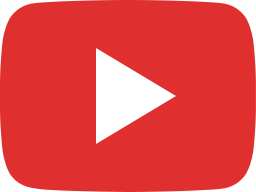 How to FREE Up Disk Space in Windows 10 PC & Laptop - Get More Than 30GB+ of Storage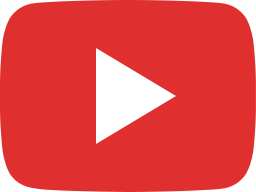 How to Write Vertical Text in Excel - Change Text Direction in Microsoft Excel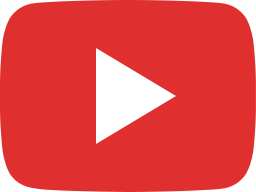 How To Fix NVIDIA Control Panel Display Settings Missing or Not Showing