Is your OBS showing a black or blank screen for Display Capture or Game Capture? In this tutorial, I show you how to easily fix this glitch. Typically the OBS black screen glitch is caused by the Nvidia GPU settings. Downloading the latest graphics card firmware and then configuring the settings can fix OBS black screen.
Video Tutorial:
How to fix OBS black screen issue? If you have 2 graphics processors in your windows 10 laptop, most likely this is the issue. Fixing the OBS black screen glitch can be as easy as changing the settings. Follow the steps below to fix OBS Black Screen.
How to fix OBS blank screen:
Right click on the desktop and select NVIDIA Control Panel.

In the NVIDIA Control Panel, select Manage 3D settings.

In the 3D settings, select the Program settings.

In the drop down find and select OBS. It doesn't matter if you select the 32 bit or 64 bit versions of OBS, both will work for this fix.

In the second drop down select Integrated Graphics and then select Apply.

Ensure OBS is closed, then reopen OBS. The Black Screen should now be fixed.
OBS Tutorials: https://www.youtube.com/playlist?list=PL8griS8Ww-Kk8adKbFtfSSFCRroTLc_lH
Helpful Twitch Tutorials: https://www.youtube.com/playlist?list=PL8griS8Ww-KnZFCF5hM79HAqwG8W2Z4se
Download the latest NVIDIA Drivers here: https://www.nvidia.com/Download/index.aspx?lang=en-us
More OBS Tutorials:
Subscribe Now! 🙂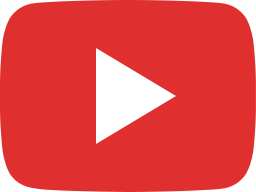 Remove OBS Webcam Background Without Green Screen - OBS Studio Tutorial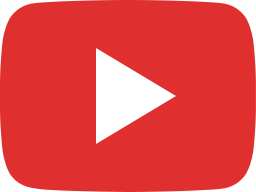 How to Multistream on OBS for Free - Stream to Multiple Platforms on OBS Studio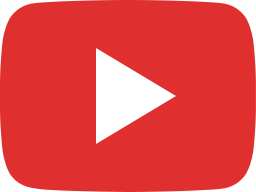 Fix OBS Black Screen Issue with Display and Game Capture - OBS Blank Screen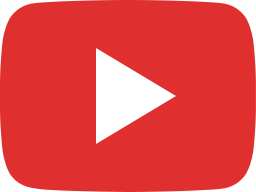 How to Fix OBS Missing Browser Source - OBS Tutorial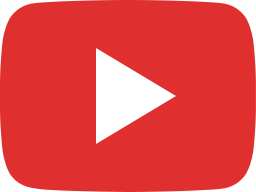 How to Stream on Twitch with OBS - Complete Beginners Tutorial - 2021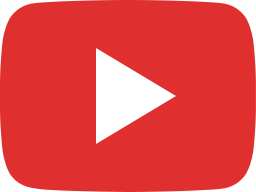 How To Record Your Computer Screen With OBS - Quick Tutorial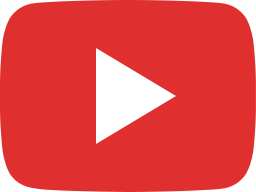 Fix Audio Out of Sync in OBS Studio - Audio Delay - OBS Tutorial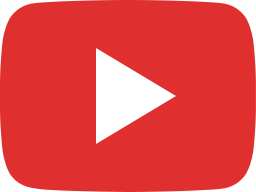 How To Start A Twitch Stream - Twitch Tutorial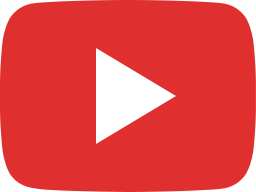 How to Fix Mirror Effect in OBS Studio Display Capture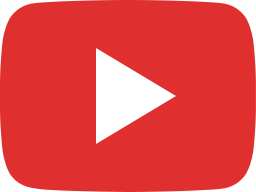 How to Fix Echo in OBS Studio - Mic & Audio Echo Issue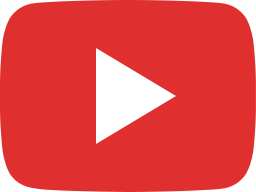 Fix OBS Black Screen Issue with Nvidia GPU - Display and Game Capture Blank Screen 2020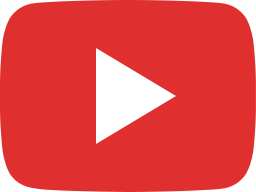 How to Export Scenes in OBS Studio - Import Scene Collections Tutorial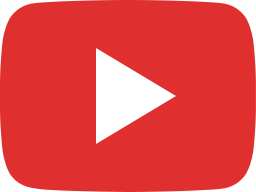 How to Change OBS Output Resolution for Streaming / Screen Recording - OBS Tutorial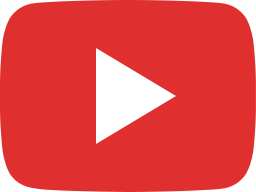 Add Streamlabs Widgets to OBS Studio with Missing Browser Source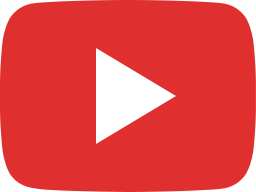 How To Setup A Tip Jar In OBS - Twitch Tip Jar Tutorial