How to draw on Google Docs? In this tutorial, I show you how to draw on Google Docs. This means you can draw lines, draw free hand, draw shapes, scribble, and draw arrows on Google Docs. You can even draw on images and add text to pictures. Let me know in the comments if you have any questions while you draw on Google Docs.
Draw on Google Docs (Video Tutorial):
Follow the steps below to draw on Google Docs:
Open Google Docs and select the area of the document where you want the drawing to be.
In the top menu select Insert.
Under Insert, select Drawing and then New.
You can now start drawing lines, scribbles, shapes, and arrows.
Once finished, to add your drawing to your Google documents simply select Save and Close.
More Google Docs Tutorials:
Subscribe Now! 🙂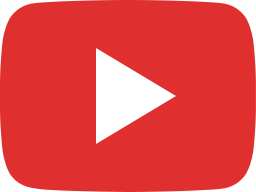 How to Add a Page Border in Google Docs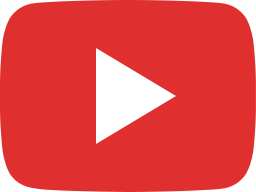 How to Draw on Google Docs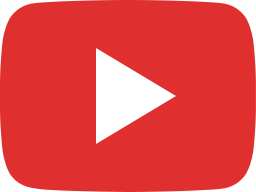 How to Add a Page in Google Docs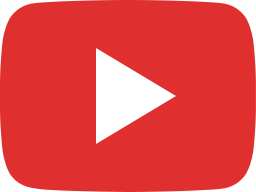 How to Draw a Line in Google Docs - Insert Vertical Lines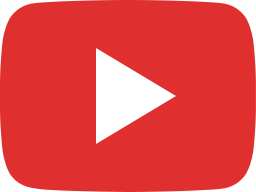 How to Delete a Page in Google Docs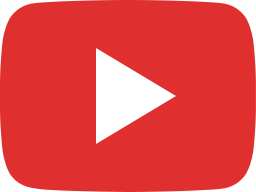 How to Convert Image to PDF - Convert Photo to PDF File