How to record screen on Chromebook? In this tutorial, I show you how to easily record your screen on a Chromebook. This will allow you to record anything you do on your Chromebook and save/share the video to YouTube, Facebook, Instagram, or any other platform. Recording your Chromebook screen is simple using a free extension that will not only allow you to record your screen on a Chromebook but also on Macbooks or Windows 10 computers using the Chrome browser. Let me know in the comments if you have any questions while learning how to record your screen on Chromebook.
In this tutorial we will be using the Nimbus Screenshot & Screen Video Recorder Chrome extension to record the screen on a Chromebook. Please download the extension here: https://chrome.google.com/webstore/detail/nimbus-screenshot-screen/bpconcjcammlapcogcnnelfmaeghhagj?hl=en-US
Video Tutorial:
Follow the steps below to record your Chromebook screen:
Download and install the Nimbus screen recorder software from the Chrome web store.

Once installed simply select the Nimbus icon next to the address bar in the Chrome browser.

Once the Nimbus menu opens, select Record video

Configure the Record Video settings to meet your needs. This includes recording mic sound, tab sound, recording your webcam, including drawing tools & pointer, as well as a custom watermark. 

After choosing what to record, select the video settings to change the resolution, microphone source, and webcam source.

Now just choose to record either the tab or desktop. Keep in mind that you can only include your webcam if you record a tab. This feature does not work if you are recording the desktop of your Chromebook.

Now to begin recording the desktop on your Chromebook, simply select START RECORD.
Other Chromebook Tutorials & Tips: 
Subscribe Now! 🙂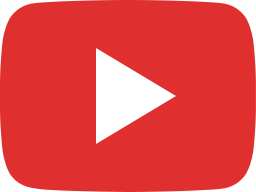 How to Live Stream from a Chromebook - YouTube, Twitch, & Facebook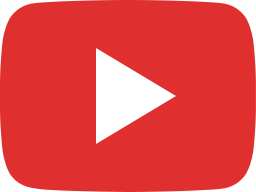 How to Right Click on Chromebook - EASY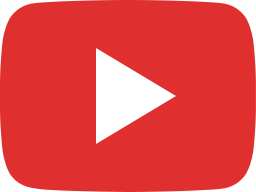 How to Connect Bluetooth Headphones to Chromebook - Pair Bluetooth Earbuds Chromebook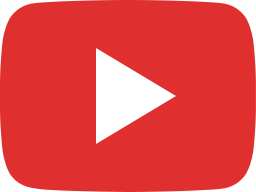 How to Clear Browsing History on Chromebook - Delete Web History Chrome OS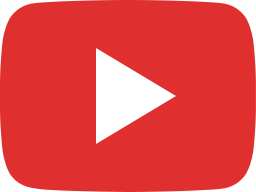 How to Edit YouTube Videos for Free Without Any Software - EASY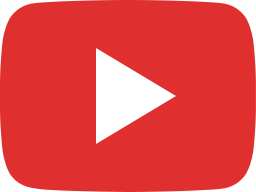 How to Recover Deleted Files on Chromebook - Restore Files from Trash on Chromebook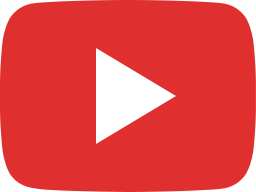 How to Record Chromebook Screen - Chromebook Screen Recorder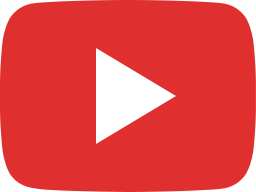 How to Play Fortnite on a Chromebook - 2021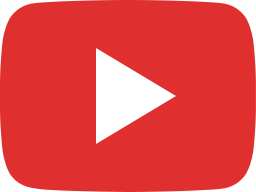 How to Install Minecraft on a Chromebook - 2021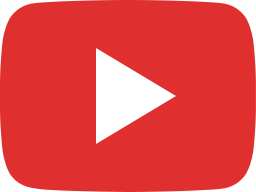 How to Connect Xbox Controller to Chromebook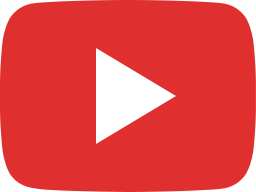 How to Set Up and Use Linux Apps on Chromebooks - Chromebook Linux Install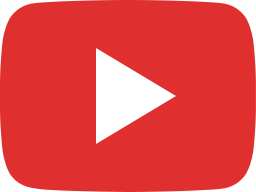 How to Turn On Chromebook Developer Mode - Put Chromebook in Dev Mode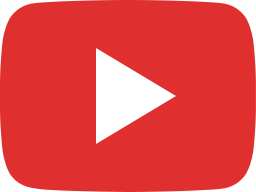 How to Factory Reset Chromebook - Powerwash Without a Password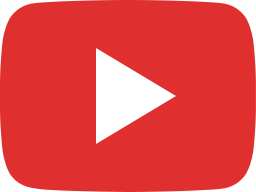 How To Fix A Chromebook That Won't Turn On - Chromebook Tutorial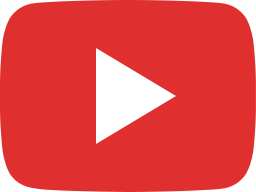 How to Turn Off Chromebook Developer Mode - Disable Dev Mode