How to copy a Spotify playlist between accounts? In this tutorial, I show you how to copy a Spotify playlist. This means you can copy all the songs on a public Spotify playlist quickly and easily. Unfortunately it is not possible to copy a Spotify playlist on a iPhone or Android you must have the Spotify app on a Mac or PC. Let me know in the comments if you have any questions while you copy Spotify playlist between different accounts.
How to Copy Spotify Playlist (Video Tutorial):
How to Copy a Spotify Playlist?
Open the Spotify app on your Windows or Mac computer.
Create a new playlist.
Open the playlist you want to copy.
Select the first song in the playlist then on your keyboard hit Crtl + A or Cmd + A to select all the songs in the playlist.
With the songs selected, drag the songs on to the new playlist in the left sidebar.
More Spotify Tutorials:
Subscribe Now! 🙂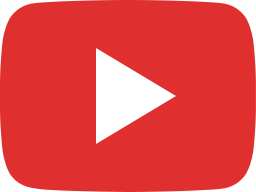 How To Add Songs To Spotify - Play Local Files in Spotify - 2020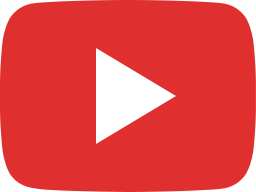 How to add Spotify to OBS or Streamlabs OBS - Display Spotify Song Name in OBS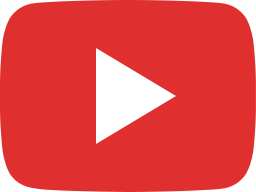 How To View Recently Played Songs on Spotify - See Spotify Song History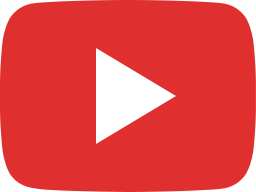 How to Change Spotify Playlist Picture - Upload Custom Playlist Image on Spotify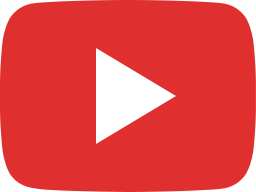 How to Reset Spotify Password - Change Spotify Password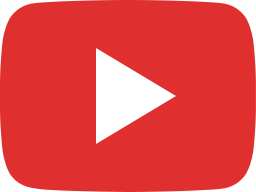 How To Start Group Sessions On Spotify - Create, Join, Leave, & End a Spotify Group Session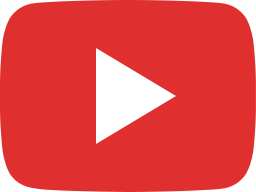 How to Change Spotify Display Username - Change Spotify Username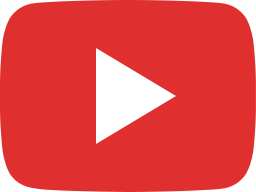 How to Show Spotify on Discord Status - Mobile & Desktop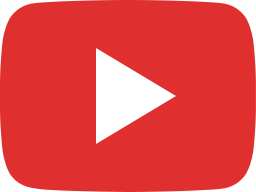 How to See Spotify Wrapped 2020 - View Spotify 2020 Songs & Stats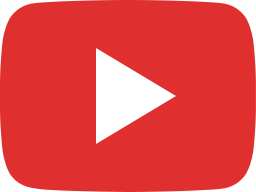 How to Show You're Listening to Spotify on Discord Mobile - iPhone & Android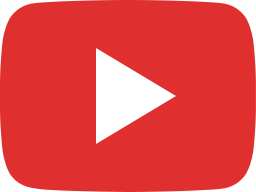 How to Copy Spotify Playlist Between Different Accounts - Easy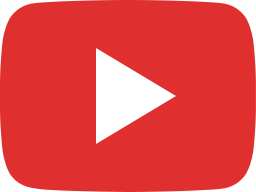 How to See Spotify Wrapped 2021 - View Spotify 2021 Songs & Stats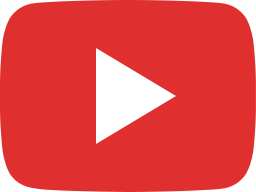 How to Stop Spotify Playing Suggested Songs - Turn Off Autoplay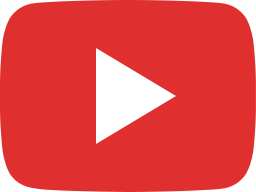 How to Cancel Spotify Premium - iPhone, Android, PC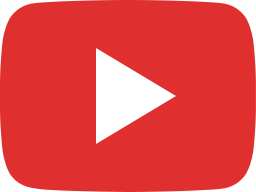 How to Transfer Spotify Playlists to Apple Music on iPhone or iPad - Easy & Free