Learn how to change your Instagram email address.  In this tutorial, I show you how to update your email address that is associated with your Instagram account.  This can be useful if you have recently changed your email address, or if you started the account with an old, outdated email, which is important if you ever need to reset your Instagram password.
Video Tutorial:
Learn Instagram Marketing for FREE (Paid Link): https://amzn.to/2I6prNw
~Please leave a comment below if you experience any issues in changing your Instagram email address.
Follow the steps below to update your Instagram email address:
Open Instagram app on your phone and select the profile icon (looks like an outline of a person) in the bottom right.

Ensure that you are logged into your account.  If you are, you should see Edit Profile. Select Edit Profile.

Scroll down until you see Private Information.  Under that, select Email Address.

Type in your new email address under Change Email in the text box, and then select the check mark.
You should get a pop-up asking you to check your email.  Select OK and then select the check mark in the top-right to save your changes.  You should receive a confirmation email from Instagram shortly after making these changes.  If you do not receive this email, make sure you have checked your spam folder. If it isn't there, then open up Edit Profile again and double-check that you entered your email correctly.  If you have, select Confirm and it should send a new confirmation email to you.
More Instagram Tutorials:
Subscribe Now! 🙂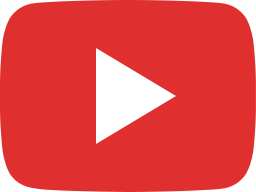 How to Unsend a Message on Instagram - DMs & Group Chats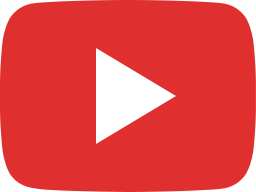 How to See Posts You've Liked on Instagram - Find Liked Posts on Instagram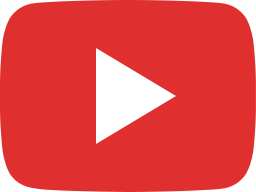 How to Add a Clickable Link to Instagram Story - 2021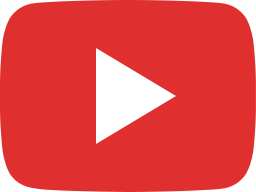 How to Hide Likes on Instagram - 2021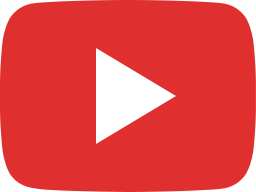 How to Live Stream to Instagram & Facebook at the Same Time with Restream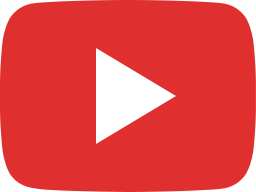 How to Add Rainbow Text to Instagram Stories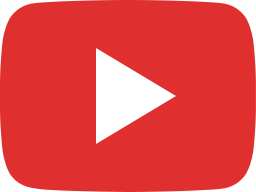 How to Post to Instagram From a Desktop Computer or Laptop - 2021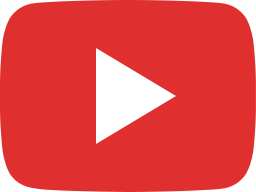 How to Add Multiple Links in Instagram Bio - More Than One URL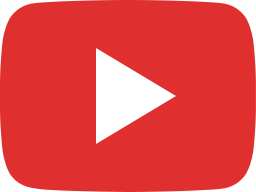 Add More than One Picture to Instagram Stories on iPhone - Multiple Images Same Story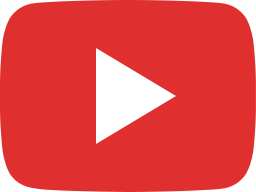 How to Direct Message on Instagram from Desktop, Chromebook, PC - 2020 - Without Developer Tools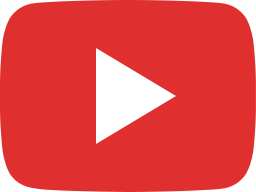 How to Send Disappearing DMs on Instagram - Photos and Videos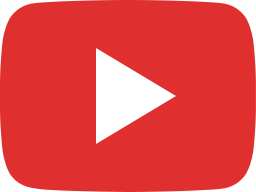 How to Turn On Instagram Dark Mode - Android & iPhone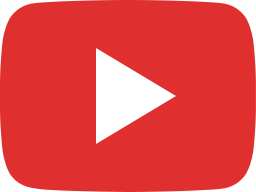 How to Change Font Style in Instagram Bio - NO APP REQUIRED - Instagram Fancy Text Tutorial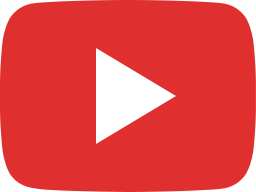 How to Direct Message on Instagram from Laptop, Chromebook, or Desktop PC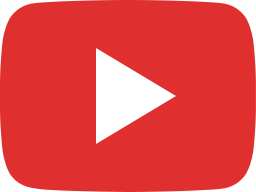 Add More than One Picture to Instagram Stories - Multiple Images Same Story on Android