How to cancel Spotify premium? In this tutorial, I show you how to cancel a Spotify premium subscription on iOS, Android, and computer. This means you can downgrade your Spotify premium subscription to free or a cheaper option such as Student, Duo, Family, or Individual Premium. Let me know in the comments if you have any questions while you cancel Spotify premium.
How to Cancel Spotify Premium (Video Tutorial):
How to Cancel Spotify Premium?
Open a browser on your iPhone, Android phone, or pc and navigate to https://spotify.com/account.
In the menu, select Available Plans.
Scroll down and select Cancel Premium.
Go through the steps and continue to select Cancel Premium.
More Spotify Tutorials:
Subscribe Now! 🙂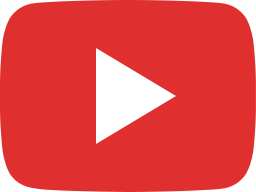 How To Add Songs To Spotify - Play Local Files in Spotify - 2020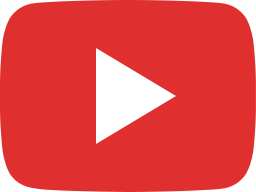 How to add Spotify to OBS or Streamlabs OBS - Display Spotify Song Name in OBS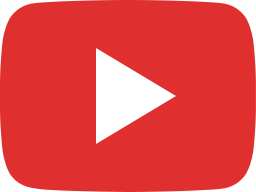 How To View Recently Played Songs on Spotify - See Spotify Song History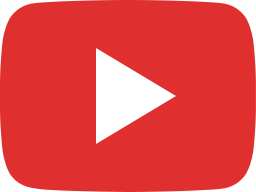 How to Change Spotify Playlist Picture - Upload Custom Playlist Image on Spotify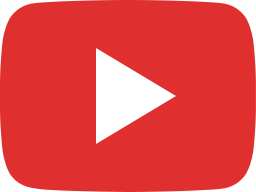 How to Reset Spotify Password - Change Spotify Password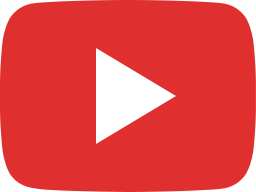 How To Start Group Sessions On Spotify - Create, Join, Leave, & End a Spotify Group Session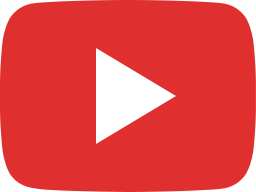 How to Change Spotify Display Username - Change Spotify Username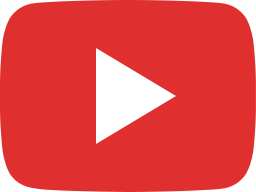 How to Show Spotify on Discord Status - Mobile & Desktop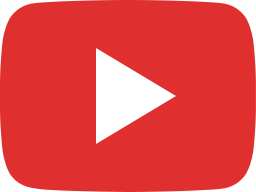 How to See Spotify Wrapped 2020 - View Spotify 2020 Songs & Stats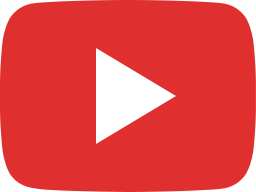 How to Show You're Listening to Spotify on Discord Mobile - iPhone & Android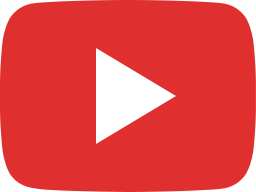 How to Copy Spotify Playlist Between Different Accounts - Easy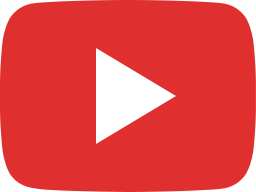 How to See Spotify Wrapped 2021 - View Spotify 2021 Songs & Stats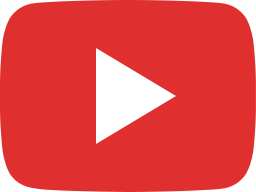 How to Stop Spotify Playing Suggested Songs - Turn Off Autoplay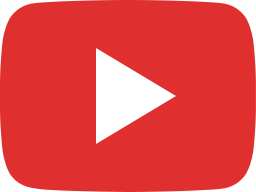 How to Cancel Spotify Premium - iPhone, Android, PC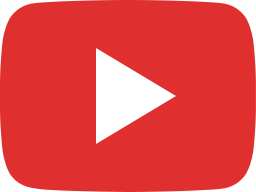 How to Transfer Spotify Playlists to Apple Music on iPhone or iPad - Easy & Free