How to factory reset Amazon Fire tablets? In this tutorial, I show you how you can easily hard reset your Amazon Tablet. This factory reset method can be used if you forget your password or pin and cannot unlock the Amazon Fire Tablet. This tutorial will hard reset the Fire 7 Tablet, Fire 7 Kids, Fire HD 8 Tablet, Fire HD 8 Kids, Fire HD 10 Tablet, and Fire HD 10 Kids.
Video Tutorial:
Follow the steps below to Factory Reset your Amazon Fire Tablet:
Turn off the Amazon Fire Tablet.

With the Amazon Fire Tablet off, hold down the volume down button and power button at the same time. Hold down these buttons until you see text that says Android Recovery.

Use the volume buttons to move the cursor until it is on Wipe Data/Factory Reset, use the power button to select this.

Confirm your selection.

Once you see Data wipe complete, the factory reset has been successful, and your Amazon Fire tablet has now been fully reset. Select reboot system now.

Once your Amazon Fire tablet reboots you will need to go through the setup process.
Other Amazon Tutorials!
Subscribe Now! 🙂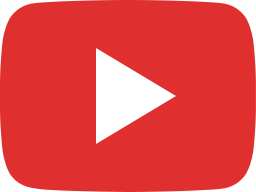 How To Get Twitch Prime For FREE - Twitch Tutorial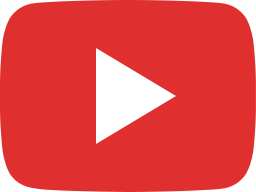 How to Hide Amazon Orders - Mobile & PC - Delete Amazon Order History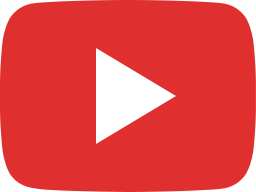 Get Prime Day Deals Without Amazon Prime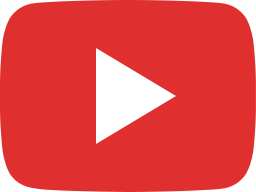 How to Factory Reset Your Amazon Fire Tablet - Forgot Password Reset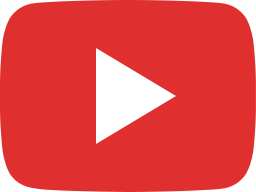 How to Change the Language on a Kindle - Fix Kindle Showing Wrong Language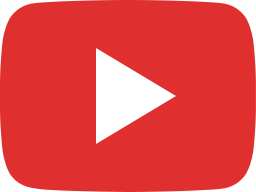 Enable Developer Options on an Amazon Fire Tablet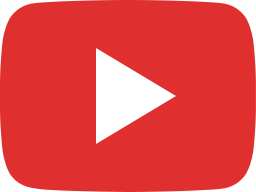 Enable Developer Options on an Amazon Fire Tablet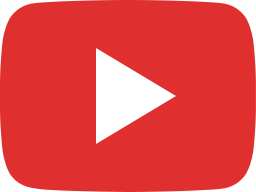 How to Install the Google Play Store on Amazon Fire Tablet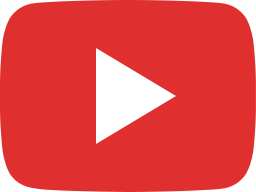 How to Turn Off Amazon Sidewalk - Opt-Out of Amazon Sidewalk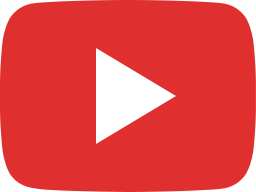 How To Download Invoices From Amazon Tutorial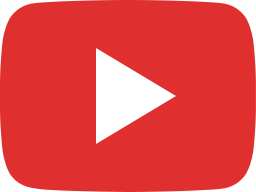 How To Change Language On Amazon - Change Amazon Back to English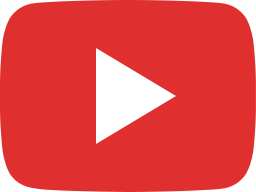 How To Archive & Unarchive Amazon Orders - 2021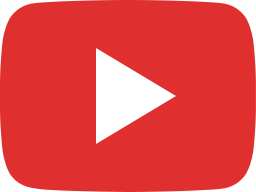 How to Setup a VPN on Amazon Fire TV Stick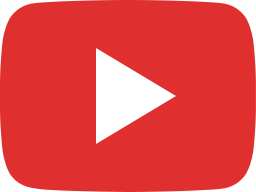 How to Update Amazon Fire TV Stick - Firesitck Firmware Update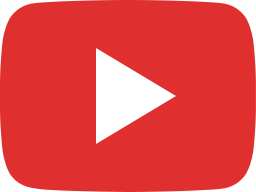 How to Check the Network Settings on Amazon Fire TV Stick - IP, DNS, MAC Address