Want to learn how to send disappearing direct messages on Instagram?  In this tutorial, I show you how to send a message on Instagram that can only be viewed once before it is unable to be seen again.  This is a fun way to interact with social media, is a great way to see if someone has viewed a message you sent, and can also add a hint of mystery to your messages.
Video Tutorial:
Note: this is only available when sending photos or videos.  It isn't currently available for text-only messages at this time.
How to send a disappearing direct message on Instagram:
Open the Instagram app and make sure that you are logged in.

Open a previous direct message thread or create a new DM and use the blue camera icon to take a photo or video.  You can use Boomerang, Superzoom, Selfie, and filters to edit your photo or video.
Once you have taken your photo or video, you should see three options at the bottom: View Once (allows the viewer to see message only once), Allow Replay (allows the viewer to see message twice, only), and Keep in Chat (allows the viewer to view the image an unlimited number of times).  Select View Once.

The video should be sent. After they view the video, they will no longer be able to see it.  You can check your sent messages to see when they view the message. Keep in mind that you can only view the message until the viewer sees it.  Once they see it, the image will disappear for you both.
Other Instagram Tutorials: 
Subscribe Now! 🙂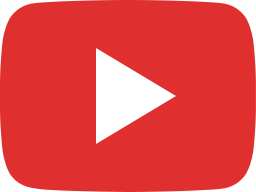 How to Unsend a Message on Instagram - DMs & Group Chats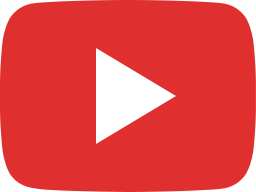 How to See Posts You've Liked on Instagram - Find Liked Posts on Instagram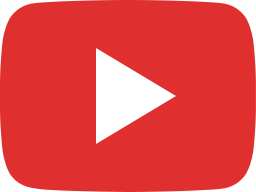 How to Add a Clickable Link to Instagram Story - 2021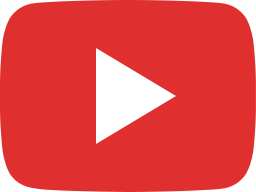 How to Hide Likes on Instagram - 2021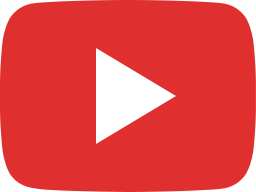 How to Live Stream to Instagram & Facebook at the Same Time with Restream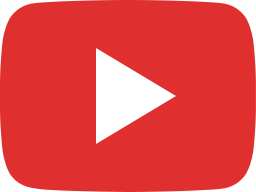 How to Add Rainbow Text to Instagram Stories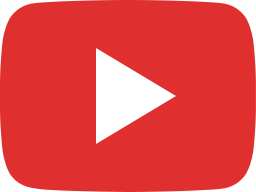 How to Post to Instagram From a Desktop Computer or Laptop - 2021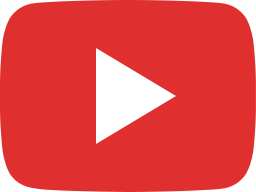 How to Add Multiple Links in Instagram Bio - More Than One URL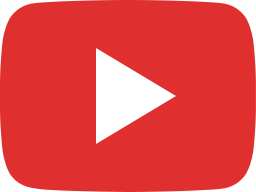 Add More than One Picture to Instagram Stories on iPhone - Multiple Images Same Story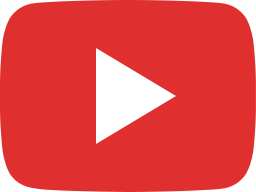 How to Direct Message on Instagram from Desktop, Chromebook, PC - 2020 - Without Developer Tools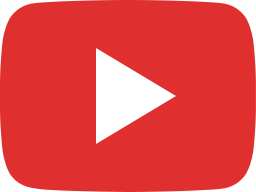 How to Send Disappearing DMs on Instagram - Photos and Videos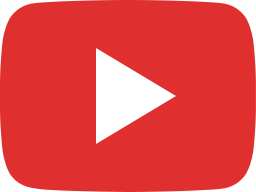 How to Turn On Instagram Dark Mode - Android & iPhone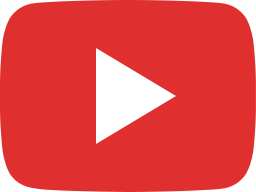 How to Change Font Style in Instagram Bio - NO APP REQUIRED - Instagram Fancy Text Tutorial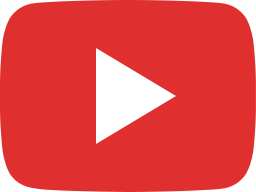 How to Direct Message on Instagram from Laptop, Chromebook, or Desktop PC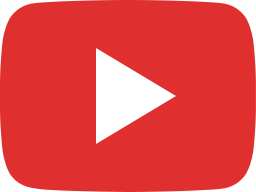 Add More than One Picture to Instagram Stories - Multiple Images Same Story on Android