How to redeem codes on Xbox One? In this tutorial, I show you how to redeem Xbox codes directly on your Xbox One. This means you can redeem codes for Xbox Gift Card, Xbox Live Gold, and Xbox Game Pass on your Xbox. Let me know in the comments if you have any questions while you redeem codes on your Xbox One.
How to Redeem Codes on Xbox One (Video Tutorial):
Follow the steps to redeem codes on Xbox One:
Press the Xbox One guide button on your controller to open the menu.
In the menu scroll down and select the store icon.
Once the stores open select Redeem in the left side menu.
Enter the 25 digit code for your Xbox gift card, Xbox Live Gold subscription, or Xbox Game Pass membership.
How to Get Xbox Live Gold for FREE:
More Xbox One Tutorials:
Subscribe Now! 🙂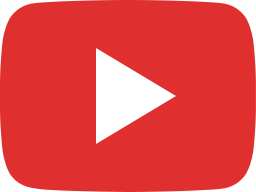 How to Gameshare on Xbox One - Setup Xbox One GAME SHARE in 2022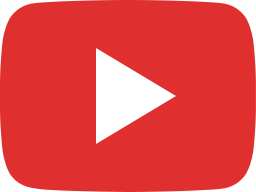 How to Get Xbox Live Gold for Free with Microsoft Rewards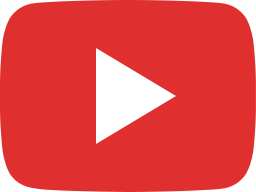 How to Stream Xbox One Games to a Windows 10 PC - Xbox Tutorial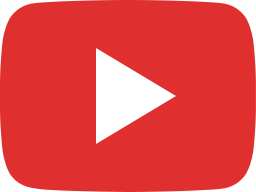 How to End Subscriptions on Your Xbox One - Cancel Xbox Live Gold or Game Pass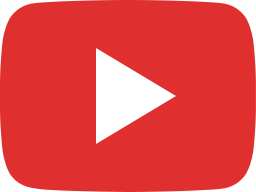 How To Record Xbox One Gameplay Without a Capture Card or Streaming - Up to 1 Hour in 1080p HD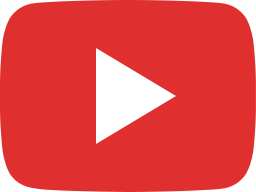 Stream To Twitch On Xbox Without Capture Card Using OBS - 2019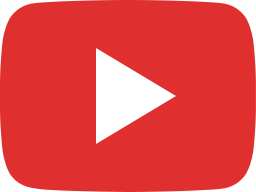 How to Connect Xbox One Controller to iPhone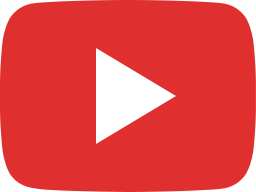 How to Find Xbox One IP Address - 2022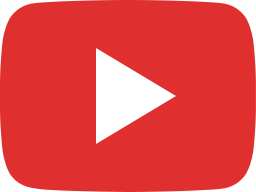 How to Update Your Xbox One - 2022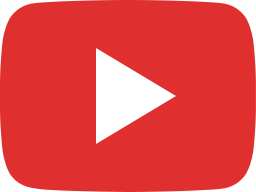 How to Appear Offline on Xbox One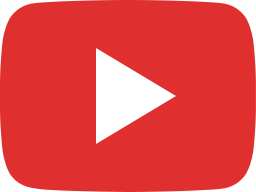 How to Change Xbox GamerPic - 2022 - Xbox One Custom Image Currently Disabled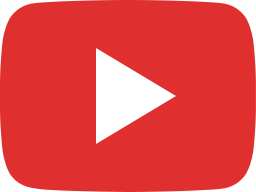 How To Adjust Screen Size on Xbox One - Fix Aspect Ratio on TV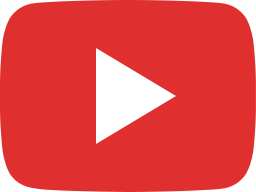 How to Clear Xbox One Browsing History - Delete Edge Browser History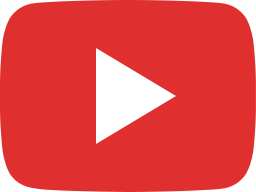 How To Copy and Paste on Xbox One with Controller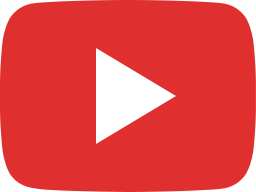 How To Set Home Xbox on Xbox One - Remove Home Xbox - 2020