How to add rainbow text to your Instagram stories?  In this tutorial, I show you how to add text that is colored like a rainbow to your stories on Instagram.  This is a great trick that can really enhance your stories going forward. This rainbow text will work over photos, videos, boomerang, backgrounds, etc. 
Video Tutorial:
How to add rainbow text to your Instagram stories:
Open the Instagram app and create a story.

Add elements to your story like photos, boomerang, etc, then add text.  This text should be the text that you would like to show as a rainbow. Once you are done writing your text, select the next arrow.  

Place your text where you would like (you can also zoom in and out), then select the text to change the color.   You should see the colors displayed below it.

Long-press the text again so that the text is actually highlighted.  Drag the highlight over all of the text that you would like to change to rainbow coloring.

Place your left thumb on the left-hand highlight cursor and your right thumb on a color all the way to your right.  At the same time, drag your fingers towards each other at the same speed. This will update your text and give it a rainbow look.  You can do this as many times as you would like. In this video, I did it to each word individually because I preferred the way it looked.  Once the text looks the way you like, select Done.

You have now added rainbow text colors to your Instagram story! ?
Want to see other tutorials geared toward content creators?
Content Creator Tutorials: https://www.youtube.com/playlist?list=PL8griS8Ww-KnaKWuqpVyyIslbPmQvzrYR
Social Media Tips & Tricks: https://www.youtube.com/playlist?list=PL8griS8Ww-KmO35-SCi6_g_NxaqzYWDle
More Instagram tutorials:
Subscribe Now! 🙂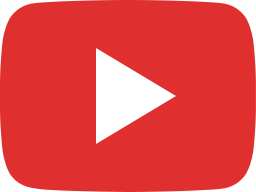 How to Unsend a Message on Instagram - DMs & Group Chats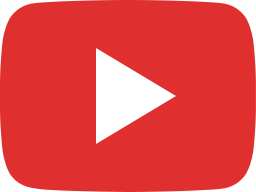 How to See Posts You've Liked on Instagram - Find Liked Posts on Instagram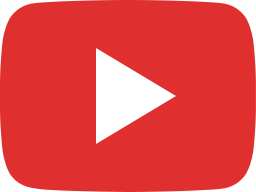 How to Add a Clickable Link to Instagram Story - 2021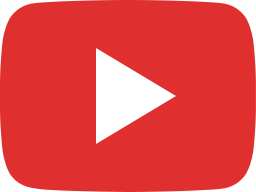 How to Hide Likes on Instagram - 2021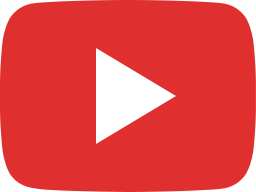 How to Live Stream to Instagram & Facebook at the Same Time with Restream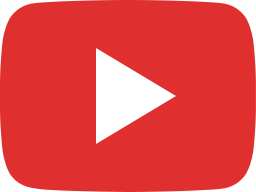 How to Add Rainbow Text to Instagram Stories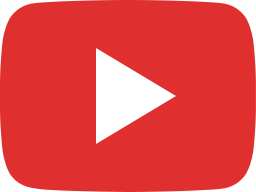 How to Post to Instagram From a Desktop Computer or Laptop - 2021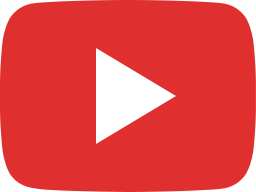 How to Add Multiple Links in Instagram Bio - More Than One URL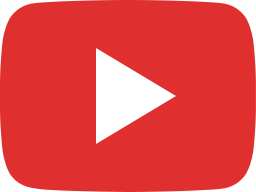 Add More than One Picture to Instagram Stories on iPhone - Multiple Images Same Story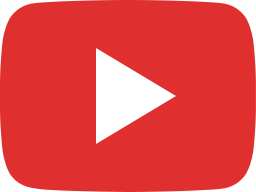 How to Direct Message on Instagram from Desktop, Chromebook, PC - 2020 - Without Developer Tools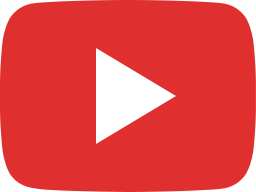 How to Send Disappearing DMs on Instagram - Photos and Videos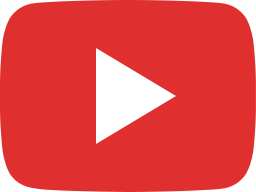 How to Turn On Instagram Dark Mode - Android & iPhone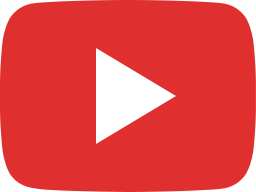 How to Change Font Style in Instagram Bio - NO APP REQUIRED - Instagram Fancy Text Tutorial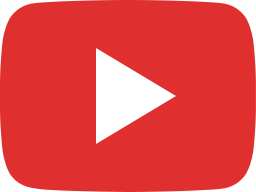 How to Direct Message on Instagram from Laptop, Chromebook, or Desktop PC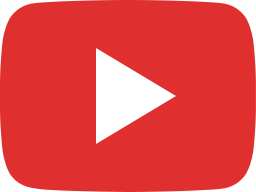 Add More than One Picture to Instagram Stories - Multiple Images Same Story on Android