How to enable and add custom thumbnails on YouTube 2019?  In this tutorial, I show you how to allow and upload customized thumbnails to your YouTube channel for your videos.  If you are new to YouTube, there are some steps that you have to go through in order to be allowed to add custom thumbnails.  If you are currently unable to add customized thumbnails, what you need to do is verify your YouTube account (see below).
Verify account link: https://www.youtube.com/verify
How to enable custom thumbnails on your YouTube account (verify your YouTube channel account):
Under Account verification step 1 of 2, select your country from the drop-down list and select either to text or call with the verification code.  You will then be prompted to add your phone number.  

After you add your phone number, select Submit.  You should receive a text or phone call (depending on what you preferred) with the verification code.

Enter your verification code and select Submit.  You should see √ Verified! Then, select Continue.

At the bottom of your channel status page, under Custom Thumbnails, you should see Enabled.
YouTube Studio link: https://studio.youtube.com/
Video Tutorial:
Create custom thumbnail art for FREE with this tutorial: 
How to add a custom thumbnail to a new YouTube video:
Select the camera icon (if you hover over the icon you will see Create a video or post).

Select Upload video (beta).  This will open a new window.

Drag or Select File to upload your video file to YouTube.  The video will start to upload.

In the bottom right, you should see Thumbnail.  Below Thumbnail, select the box that says Custom Thumbnail.

Find and select the thumbnail on your computer that you would like to use.  The thumbnail should now appear in the box that was blank before. Add a description and title to your video, then select Next.  Add tags, etc then select Next again and then select Done. Your custom thumbnail has now been added to your video!
How to add a custom thumbnail to a video that has already been published on your channel:
Select Videos on the left side bar and select the video you would like to add a custom thumbnail.

You should see a page where you can see the title, description, etc. Scroll down under Thumbnail and select Custom thumbnail.  Select the custom thumbnail file you would like to upload and then select Save.

To change a previous custom thumbnail, select the three dots icon on the custom thumbnail and then select Change.

Find your customized thumbnail and then select Save.  
Want to see other tutorials geared toward content creators?  
Content Creator Tutorials: https://www.youtube.com/playlist?list=PL8griS8Ww-KnaKWuqpVyyIslbPmQvzrYR
Other YouTube tutorials:
Subscribe Now! 🙂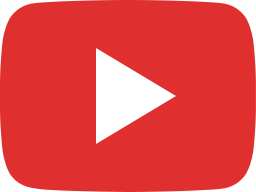 How to Start a YouTube Channel - Full Beginners Guide - 2023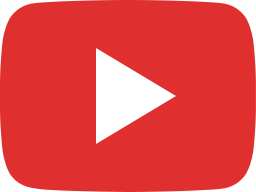 How to Add a Subscribe Button to Your YouTube Videos - 2021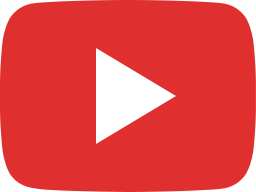 How To Add a Featured Channel to Your YouTube Channel - PC & Phone - 2021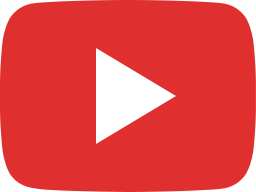 How to Change YouTube Channel Name - Change Name on YouTube - PC & Mobile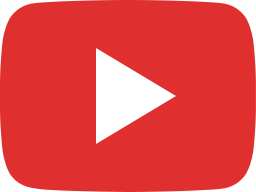 How to Get TubeBuddy for Free - TubeBuddy 30-Day Free Trial - Pro, Star, & Legend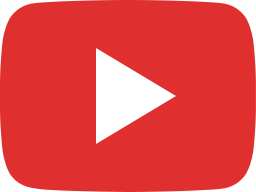 How To View YouTube Video Tags - YouTube Tutorial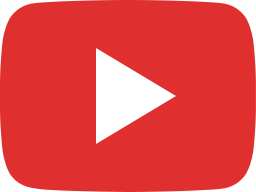 How to Get a Custom URL on YouTube - Enable YouTube Custom Channel URL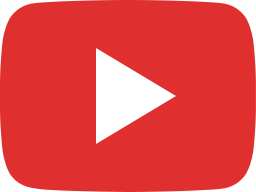 Start a YouTube Livestream Using Streamlabs OBS - Beginners Tutorial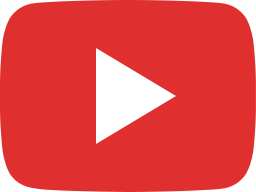 How to Multistream on OBS for Free - Stream to Multiple Platforms on OBS Studio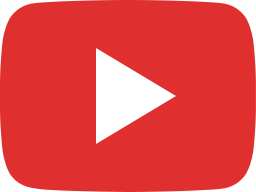 How to Blur Faces in Videos with YouTube - Free No Software Required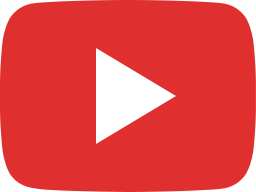 Add / Edit End Screens in YouTube Studio Beta - YouTube Tutorial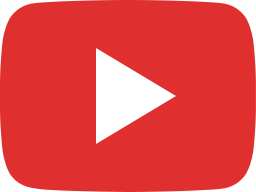 Find RSS Feed URLs for YouTube Channels and YouTube Playlist - YouTube Tip Tutorial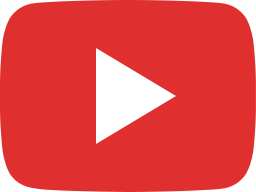 How to Listen to YouTube in the Background - 2018 YouTube Screen Tutorial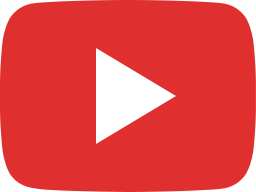 How to Add an Instagram Link to your YouTube Channel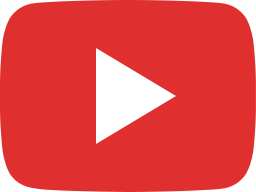 How to Add Social Media Links to YouTube Channel