How to Browse Instagram with Friends Remotely? In this tutorial, I show you how to share Instagram posts during a video chat using Instagram co-watching. Instagram cowatching gives you the ability to share posts and videos while video chatting with friends on Instagram. It's a great way to experience Instagram with friends and family while in isolation.
How to Browse Instagram with Friends Remotely Video Tutorial:
Instagram Co-Watching not working or not available? 
Instagram Co-Watching is only available in the Instagram app on both iPhone and Android phones. This is a new feature from Instagram, so ensure you have the latest version of Instagram installed on your Android or iPhone. You can also join the Instagram Beta program on Android to get new features.
Join the Instagram Beta Program:
Follow the steps below to use Co-Watching to Browse Instagram with Friends Remotely:
Open the direct messages on Instagram by selecting the paper airplane icon in the top right of the app.

Once the direct messages open, select the account you want to video chat with.

Start a video chat by selecting the video camera icon on the top bar.

To share a post or video with co-watching, select the media icon in the bottom right of the video chat.

In the new menu you have the option to share your Liked Posts on Instagram, your Saved Posts, and Suggested Post.

You are now co-watching posts on Instagram with your friends.
More Instagram Tutorials: 
Subscribe Now! 🙂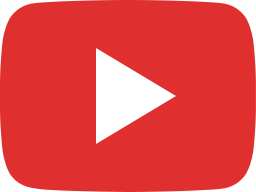 How to Unsend a Message on Instagram - DMs & Group Chats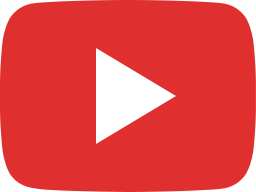 How to See Posts You've Liked on Instagram - Find Liked Posts on Instagram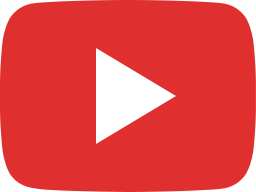 How to Add a Clickable Link to Instagram Story - 2021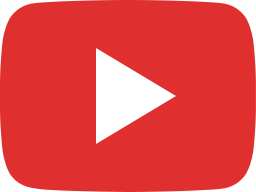 How to Hide Likes on Instagram - 2021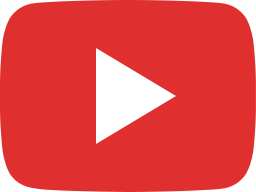 How to Live Stream to Instagram & Facebook at the Same Time with Restream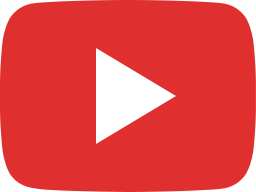 How to Add Rainbow Text to Instagram Stories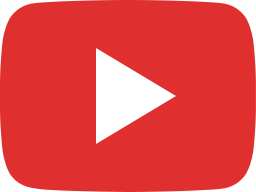 How to Post to Instagram From a Desktop Computer or Laptop - 2021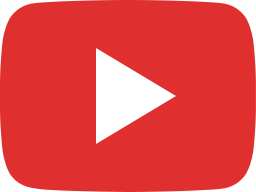 How to Add Multiple Links in Instagram Bio - More Than One URL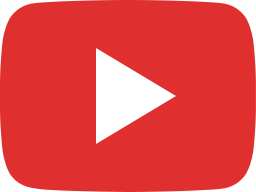 Add More than One Picture to Instagram Stories on iPhone - Multiple Images Same Story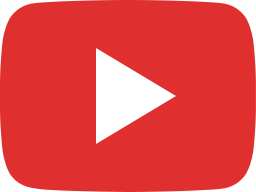 How to Direct Message on Instagram from Desktop, Chromebook, PC - 2020 - Without Developer Tools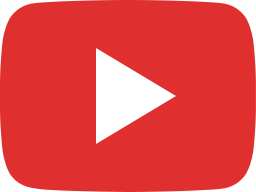 How to Send Disappearing DMs on Instagram - Photos and Videos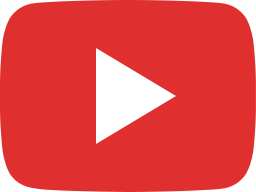 How to Turn On Instagram Dark Mode - Android & iPhone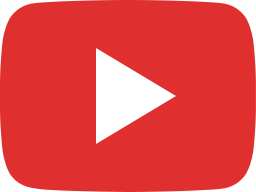 How to Change Font Style in Instagram Bio - NO APP REQUIRED - Instagram Fancy Text Tutorial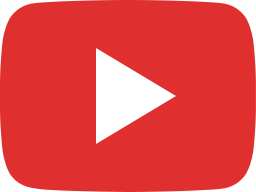 How to Direct Message on Instagram from Laptop, Chromebook, or Desktop PC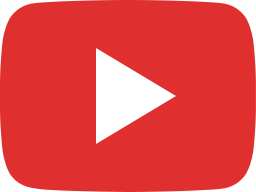 Add More than One Picture to Instagram Stories - Multiple Images Same Story on Android