Looking to increase the battery life of Garmin Instinct?  In this tutorial, I show you 5 easy tips that will save your battery and increase the time between charges. These tips have been designed to leave your Garmin Instinct fully functional, but just increase the battery life. Following these steps is very simple and can really extend the battery life of your Garmin Instinct.  Don't have yours yet? No worries!
Order One Today ?
Garmin Instinct
Garmin Instinct Replacement Watch Band
Useful Accessories ?
Extra Charging Cables
Screen Protectors
Charging Port Protector
Video Tutorial:
Find the Garmin Instinct battery saving tips below:
Change Notification Timeout Length:
Hold down the Menu button and scroll down (using ABC button) to select Settings (select using GPS button).                                                   
Once in Settings, select Phone.
Once in Phone, select Smart Notifications.
Once in Smart Notifications, select Timeout.
Change Timeout from 3 Minutes to 30 Seconds.
Change Activity GPS to UltraTrac:
Enter an activity by selecting the GPS button.
Select Run, then select the Menu button to go into Options.
Once in Options, select Run Settings.         
Scroll down until you see GPS, then select UltraTrac.
Turn off Gestures:
Access Display Settings by holding down the Menu Button.
Scroll down and select Settings.
Once in Settings, scroll down to System.
Once in System, scroll down to select Backlight.
You will get the most out of this if you repeat this action for both During Activity and Not During Activity:

Select Not During Activity, then scroll down to select Gesture, and select Off.
Repeat for During Activity.                     
Change Backlight Timeout:
Repeat steps 1-4 above and select Timeout.  If you are doing these in order, just scroll down after turning off the backlight during activity and select Timeout.
Adjust the Timeout as you see necessary.  This is the amount of time the backlight will stay on after you receive a notification.  I recommend 8 seconds, but to each their own!
Change Backlight Brightness:
Repeat steps 1-4 of Turn Off Gestures and then select Brightness, or simply scroll down after completing the above steps and selecting Brightness.
Lower the brightness settings as low as you can comfortably see your screen.  I recommend 20%.
Other Garmin Instinct Tutorials!
Subscribe Now! 🙂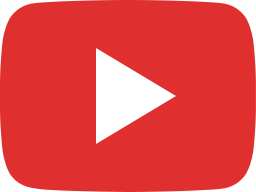 Change and Customize Watch Faces - Garmin Instinct Tutorial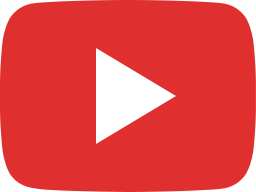 How to Reset The Garmin Instinct - Factory Reset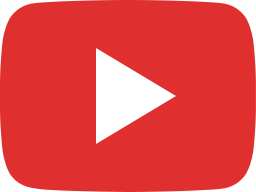 Calibrate the Compass on Your Garmin Instinct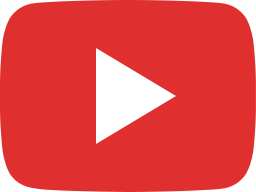 How to Set Alarms - Garmin Instinct Tutorial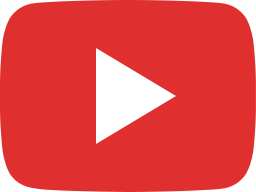 How to Change GPS Position Format - Garmin Instinct Tutorial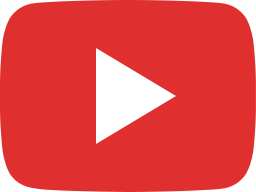 Turn On / Off Heart Rate Monitor - Garmin Instinct Tutorial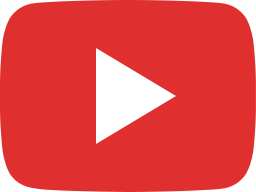 Initial Set Up - Garmin Instinct Tutorial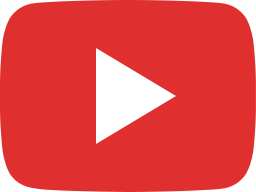 Garmin Instinct Day One Review and Unboxing First Impression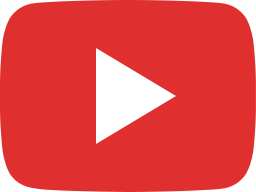 System Settings Overview - Garmin Instinct Tutorial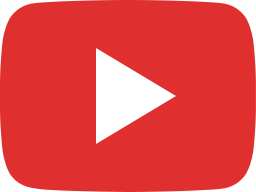 Remove or Replace the Watch Band - Garmin Instinct Tutorial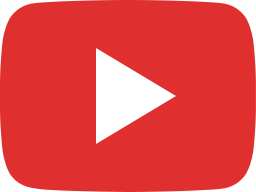 Custom Text Responses - Garmin Instinct Tutorial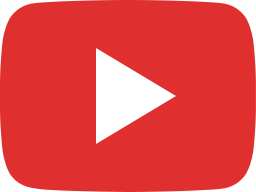 How to Customize or Remove Widgets - Garmin Instinct Tutorials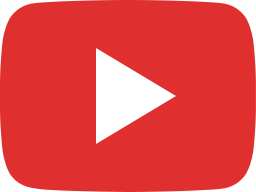 Garmin Instinct Review and Full Walkthrough - Garmin Instinct Overview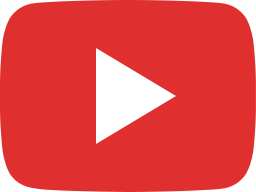 5 Tips to Increase Battery Life - Garmin Instinct Tutorial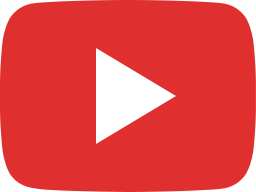 Configure Custom Heart Rate Alerts - Garmin Instinct Tutorial