How to play Fortnite on iPhone? In this tutorial, I show you how to play Fortnite on an iPhone for free. That's right, Fortnite is back on iOS and you can play Fortnite on your iOS device without GeForce Now or installing any apps.
Play Fortnite on iPhone (Video Tutorial):
Follow the steps below to play Fortnite on iPhone:
Navigate to https://www.xbox.com/en-US/play/games/fortnite/BT5P2X999VH2 on your iPhone.
Select Get ready to play then select the Share button at the bottom of the browser.
In the Share menu select Add to home screen.
Select the new Xbox Cloud gaming icon on your iPhone's home screen.
Select Play for free.
Select Sign in and then login or create a Microsoft account. You can also login to an Xbox account.
Once you login select Play. Fortnite will then load on your iPhone.
More iPhone Tips & Tutorials:
Subscribe Now! 🙂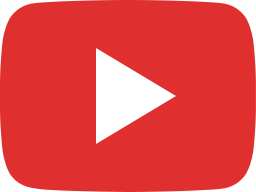 How to Download Fortnite on iOS - Get Fortnite on iPhone & iPad - 2022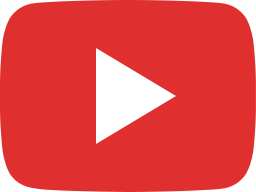 How to Send a Fax from iPhone - Send FREE Faxes iPhone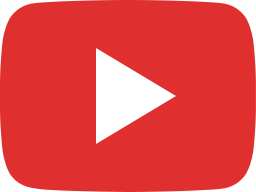 How to Turn Off Siri - Disable Siri on iPhone & iPad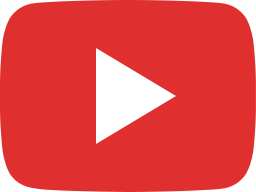 How to Factory Reset iPhone to Sell - Wipe iPhone Before Selling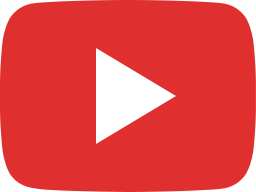 How to Transfer All Data from Old iPhone to New iPhone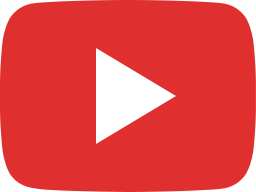 How to Disable Shortcuts Notifications & Banner Pop Ups on iPhone - iOS 14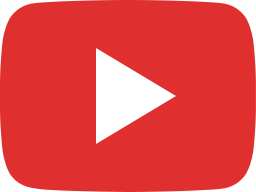 How to Play YouTube in the Background on iPhone - Listen with Screen Off 2020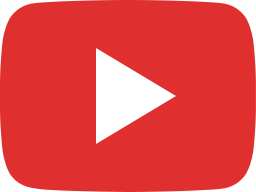 Delete Calendar Virus Events on iPhone & iPad - Remove iPhone Calendar Spam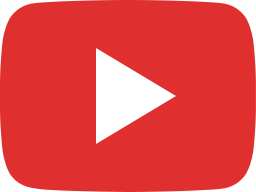 Turn On iPhone Flashlight with Back Tap - iPhone Shortcut Tutorial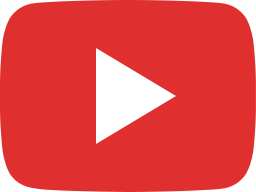 How to Reset iPhone To Factory Default - Factory Reset iPhone - iOS 14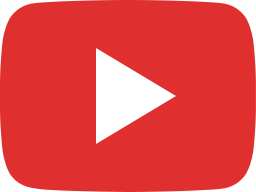 How to Connect Xbox One Controller to iPhone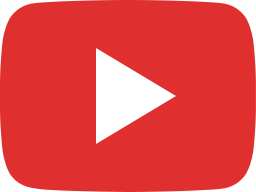 Update or Fix Apple Maps Location Information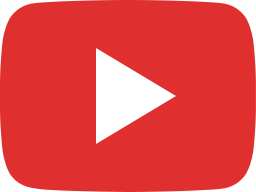 How to Disable Location Tracking on iPhone - iOS 13 Turn Off Location Sharing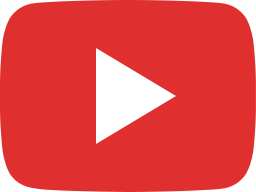 How to View Website Page Source on iPhone or iPad - iOS - View HTML on Mobile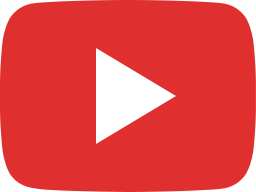 How to Create PDF Files on iPhone and iPad - Print to PDF