Learn how to install watch faces on your Garmin Vivoactive 3 or Garmin Vivoactive 3 Music. In this tutorial, I show you how download watches faces from the Connect IQ store and install them on your Garmin Vivoactive 3. The Garmin Vivoactive 3 comes with several default watch faces, but the Garmin Connect IQ store offers a wide variety of awesome watch faces to choose from.
Many of the watch faces in the Connect IQ store offer the following data sets: Battery, Calendar, Calories, Date, Floors, Garmin, Intensity Minutes, Move Bar, Seconds, Status, Steps, Sunrise/Sunset, and Weather. You can also get novelty watch faces that look similar to military designs, popular movies, sports teams, or characters.
Some of the most popular watch faces are  Actiface, Gearmin, NoFrills, Steam Gauge, Simple Info Analog, Digic Watch, Sport Master, and Titanium.
Don't have yours yet? No problem!
Check the links below to get yours today!
Garmin Vivoactive 3: //amzn.to/2NVr7Lo
Garmin Vivoactive 3 (Refurbished): //amzn.to/2HtJ8PL
Garmin Vivoactive 3 Music: //amzn.to/2F1PioE
How to Install Watch Faces on Garmin Vivoactive 3/Music:
Install Garmin Vivoactive 3 Watch Faces:
1. Open the Garmin Connect app and select the Menu button located in the top-left-hand corner of the app.
2. Once the menu opens, select Connect IQ Store.
3. Login to the Garmin Connect IQ Store
4. Once the store loads, select the blue drop-down menu labeled App Type and select Watch Faces.
5. Search through the available watch faces. Once you find a watch face for your Garmin Vivoactive 3, select the watch face.
6. Once the watch face information screen loads, select Download, accept the terms, and select Allow.
7. The next time your watch syncs, your new watch face will be installed.
8. You have now installed a third party watch face on your Garmin Vivoactive 3 or Garmin Vivoactive 3 Music.
Once you have your new watch face installed, it is time to customize it using our tutorial below:
If you enjoyed this tutorial, please check out our other Garmin Vivoactive 3 or Garmin Vivoactive 3 Music tutorials below!
Check Out More!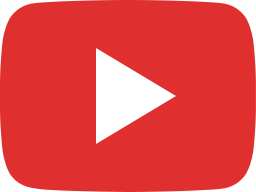 How to Reset or Restart Garmin Vivoactive 3 - Factory Reset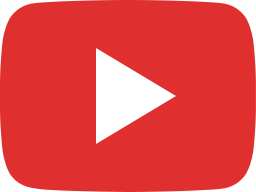 How To Customize Watch Faces - Garmin Vivoactive 3 Tutorial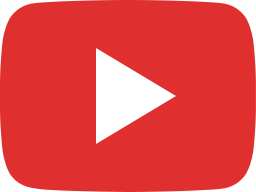 How To Install Watch Faces - Garmin Vivoactive 3 Tutorial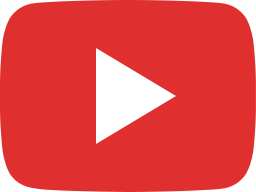 Custom Text Responses - Garmin Vivoactive 3 Tutorial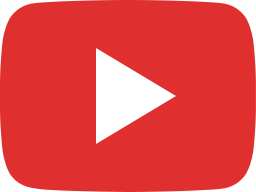 How to Set Alarms - Garmin Vivoactive 3 Tutorial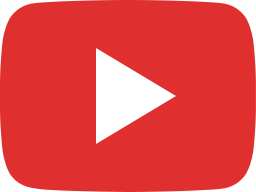 Turn On / Off Heart Rate Monitoring - Garmin Vivoactive 3 Tutorial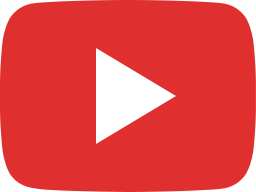 Change Vibration Strength - Garmin Vivoactive 3 Tutorial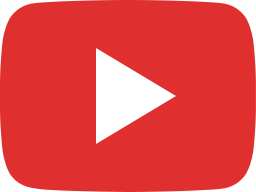 Compass Calibration - Garmin Vivoactive 3 Tutorial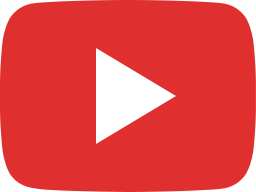 How to Upload Music to Your Garmin Vivoactive 3 Music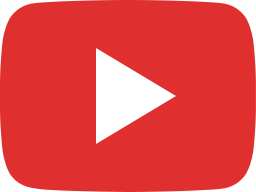 How to Pair Headphones with Your Garmin Vivoactive 3 Music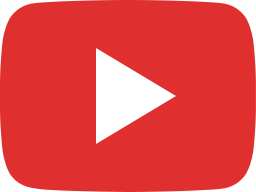 Tips to Increase Battery Life - Garmin Vivoactive 3 Tutorial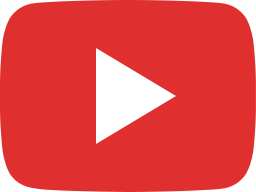 System Settings - Garmin VivoActive 3 / Garmin VivoActive 3 Music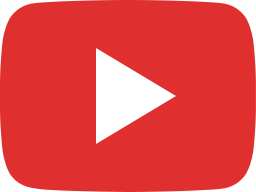 Edit the Activity Profile List - Garmin Vivoactive 3 Tutorial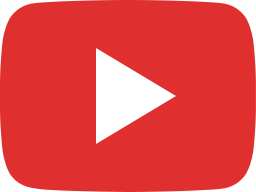 Activity Tracking Settings - Garmin Vivoactive 3 Tutorial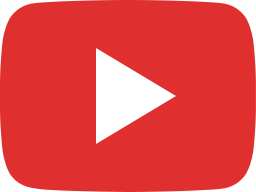 Running Settings - Garmin Vivoactive 3 Tutorial