Just buy a Garmin Vivoactive 4?  In this tutorial, I show you how to setup and get started with your Garmin Vivoactive 4 smartwatch.  I also show you how to pair your iPhone or Android phone with your watch. Performing the initial setup on the Garmin Vivoactive 4 is very simple and can be completed in less than five minutes.
Order One Today (Paid Links) ?
Garmin Vivoactive 4: https://geni.us/Vivoactive4
Garmin Vivoactive 4s: https://geni.us/Vivoactive4s
Download Garmin Connect App:
Video Tutorial:
How to setup your Garmin Vivoactive 4:
Hold down the top button (around the 2-o'clock position) to turn it on.  You should see a triangle emblem, indicating that your watch is powering on.

Once you see a screen displaying "Hello" in multiple languages, simply tap the screen.  Scroll through the list of preferred languages and select your preference.

The following screen asks if you would like to pair your watch with your phone; select the checkmark, indicating yes.

Download and open the Garmin Connect app:
Create an account on Garmin Connect or sign in to an already existing one.

If the App doesn't automatically prompt you to pair your new watch, simply:
iPhone users: select the More Icon in the bottom right of the App to open the Options.

Android users: select the three -bars icon in the top left to open the Options.
Once in Options, scroll down and select Garmin Devices.  

In Garmin Devices, select Add Device.

On your Garmin Vivoactive 4, select the checkmark under the message that says, "Download Garmin Connect Mobile App to get started."  This will initiate pairing between your smart watch and phone.  

Within Garmin Connect, your phone should find the Garmin Vivoactive 4.  Once it does, select Connect it.

The Garmin Vivoactive 4 should display a six-digit code.  Type that code into Garmin Connect when it prompts you to enter the Bluetooth Pairing Request pin and then select Pair.

Once setup is completed, select Next.  You will be prompted to set up a few items.

Sleep Times: this is great if you would like to disable notifications on your watch while you sleep, as well as help your watch track your sleep more accurately.  Once you select your sleep times, you can select Yes or No as to whether you would like to receive notifications while you sleep.

Select which wrist you will be wearing the watch.

Select Yes to "Send your recent training data to your new device."

Set your goals accordingly, or don't set them and allow the watch to automatically set them based on your performance.

Select Sync Now and, once the sync is complete, select Finish.
Garmin Vivoactive 4 Web Manual link: https://www8.garmin.com/manuals/webhelp/vivoactive4_4S/EN-US/GUID-5F584975-CE56-49BF-A039-0E63B3ECF990-homepage.html
Other Garmin Vivoactive 4 Tutorials:
Subscribe Now! 🙂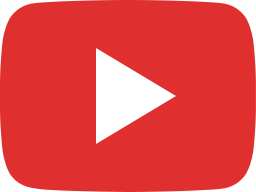 How to Install Watch Faces - Garmin Vivoactive 4 Tutorial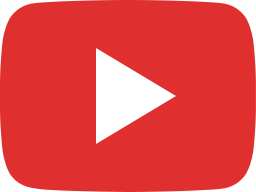 How to Upload Music to Your Garmin Vivoactive 4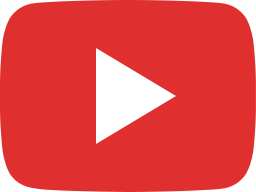 Forerunner 245 Music vs Vivoactive 4 - Garmin Smartwatch Feature Comparison and Review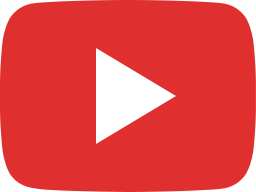 Garmin Vivoactive 4 Review and Unboxing - One Day First Impressions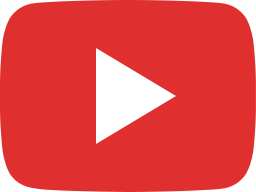 Initial Setup - Garmin Vivoactive 4 Tutorial - Getting Started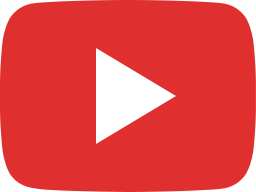 System Settings Overview - Garmin Vivoactive 4 Tutorial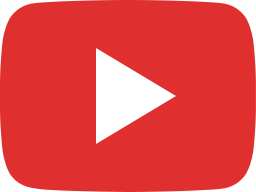 How to Restart or Reset Garmin Vivoactive 4 - Factory Reset Tutorial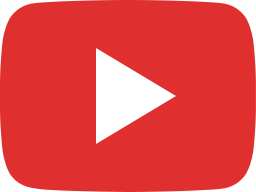 Turn On or Off the Heart Rate Monitor - Garmin Vivoactive 4 Tutorial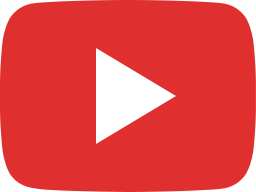 How to Pair Headphones with your Garmin Vivoactive 4 - Connect Earbuds or Speaker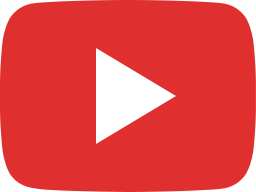 How to Customize Watch Faces - Garmin Vivoactive 4 Tutorial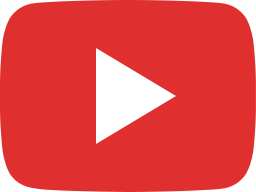 Compass Calibration - Garmin Vivoactive 4 Tutorial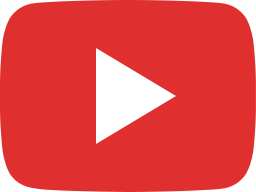 Navigation Setup and Overview - Garmin Vivoactive 4 Tutorial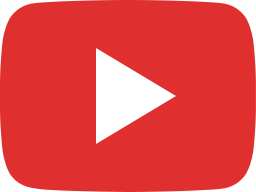 Firmware Upgrade - Garmin Vivoactive 4 & Garmin Venu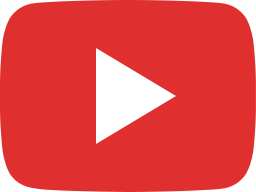 Garmin Vivoactive 4 Review and Full Walkthrough - Garmin Vivoactive 4 Overview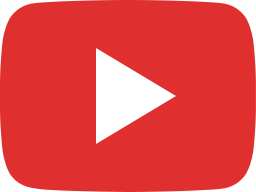 Garmin Assistance and Incident Detection Setup and Overview - Demo Example