Learn how to set an alarm on the Garmin Instinct. In this tutorial, I show you how to set alarms on the Garmin Instinct. This can be useful if you would like a private alarm that will only go off on your Garmin Instinct. I use this to wake up without disturbing my partner.
Video Tutorial:
Order One Today ?
Garmin Instinct
Useful Accessories ?
Extra Charging Cables
Screen Protectors
Charging Port Protector
How to Set a Garmin Instinct Alarm:
Long-press the Set button.

The first option is Alarms, select Set Alarms

Set your alarm by first selecting the hour and minute of the alarm
Note: To change more Alarm settings, simply select an alarm from the list of Alarms. You will have the option to turn it on or off, change the time of the alarm, select when it repeats (Weekdays, Weekends, Daily, or Custom), configure sounds / vibration, backlight,  label the alarm, and delete the alarm.
Other Garmin Instinct Tutorials!
Subscribe Now! 🙂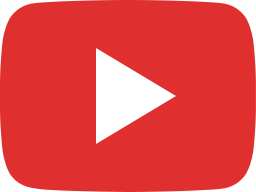 Change and Customize Watch Faces - Garmin Instinct Tutorial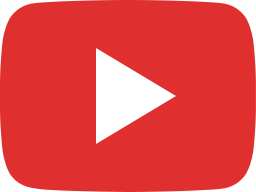 How to Reset The Garmin Instinct - Factory Reset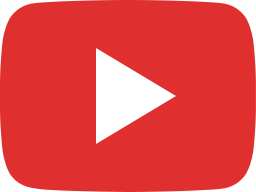 Calibrate the Compass on Your Garmin Instinct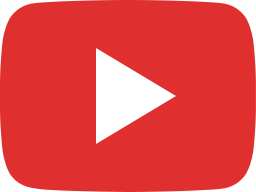 How to Set Alarms - Garmin Instinct Tutorial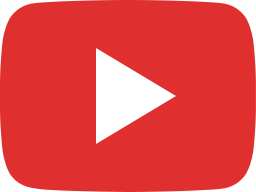 How to Change GPS Position Format - Garmin Instinct Tutorial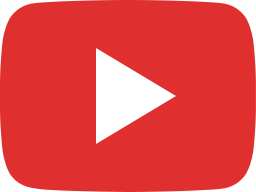 Turn On / Off Heart Rate Monitor - Garmin Instinct Tutorial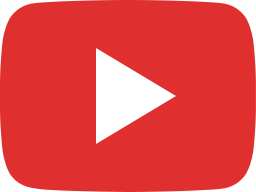 Initial Set Up - Garmin Instinct Tutorial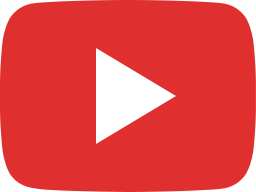 Garmin Instinct Day One Review and Unboxing First Impression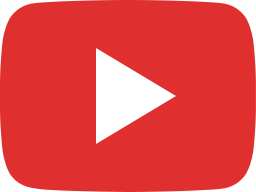 System Settings Overview - Garmin Instinct Tutorial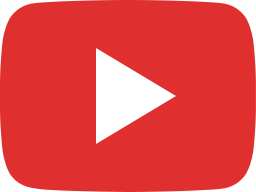 Remove or Replace the Watch Band - Garmin Instinct Tutorial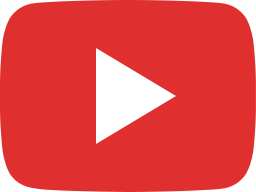 Custom Text Responses - Garmin Instinct Tutorial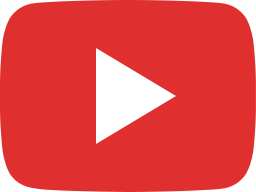 How to Customize or Remove Widgets - Garmin Instinct Tutorials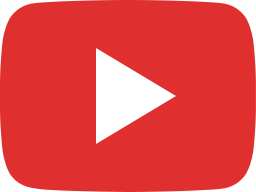 Garmin Instinct Review and Full Walkthrough - Garmin Instinct Overview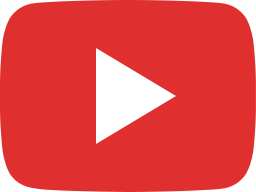 5 Tips to Increase Battery Life - Garmin Instinct Tutorial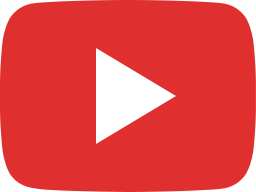 Configure Custom Heart Rate Alerts - Garmin Instinct Tutorial