How to outline text in Canva? In this tutorial, I show you how to outline text in Canva for free on both PC & mobile. This means you can add a border around your text in Canva. Outlining text is a great way to highlight text in graphics and make them standout. The method used to outline text in this tutorial can be used for images or videos on YouTube, Facebook, Instagram, and TikTok.
Outline Text in Canva (Video Tutorial):
Follow the steps below to outline text in Canva:
Open a project in Canva and add text.
Type the text you want outlined and then select effects in the top menu.
In the Effects menu, select Splice.
Under Splice adjust the Offset down to zero.
Select the color you on the inside of the text then change the thickness of the text outline.
More Canva Tips & Tutorials:
Subscribe Now! 🙂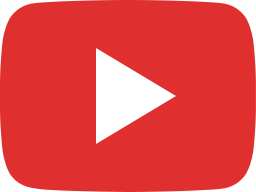 How to Make Animated Subscribe Button for YouTube Videos - Easy No Green Screen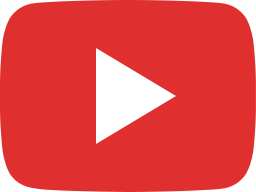 How to Remove Picture Background with Canva - Working 2022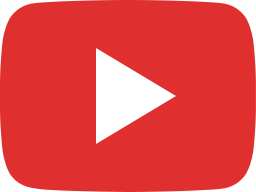 How to Outline Text in Canva - EASY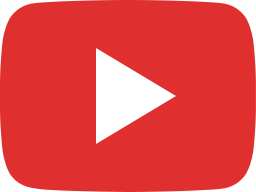 How to Remove Picture Background in Canva Mobile - iOS & Android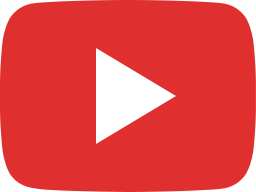 How to Record Chromebook Screen - Chromebook Screen Recorder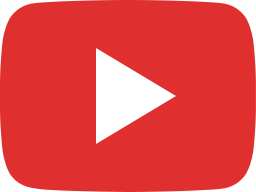 How to Start a YouTube Channel - Full Beginners Guide - 2023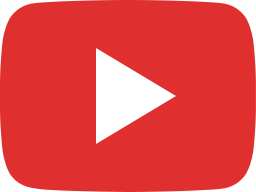 How to Save Canva to PDF - Download Canva Design as PDF File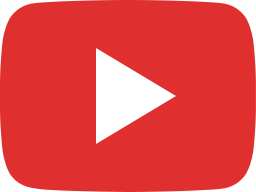 How to Open Canva Design to Word Document - Save Canva as Word Doc