How to copy a Discord server? In this tutorial, I show you how to copy or duplicate a Discord server. Copying a Discord server is very easy with server templates and allows you to copy all the roles, channels, and settings to a new Discord server. Let me know in the comments if you have any questions while you copy a Discord server.
How to Copy a Discord Server (Video Tutorial):
What is a Discord Server Template?
Discord Server templates let you clone an existing servers categories, channels, roles, and permissions to help you easily create a new server. This feature is currently only available on the desktop and browser versions of Discord. Additionally, you must be either the owner or have a Manage Server role in order to copy a server.
Follow the steps to copy a Discord server:
Open Discord in a Desktop browser or the desktop app.
Open the server you want to copy.
Once the server is open, select the dropdown arrow next to the server name. In the menu select server settings.
In the left sidebar of the server settings, select Server Template.
Enter a title and description for your new server.
Select Preview Template.
View the new server template and then select Create.
You can now close the server settings and you should see your new server.
More Discord Tutorials:
Subscribe Now! 🙂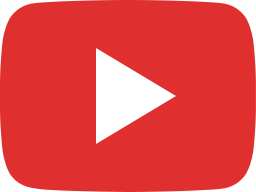 How to Type in Color on Discord - Change Text Color in Discord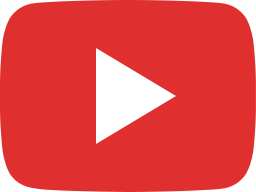 How to Make Discord Username Invisible - 2020 - Blank Discord Name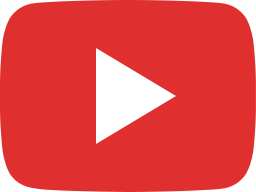 How To Change 'Now Playing' on Discord - Set Custom Game / Playing Text in Discord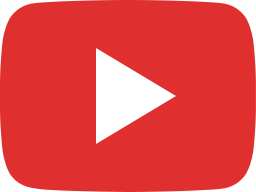 How to Make Invisible Profile Picture on Discord - Blank PFP Discord - 2020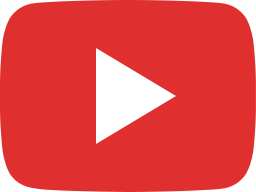 How to Livestream on Discord - Go Live Easy!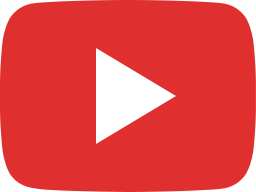 How To Hide Game Activity on Discord - Disable Now Playing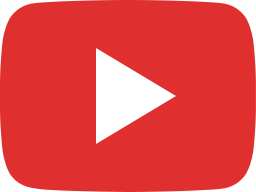 How To Setup Custom Welcome Messages On Discord Servers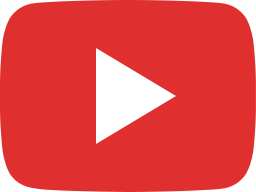 How to Unban Users on Discord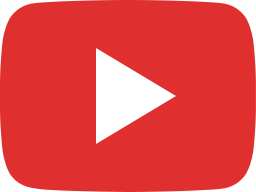 How to Leave a Discord Server - Remove Discord Server from List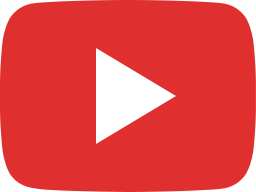 How to Delete a Discord Server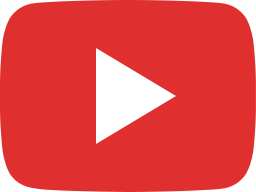 How To Change Discord Server Image - Upload Custom Server Icon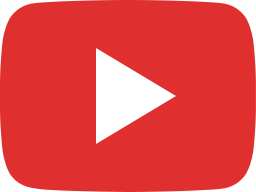 How To Change Your Discord Profile Image - Custom Discord Profile Picture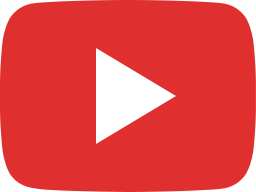 How To Enable 2FA On Discord - Setup 2FA on Mobile & PC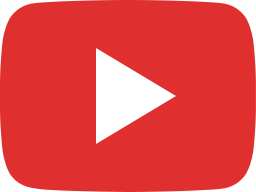 How to Find Your Discord Token - Get Discord Token - 2020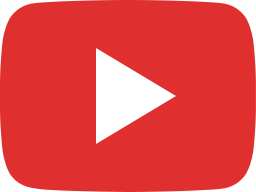 How To Delete Discord Account - PC & Mobile