How to change Roblox group name? In this tutorial, I show you how to change your group name on Roblox. This means you can change the name of any group you own. Keep in mind that changing a group name cost 100 Robux and can only be done every 90 days.
Change Roblox Group Name (Video Tutorial):
Follow the steps below to change group name on Roblox:
Open the browser on your computer or mobile phone.
Navigate to https://roblox.com and login to your account.
Open the left menu and select Groups.
Select the group that has a name you'd like to change.
Select the 3 dots to the right of the group name and then choose configure group.
Scroll down and select the pencil to the right of Name.
Enter your new desired group name, agree to the terms of the change, and then select the button with 100 Robux.
More Roblox Tips & Tutorials:
Subscribe Now! 🙂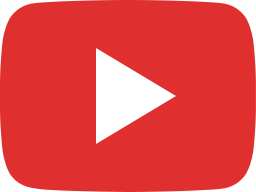 How to Give Robux to Friends on Roblox - Send Robux to People - 2023 Easy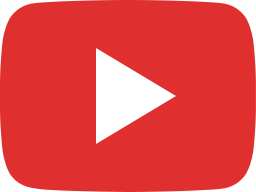 How to Get Custom Text in Pls Donate - EASY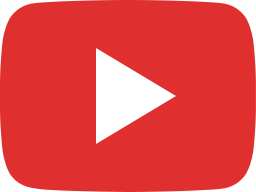 How to Make A Gamepass in Roblox Pls Donate - Add Gamepass to Pls Donate Roblox - 2023 Update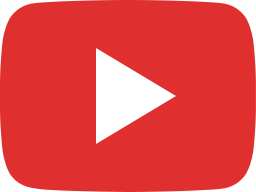 How to Change Your Booth in Pls Donate - Change Stand in Pls Donate Roblox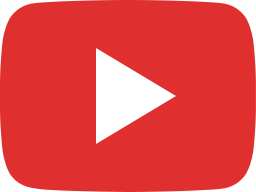 How to Get Donation Sign in Pls Donate - Make Sign in Pls Donate Roblox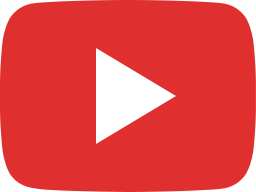 How to Get Free Robux with Microsoft Rewards - 100% Legit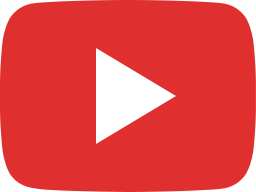 How to Make a Shirt in Roblox - 2023 Update - Create Your Own Roblox Shirt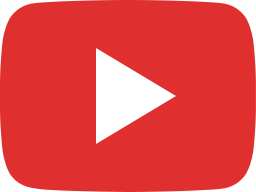 How to Download Roblox on Laptop & PC - Install Roblox on Windows Computer - 2023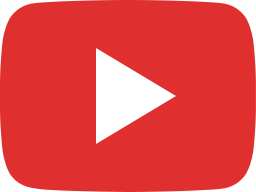 How to Make a Shirt in Roblox - Make Your Own Roblox Shirt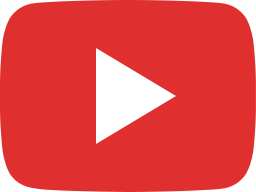 How to Give Robux to Friends - Send Robux to People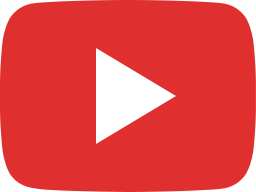 How to Enable Voice Chat on Roblox - Setup Tutorial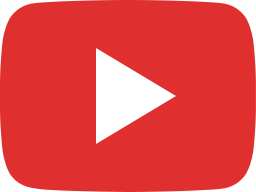 How to Install Roblox on Chromebook - 2022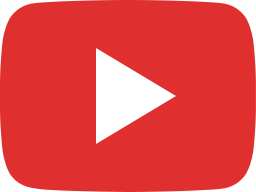 How To Change Body Part Colors on Roblox Mobile - 2022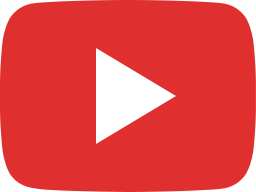 How To Find Roblox User ID on Mobile - iOS & Android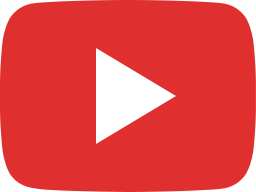 How To Find Roblox User ID