How to change language on Netflix? In this tutorial, I show you how to change the language displayed on Netflix. This means you can change the language not only for the Netflix menus but also for subtitles and audio on Netflix. Changing the language on Netflix is easy and each profile can have a different language.
Change Language on Netflix (Video Tutorial):
Follow the steps below to change Netflix Language:
Navigate to https://netflix.com and login to your account.
Hover over your Profile Picture icon in the top right-hand corner and a Menu should appear.
Select Account from the Menu options.
Scroll to the bottom, and select the profile you want to turn off parental controls for.
In the Netflix profile drop down, select Change next to Language.
More Netflix Tips & Tutorials:
Subscribe Now! 🙂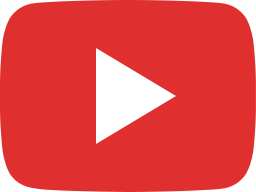 Delete Continue Watching on Netflix - PC & Mobile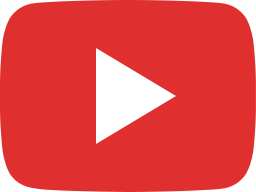 How to Sign Out of Netflix on All Devices - PC & Mobile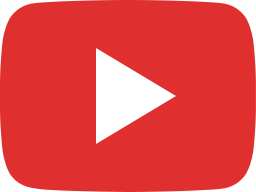 How to Change Language on Netflix - 2022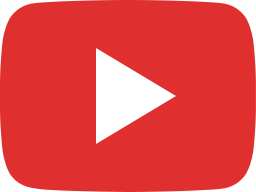 How to Access Netflix Secret Menu - Hidden Categories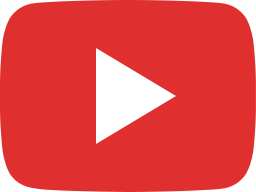 How to Get More Shows & Movies on Netflix - Watch Netflix from Other Countries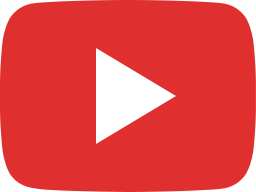 How to Block Movies & TV Shows on Netflix - Remove Content from Netflix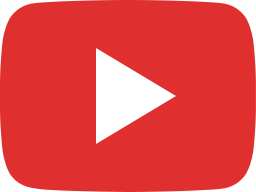 Watch Netflix Remotely with Friends Using Netflix Party - Watch Netflix With Friends & Family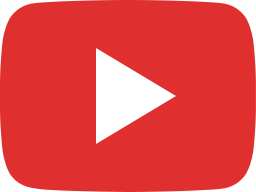 How to Turn Off Netflix Autoplay Trailers - Disable Netflix Autoplay Previews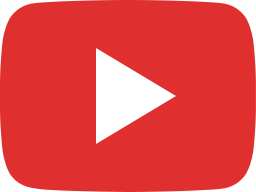 How to Change Netflix Profile Picture - Manage Your Netflix Profile Icon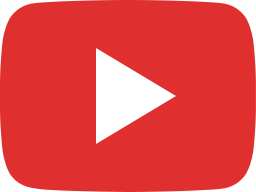 How To Request TV Shows and Movies On Netflix - Netflix Tutorial & Tip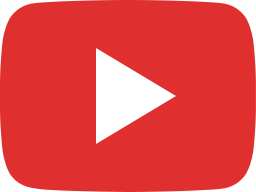 Become a Netflix Beta Tester - Get Early Access to New Netflix Features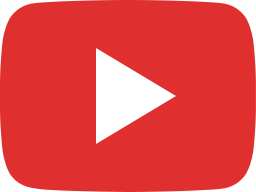 How to Change Netflix Language - Netflix Profile Settings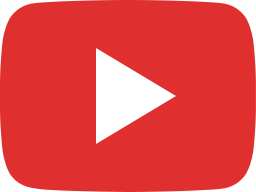 How to Add and Delete Netflix User Profiles - Create, Edit, or Remove Netflix Profiles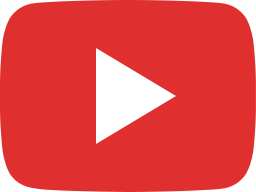 How to Cancel Netflix Subscription - Stop Netflix Membership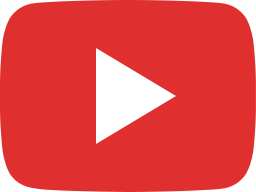 How to Change Netflix Region in 2022 - Watch Netflix From Different Countries