Learn how to add Paypal donation links to your Twitch channel. In this tutorial, I show you how to add a paypal donation button to your Twitch channel. Additionally, I show you how to create great looking banners for your Twitch channel panels. With these links, you can add donation links, paypal links, merch links, social media links (including Facebook, Twitter, Instagram, Reddit, Snapchat), Amazon affiliate links, and blog or website links. Please leave a comment if you have any questions while adding the donate button to your Twitch channel.
Get Twitch Prime for FREE (Paid Link): http://amzn.to/2tOlPdH
Download Twitch here (Paid Link): http://amzn.to/2tNMbwm
Video Tutorial:
Note: this requires a Paypal business account.  If you already have a paypal account, you can update it to a business account.
Links used below:
Follow the steps below to add a Paypal donation link to your Twitch channel:
Login to your Paypal Business account.

Select Tools from the drop-down menu, then select All Tools.

Scroll down and select Paypal Buttons. https://www.paypal.com/buttons/

Select Donate.

Under step 1, and under Choose a button type, select Donations.  Under Organization name/service, type your Twitch channel name (recommended).  Select the currency you would like to accept. Select the donation type (either a fixed amount or a donor selected amount).  Under Merchant account IDs, select Use my secure merchant account ID (recommended).

Under step 2, ensure the box beside Save button at Paypal is checked.

Under step 3, make any adjustments that you would like.  I highly recommend that you set up a re-direct link (this will apply if the donator cancels their donation or completes their donation).  This link should be the link back to your twitch channel. You need to add the link in both places.

Select Create Button.  

From here, you have two options: 
Website: HTML code to add to your website, but this SHOULD NOT be used for your Twitch channel as twitch doesn't offer HTML edits.

Email: direct link to paypal that can be used on Twitch.  COPY this link.
From here, you can simply add the Email link to Twitch, or you can make it more professional by adding a clickable image.

Go to NerdorDie (link below) to create a panel image. Customize this image however you would like. 
Once you are done customizing, add a file name and select Download. 

Go to your Twitch channel.  Scroll down and select Edit Panels (it should turn green once selected).

Select the panel with the plus symbol in it, and select Add a Text or Image Panel.

Add a panel title (such as Donate Now!).  Next, add the image that you created from NerdorDie (step 11).  Paste the email link above (step 9) under Image Links To. Add a description (such as Please donate).

Select Submit and toggle Edit Panels to off (should be gray).

Test your link by scrolling to your new panel and clicking the image.  It should route you to your donate page on Paypal.
Donation Setup Tutorial:

More Twitch Tutorials:
Subscribe Now! 🙂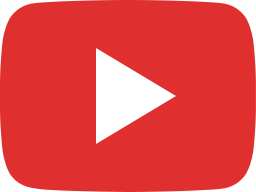 How to Setup Twitch Donations - Twitch Donation Link - 2022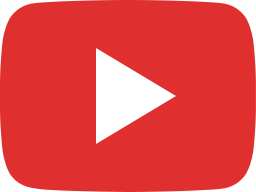 How to Stream to Twitch from Chromebook - FREE & EASY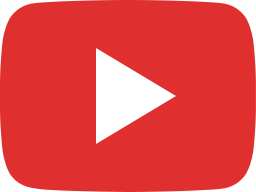 How to Stream on Twitch with OBS - Complete Beginners Tutorial - 2021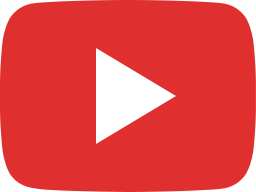 How To Start A Twitch Stream - Twitch Tutorial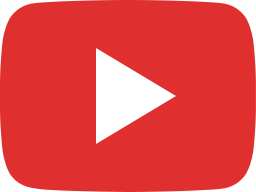 How to View Chat in Game with One Monitor - Twitch, YouTube, Facebook, Mixer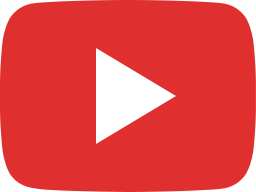 How To Get Twitch Prime For FREE - Twitch Tutorial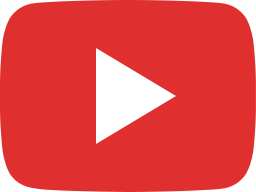 How to Start a Twitch Stream with Streamlabs OBS - Twitch Tutorial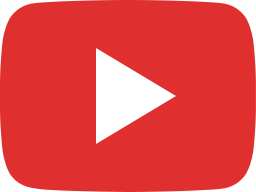 How To Setup Twitch Donations - Twitch Tutorial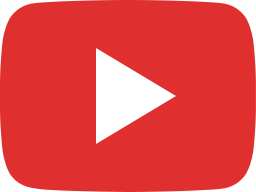 How To Setup Twitch Alerts In OBS - Follower Notifications Tutorial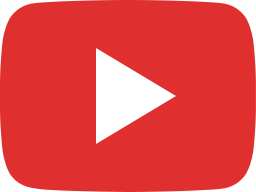 How To Add A Donation Link To Your Twitch Channel - Twitch Tutorial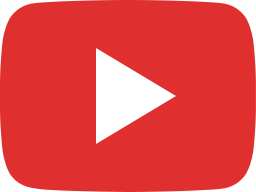 How to add a Paypal Link to your Twitch Channel - Twitch Donation Tutorial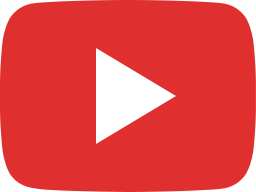 How To Get Free Bits on Twitch - Free Twitch Cheers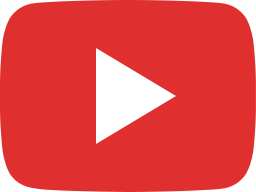 How To Edit Twitch Channel Panels - Twitch Setup Tutorial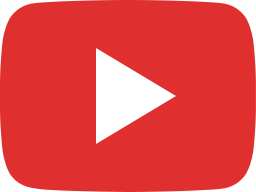 How To Host On Twitch - Full Hosting / Auto Hosting Tutorial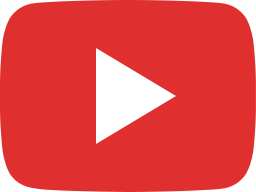 How To Find Your Twitch Stream Key - Twitch Tutorial