Want to find out how to share an Instagram post to your story?  In this tutorial, I show you how to send Instagram posts to your story.  This can be great if you would like to share another user's post to all of your followers without having to DM them with the information.
Video Tutorial:
Sharing Instagram posts to your story is very simple and could change the way you interact with social media in the future.  It is also an excellent way of sharing another person's genius without stealing it, as the story will be linked to their original post in a way that is simple to navigate.  Don't forget that you can also use this on your own posts if you want to reference a funny moment in the past or simply re-draw attention to a past post.
Learn Instagram Marketing for FREE (Paid Link): https://amzn.to/2I6prNw
Follow the steps below to share an Instagram post (vids or pics) to your story:
Find the post you want to share and select the send icon (looks like a paper airplane).
A menu will appear and at the top, you should see Add Post to Your Story.  This will load the story editor, and from here, you can move the post around inside your story by sliding it with your fingers or zooming in and out by squeezing your fingers together and apart.  Feel free to add GIFs, text, emojis, etc.

Select your story in the bottom-left.  When you refresh your profile, you should see your new story appear!  If someone clicks on your story, they will be able to open the original post on the original user's profile.
More Instagram Tutorials:
Subscribe Now! 🙂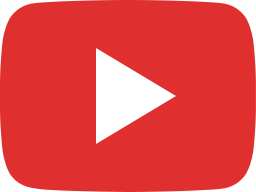 How to Unsend a Message on Instagram - DMs & Group Chats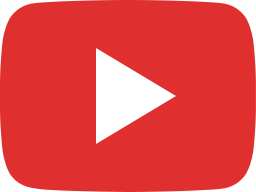 How to See Posts You've Liked on Instagram - Find Liked Posts on Instagram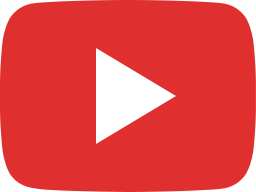 How to Add a Clickable Link to Instagram Story - 2021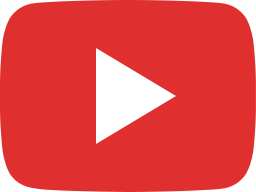 How to Hide Likes on Instagram - 2021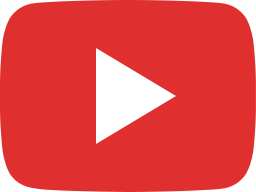 How to Live Stream to Instagram & Facebook at the Same Time with Restream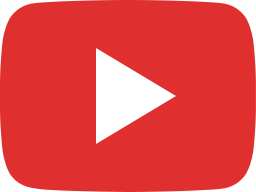 How to Add Rainbow Text to Instagram Stories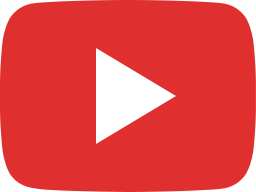 How to Post to Instagram From a Desktop Computer or Laptop - 2021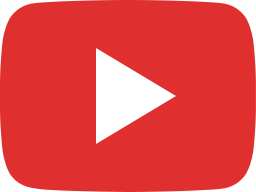 How to Add Multiple Links in Instagram Bio - More Than One URL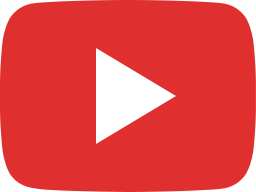 Add More than One Picture to Instagram Stories on iPhone - Multiple Images Same Story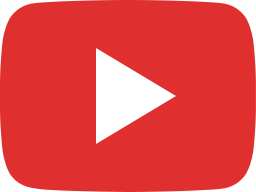 How to Direct Message on Instagram from Desktop, Chromebook, PC - 2020 - Without Developer Tools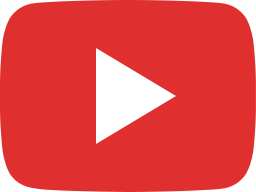 How to Send Disappearing DMs on Instagram - Photos and Videos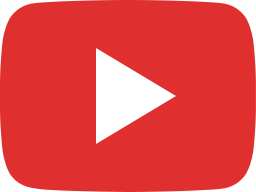 How to Turn On Instagram Dark Mode - Android & iPhone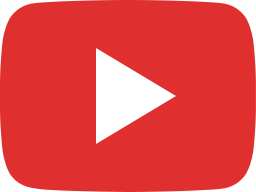 How to Change Font Style in Instagram Bio - NO APP REQUIRED - Instagram Fancy Text Tutorial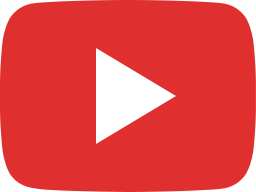 How to Direct Message on Instagram from Laptop, Chromebook, or Desktop PC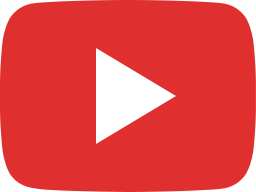 Add More than One Picture to Instagram Stories - Multiple Images Same Story on Android