How to set up Linux on a Chromebook? In this tutorial, I show you how to setup and use Linux on a Chromebook. Installing Linux on your Chromebook gives you ability to install several Linux apps such as Minecraft, Blender, Firefox, Audacity, OBS, and many more (Check below for a full list with install commands).
Set Up Linux on Chromebook(Video Tutorial):
Follow the steps below to set up Linux on a Chromebook:
Open the Chromebook settings and search Linux.
Select the first option.
Select Turn On next to Linux Development Environment.
Select Install to install Linux on your Chromebook
Once the Linux Terminal opens, type the following command to ensure Linux is up-to-date on your Chromebook and hit enter.
You can now install any available apps you want to install. Check below for a large list of apps and their install commands. In this tutorial we install Firefox with the following command.

sudo apt-get install firefox-esr

Once you have installed a Linux app on your Chromebook, update the app by typing the following command.
You can now find the Linux apps on your Chromebook by opening the launcher.
Install any of the following apps using the below commands:
Firefox: sudo apt-get install firefox-esr
Audacity: sudo apt-get install audacity
GIMP: sudo apt-get install gimp
LibreOffice: sudo apt-get install libreoffice
FocusWriter: sudo apt-get install focuswriter
Evolution: sudo apt-get install evolution
FileZilla: sudo apt-get install filezilla
Blender: sudo apt-get install blender
More Chromebook Tutorials & Tips:

Subscribe Now! 🙂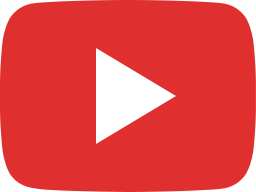 How to Live Stream from a Chromebook - YouTube, Twitch, & Facebook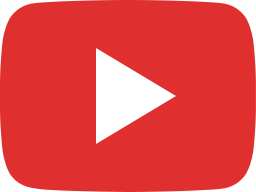 How to Right Click on Chromebook - EASY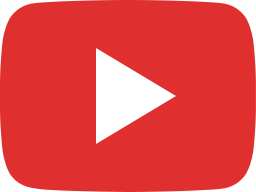 How to Connect Bluetooth Headphones to Chromebook - Pair Bluetooth Earbuds Chromebook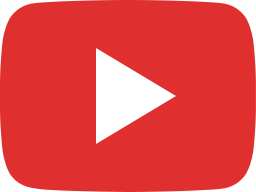 How to Clear Browsing History on Chromebook - Delete Web History Chrome OS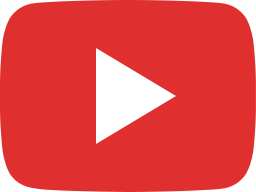 How to Edit YouTube Videos for Free Without Any Software - EASY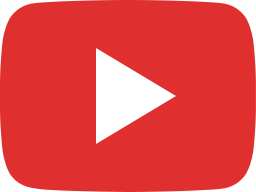 How to Recover Deleted Files on Chromebook - Restore Files from Trash on Chromebook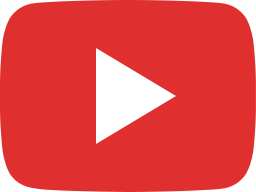 How to Record Chromebook Screen - Chromebook Screen Recorder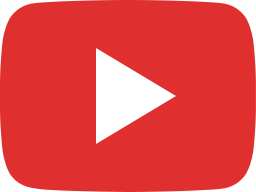 How to Play Fortnite on a Chromebook - 2021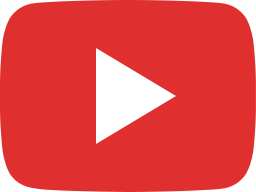 How to Install Minecraft on a Chromebook - 2021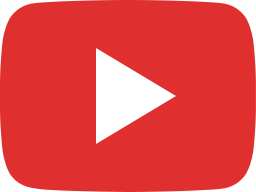 How to Connect Xbox Controller to Chromebook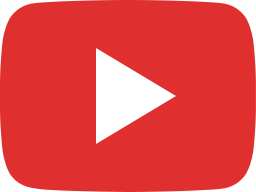 How to Set Up and Use Linux Apps on Chromebooks - Chromebook Linux Install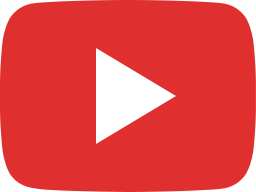 How to Turn On Chromebook Developer Mode - Put Chromebook in Dev Mode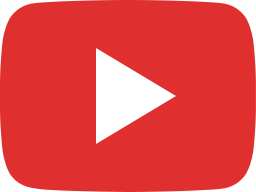 How to Factory Reset Chromebook - Powerwash Without a Password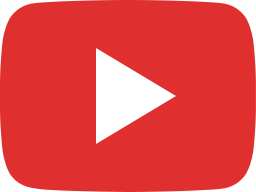 How To Fix A Chromebook That Won't Turn On - Chromebook Tutorial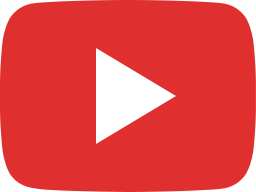 How to Turn Off Chromebook Developer Mode - Disable Dev Mode