How to reset or restart the Garmin Venu. In this tutorial, I show you how to not only factory reset the Garmin Venu, but also how to turn it off and on. This can be useful if the watch freezes or is not responding. Resetting the Venu can be useful if it's not working correctly or you want to wipe everything from it so it can be sold. Let me know in the comments if you have any questions while restarting or resetting your Garmin Venu.
Order One Today (Paid Links)?
Garmin Venu: https://geni.us/Venu
Useful Accessories (Paid Link) ?
Garmin Venu Extra Charging Cable: https://geni.us/VenuChargingCable
Garmin Venu Screen Protector: https://geni.us/VenuScreenProtector
Garmin Venu Port Protector: https://geni.us/VenuPort
Performing a factory reset on your Garmin Venu will completely remove all user data and user settings. Perform the steps demonstrated in the above video at your own risk.
Video Tutorial:
How to restart the Garmin Venu:
Hold the top right button for 15 seconds.

When the Garmin Venu turns off, simply short-press the top right button.

The Garmin Venu has now restarted.
How to Factory Reset the Garmin Venu:
Hold down the bottom right button to open the Menu.

Once the menu opens, scroll down and select the gear.

In the settings, scroll down and select Reset.

To factory reset your Garmin Venu, select Delete Data and Reset Settings.

Your Garmin Venu has now hard reset and will need to be setup.
More Garmin Venu Tutorials: 
Subscribe Now! 🙂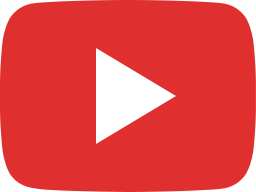 Garmin Venu Review and Full Walkthrough - Garmin Venu Overview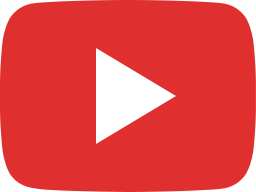 Create Custom Watch Faces for the Garmin Venu - Make Your Own Watch Face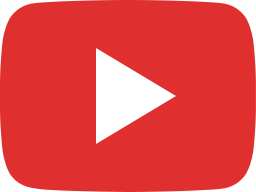 Garmin Venu Review and Unboxing - One Day First Impressions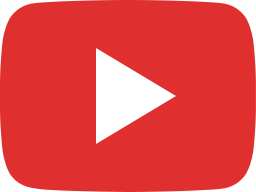 How to Customize Watch Faces - Garmin Venu Tutorial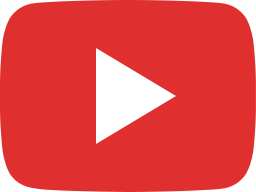 Turn on the Always On Display - Garmin Venu Tutorial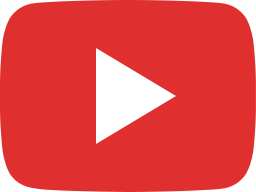 How to Restart or Reset Garmin Venu - Factory Reset Tutorial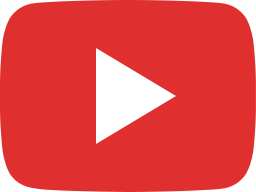 How to Pair Headphones with your Garmin Venu - Connect Earbuds or Speaker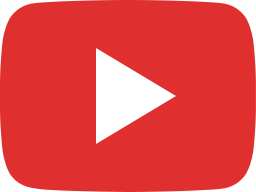 Initial Setup - Garmin Venu Tutorial - Getting Started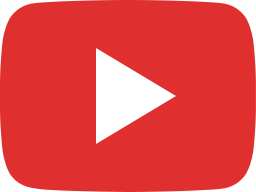 Turn On / Off Heart Rate Monitor - Garmin Venu Tutorial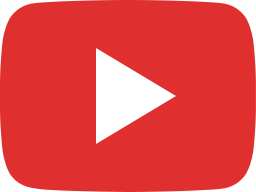 Setting Alarms and Using the Timer / Stopwatch - Garmin Venu Tutorial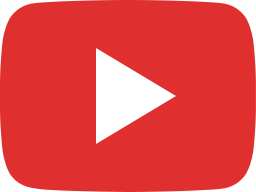 System Settings Overview - Garmin Venu Tutorial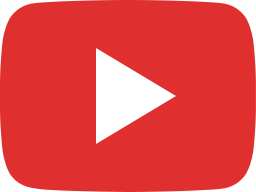 How to Install Watch Faces - Garmin Venu Tutorial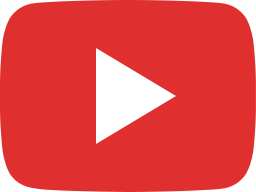 Firmware Upgrade - Garmin Vivoactive 4 & Garmin Venu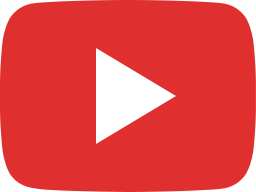 Garmin Assistance and Incident Detection Setup and Overview - Demo Example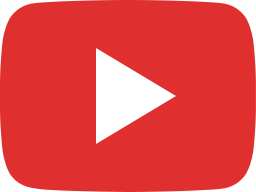 Improve Garmin Watch GPS Signal - Speed Up GPS Sync - Forerunner, Fenix, Vivoactive