How to password protect a PDF? In this tutorial, I show you how to add a password to a PDF file without Acrobat. Password protecting a PDF is easy with a free tool from Adobe. Adding a password to a PDF is a great way to secure the PDF and prevent anyone from viewing the data.
Password Protect a PDF (Video Tutorial):
Follow the steps below to Password Protect PDF file size:
Open a browser on your computer, Chromebook, Macbook, iPhone, or Android.
Navigate to the Adobe PDF password protection tool here: https://www.adobe.com/acrobat/online/compress-pdf.html
Upload the original PDF file by clicking Select a file.
Enter your desired password.
Download the password protected pdf.
More PDF Tips & Tutorials:
Subscribe Now! 🙂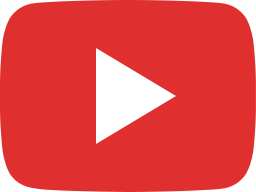 How to Edit PDF file with Microsoft Word - Edit PDF Free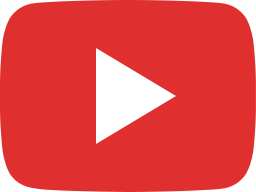 How to Convert PDF to Word Doc on Mobile - iPhone & Android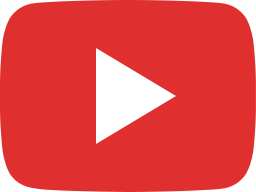 How to Convert Image to PDF - Convert Photo to PDF File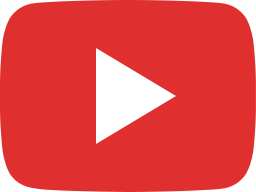 How to Save Canva to PDF - Download Canva Design as PDF File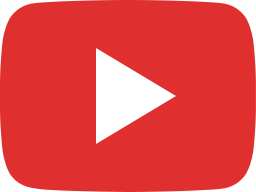 How to Compress PDF File Size Without Losing Quality - Reduce PDF Size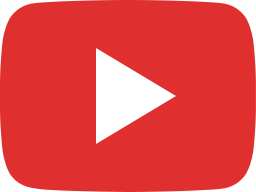 How to Password Protect a PDF - Add Password to PDF file without Acrobat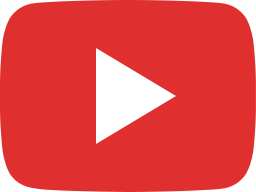 How to Merge PDF Files - FREE - Combine PDF Files into One